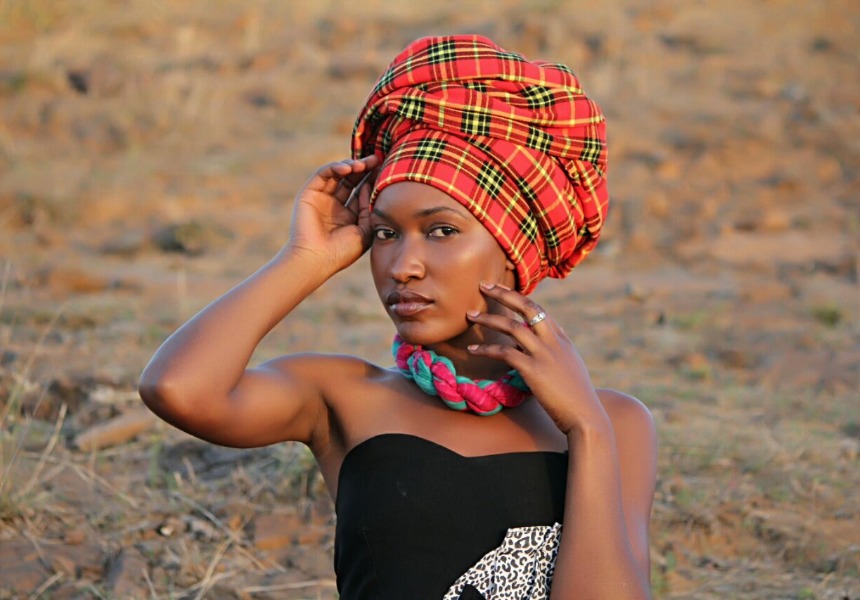 eye candy, meet the beautiful 21 years old Debra Nyaboke
It doesn't come anything close to this, Debra Nyaboke Matagaro is one beautiful petite woman who has something going on in her life. Her smile can surely brighten up the room, any room. She is enthusiast of fashion, loves singing, travelling and singing as a hobby and to top it all up, she's just 21 years old, she indeed has the whole world ahead of her.
The petite, gorgeous being is a woman who loves to do things on her own pace and she is an also an aspiring fashion designer currently in school. Today, she is our eye candy for today as she blessed us with her beauty.