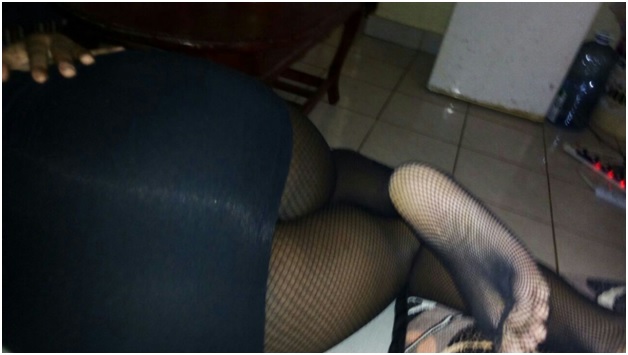 Exposed: Karen sponsor exposes Lilian's s3x escapades with him (photos)
In this era of sponsors and basic birches wanting to live like queens sweat free looking for old rich men to sponsor their lifestyle a lot is bound to have. Lilian has been exposed by a famous fisi and sponsor who lives in Karen.
The man decided to share photos of Lilian just to show how low ladies can go for a few thousands a night. He says, for 3 thousand shillings only the lady tw3rks for him all night plus hours of steamy lungula sessions.
These are the photos of Lilian the guy shared. It begs one to wonder,who will wife these ladies?