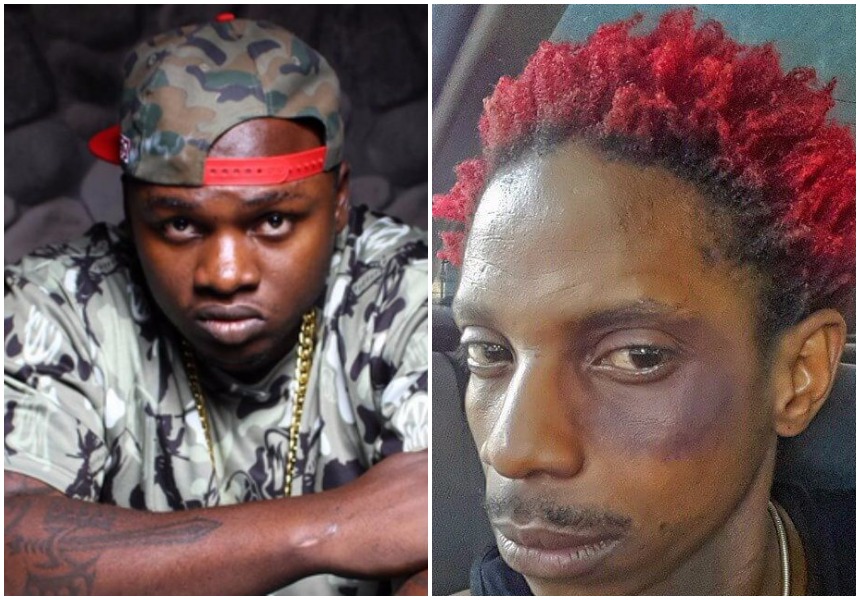 Eric Omondi exposes Khaligraph Jones worst secret!see what the OG did
Don't believe everything you hear or see is the truth, do not treat it as lies because, the apple falls close always. Your favorite favorite's rapper,Khaligraph Jones is reportedly beefing with 'Spaghetti skinny @$$  ninja' comedian, Eric Omondi,a name the Toa Tint hit maker has blessed him with going forward.
Reportedly,the bile comes from bruises that have injured Mr. Yego and the fact that Eric says,he is not self made,when he believes he is a good example of rags to records,an emulatable figure in society.
Via chats shared, the coversation reveals basically the unspoken 'hate' amongst Kenyan artists but do you expect Eric to have any love for the 1960 rap-king when he is literally 'worshipping' Tanzania's singer Diamond Platnumz?Mimicking everything he does like a slay queen trying to impress her sponsor?
Eric Omondi in the leaked chats states,don't be fooled by social media posts….most of the people out here are faking it with the hope they'll make it, standards have resulted to the birth of many slay queens and kings who are living beyond their means.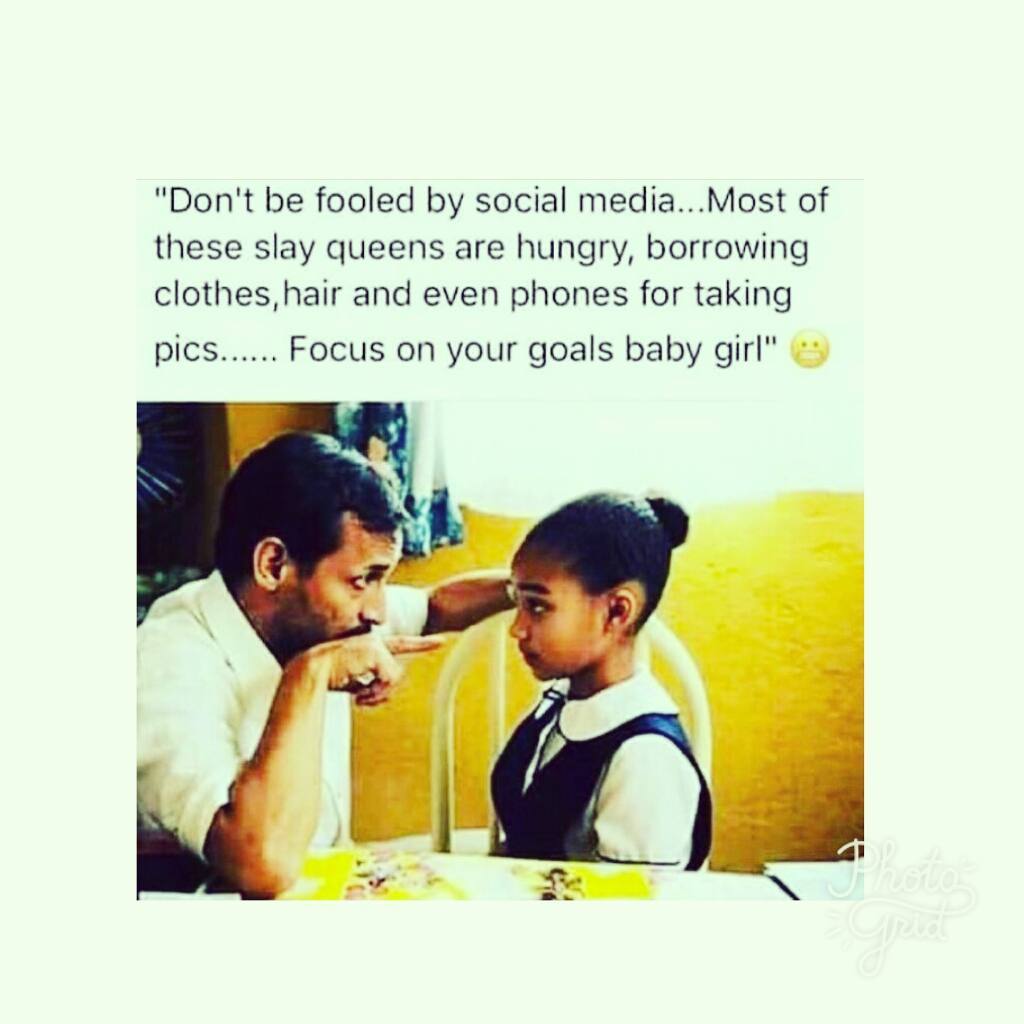 Anyway, Khaligraph Jones is b!tch bitter, that some of his juice has spilt and its spreading like political propaganda.He needs to send,swarms of bees in all Eric's ways to stop this narrative.
The baba yao tag,blood and sweat plus all the secrets he'd kept safe like cocain cartel dealings are now in the open,it's unbelievable.
The OG has a right to be angry,he has outworked himself and closed deals in the last quarter,from Google,to RedBull,Tusker,Safaricom,Belaire Eric don't be like that,the guy has money,money enough to cater for his bills. He upgraded his lifestyle with a Range!
The chat goes on and on but what captured many people's attention is allegations that the Range Rover Khaligraph flaunts around is not his…the owner is a mama who lives in Hurligham.
How does he know all this if he is not in the circus? Khaligraph Jones throws back a few saying,he is self made but 'they' are sponsored or rather Eric Omondi's lifestyle is paid for by some mamas.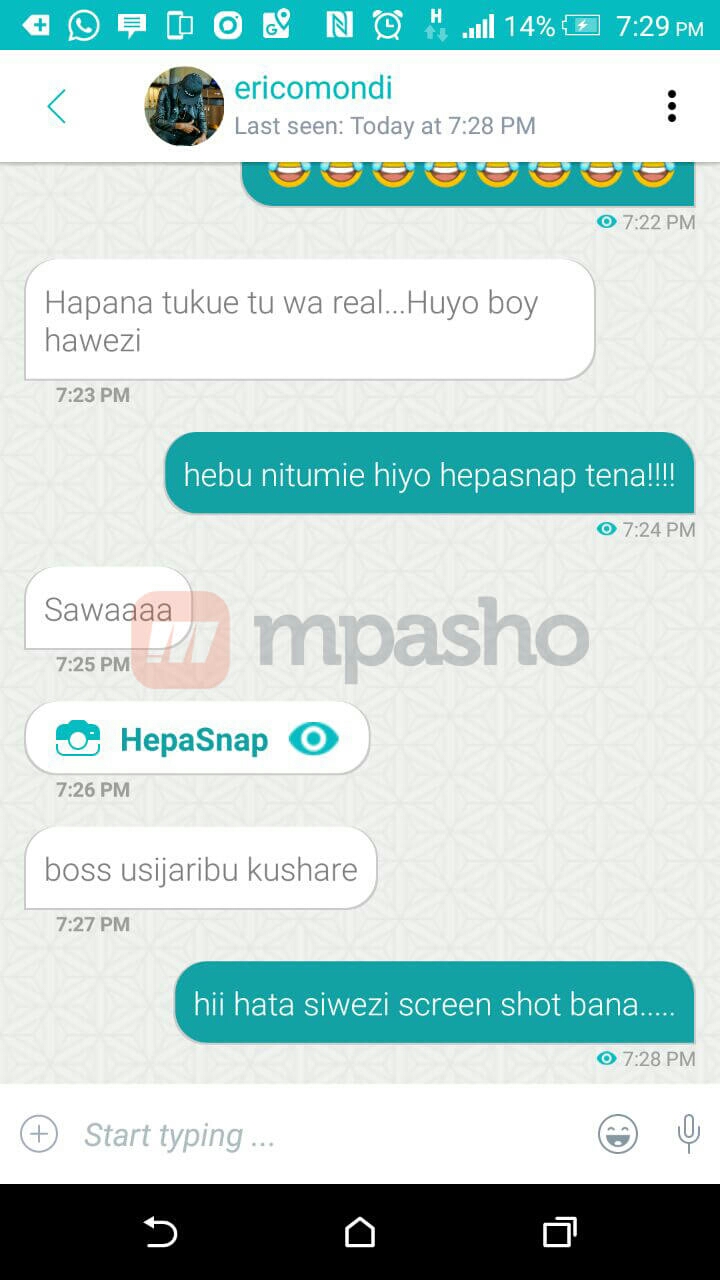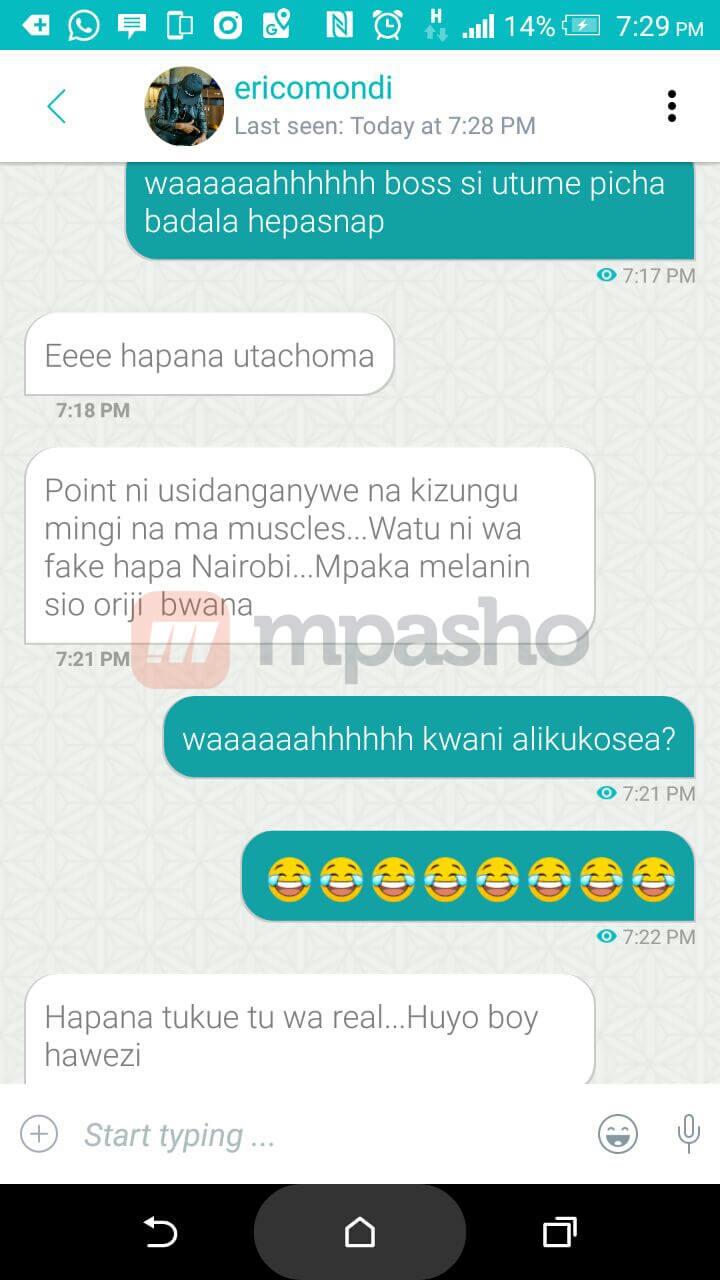 Eric Omondi goes on and points out about that bleaching incident that was a talk topic for a week sometimes back, Papa Jones can't make it with his rap skills he nails in some more poison.
'Usidanganywe na kizungu mingi na catwalk oops!na ma muscles…watu ni wa fake hapa Nairobi'
What's the beef all about?
Just the other day King Kaka was all over Sauti Sol's backyard but the fire ended like it never was,in the beginning. It left me wondering, was it a test to see if it would materialize into more board-room and suits photos? Was it a serious concern or a creation? We will never know.
Anyway,this is the response from Baba Theirs on claims he is not a cut close to the self made outfit.
Weak af!..I was expecting a diss song like the one he did when Vera Sidika agitated him,yes? no?
The only thing the OG wants currently is, money nothing else!
I guess he realized beef that doesn't add any monetary value to his bank account, is just like dog's fart,leathal but disappears with just a wind blow,no effect whatsoever.
The question am asking myself is,why is Eric Omondi bothered by how Khaligraph is surviving these rock-hard streets? When did it reach this far,that he can say such things to a fellow artist?
Are they fighting over someone? something? what's really going on?
We can only wait and see how this shapes up.
If its it a creation as well for SOME hype? Its not worth it bros.
But again,we will never know.