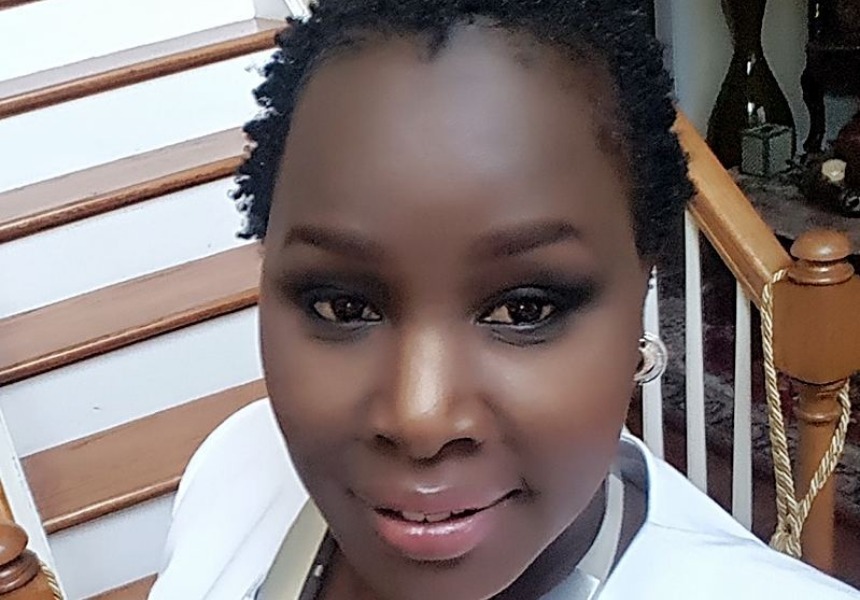 huyu ni bibi mzuri! Emmy Kosgei shows wifely submission on social media!
Emmy Kosgei is a beautiful musician both skill-wise and aesthetically, that is why she was able to charm the pants of her much older Nigerian husband. That marriage caused a social media meltdown because of the age-difference between the two.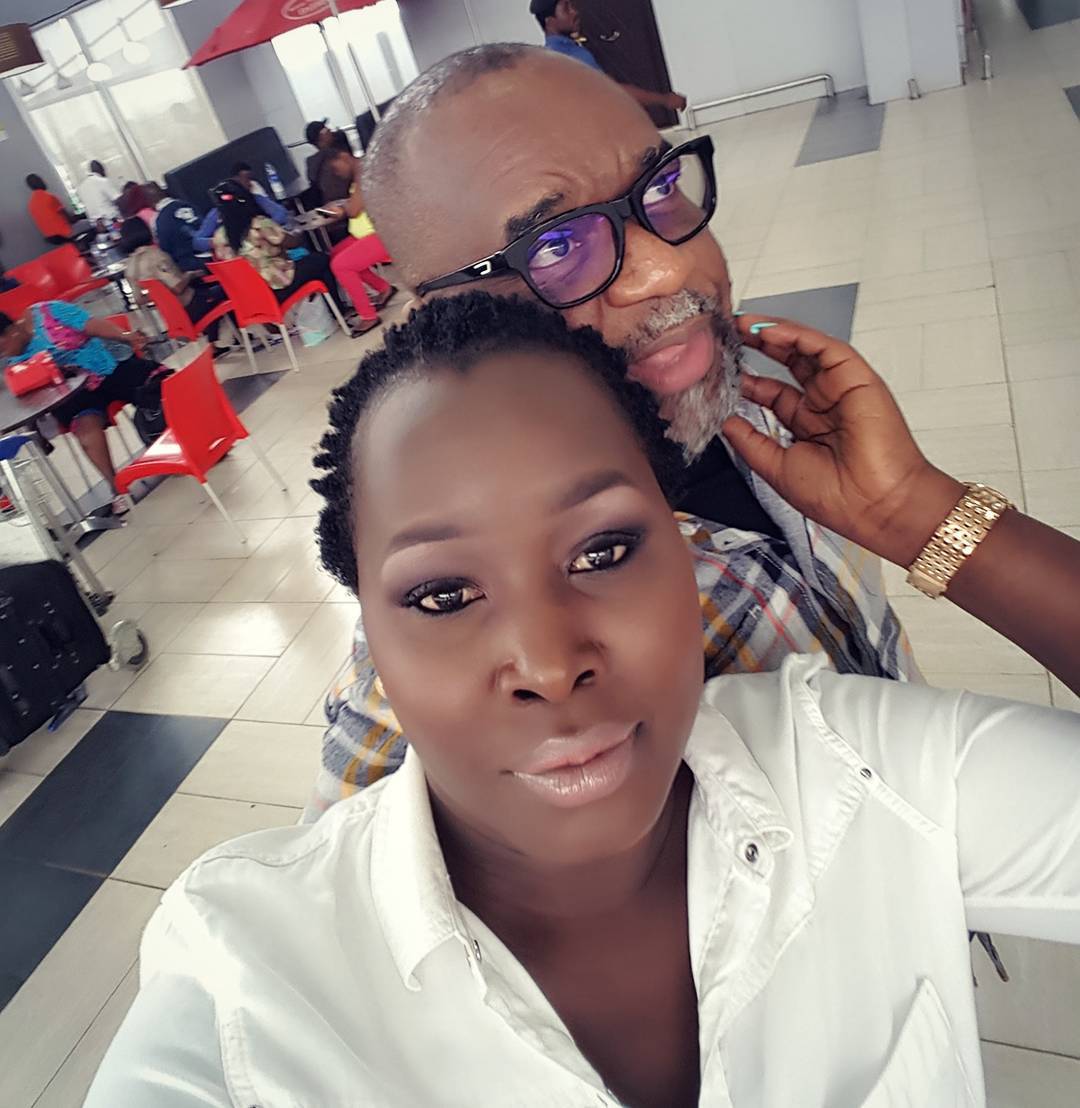 Now more controversy has been stoked. Why? Because she posted a photo on social media of her kneeling before her husband.  Social media has gone ape-shit! The celebrated gospel singer has been married to Nigerian preacher Anselm Madubuko for about 5 years now. From pictures shared by Emmy Kosgei on social media, the two make up one of the most enviable couples. Here is the picture: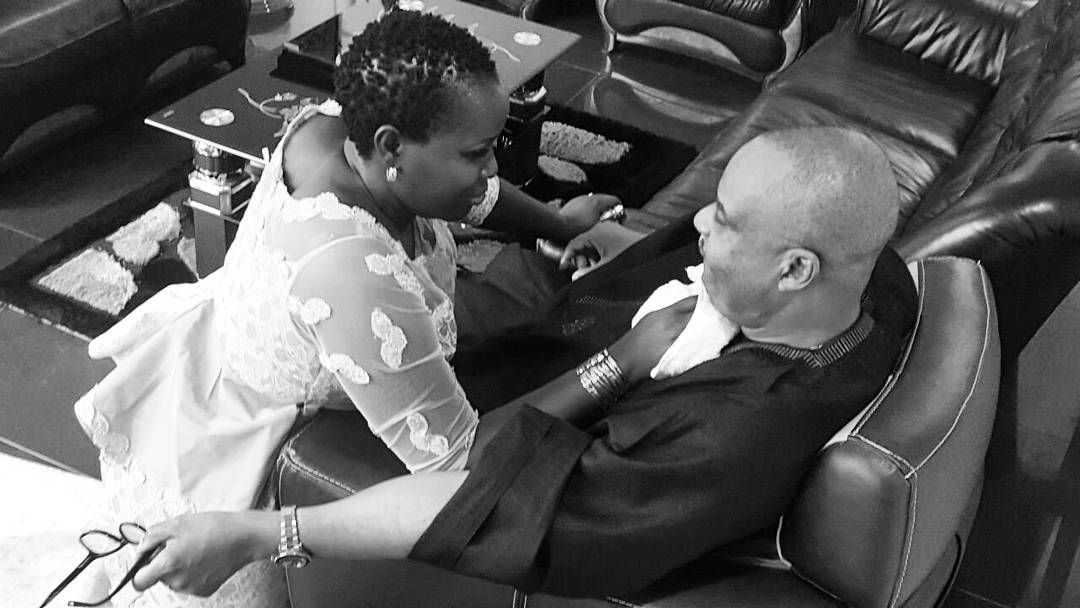 The caption that accompanied the post was very touching:
"Humility is never a weakness in life.. pride as they say comes before a fall,it doesn't hurt to humble yourself,it doesn't take anything out of you it actually adds! You remain a rib and helper to him regardless of you status financially or otherwise,must you be right always? Must your point come through always? Must you announce your contribution in your marriage? Must it be known that you do all things? Learn to tame your character,learn to bite your tongue. Treat hime like a king👑 that he is,love and honor him…. some little acts look foolish but it adds value! Do it out of love! Wisdom is profitable! Step down from 7th flr. #Godinthecentre#silencehaspower #stayhumble #killpride#relationshipgoals💍#wekeeplearning"
I find this wifely behaviour very intoxicating. The power a woman has over a man when she submits is incredible. Good thing most women don't know this as they would run men amok. But what do I know anyway?