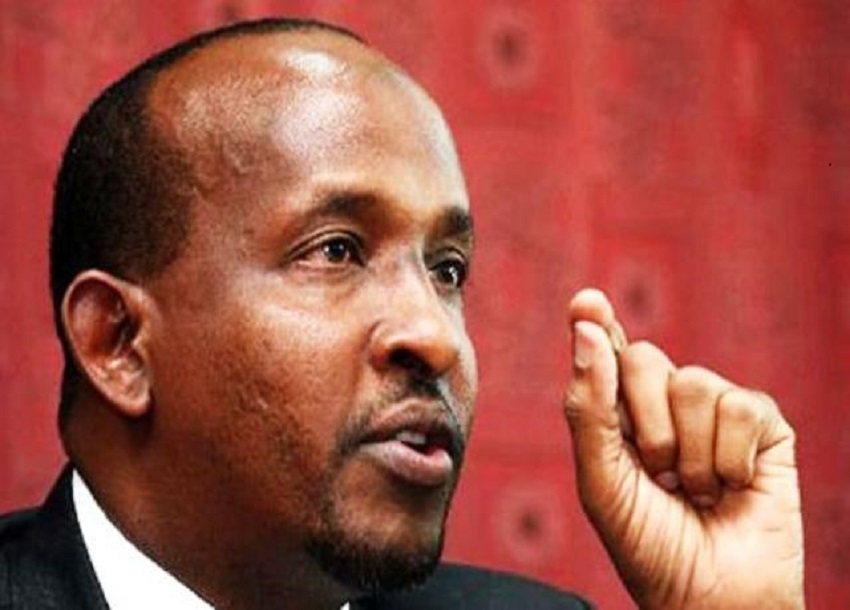 Intimate audio recordings of Aden Duale and Nazlin Umar Rajput revealed
Aden Duale is a bold politician who knows a thing or two about rhetoric. The man who is the Garissa Town MP is known for throwing insults at his political enemies. The man is brash and taking no prisoners is his style. So to come and discover that the man also has a silky tongue is kind of a shocker. What exactly are we talking about? Over at SDE.CO.KE there are recordings of him and Nazlin Umar Rajput having some very steamy conversations.
Who is she by the way? She is a former presidential aspirant and a founder chair of the National Muslim Council of Kenya.  The recordings reveal a side of Mr. Duale that few have only witnessed in private but isn't seen in the public sphere. In it, you hear Mr. Duale trying to convince her of his love for her while she asks for a house and a Toyota Lexus in return. Hmm? No romance without finance. This reminds me of a very popular song that women love singing. Hmm?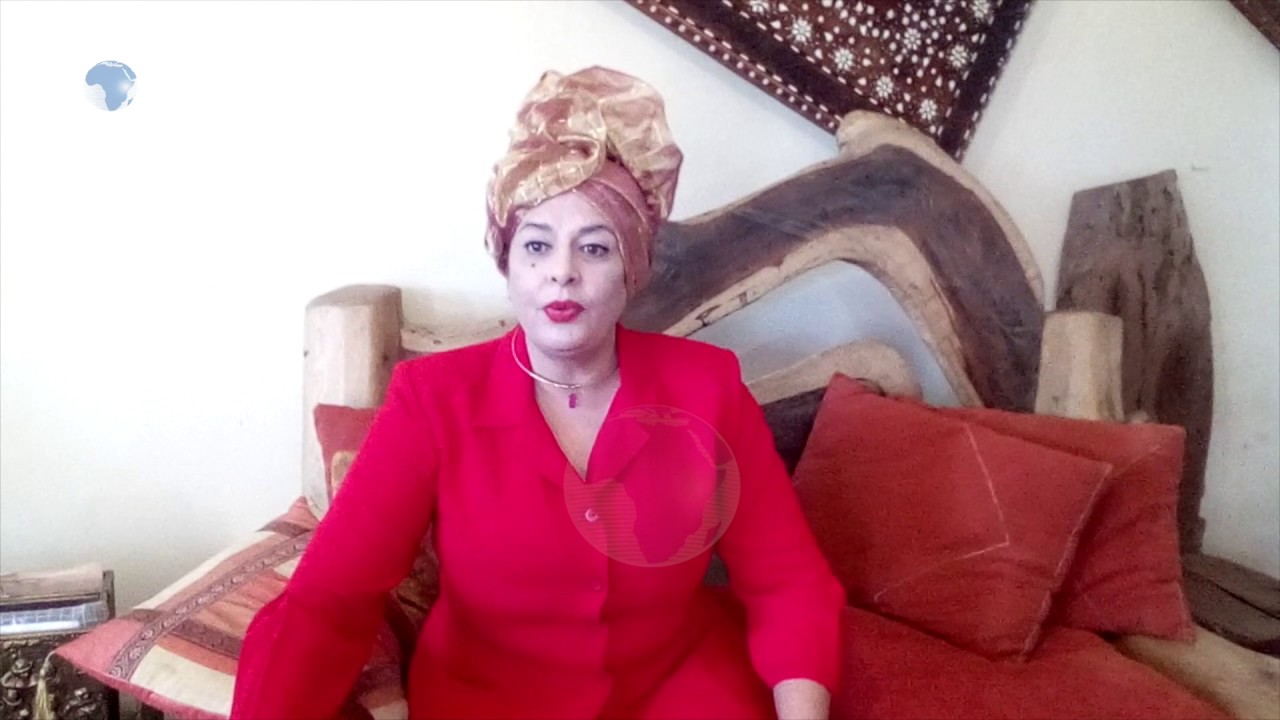 The 10-minute recording reveals that the two were involved in a three-year affair which Nazlin wanted to end because Mr. Duale was not spending enough time with her. Mr. Duale is a Muslim, so he is allowed to marry up to four women. Nazlin, a mother of four, is single after her ex Mohammed Haroon Khan, died of cancer in January 2017.
The conversation takes a humourous turn at some point when Mr. Duale complains about Nazlin calling him a dog after which she is forced to apologize to him. It sounds more like puppy love than love fit for a tough-talking politician of Aden's type.
Reached for comment by The Nairobian, Mr. Duale refused to comment while Nazlin could also not be reached as she didn't pick calls or reply to text messages by SDE.CO.Ke.The excerpt of the conversation can be found here. Enjoy!!