Khaligraph Jones' life story in three minutes freestyle video
Everyone has a past and it might be a bad, gruesome one or a dirty, unkempt, dingy one that you wouldn't want anyone to know about but regardless, Khaligraph Jones' story is a powerful one that can move you to somberness.
For those you might be living in the stone age, Khaligraph Jones is the hottest guy in hip hop right now in Kenya and arguably the best pound for pound rapper not only in East Africa but the whole African region and I bet he can go head to head with Sarkodie in a rap battle and emerge the victor(but that's just me).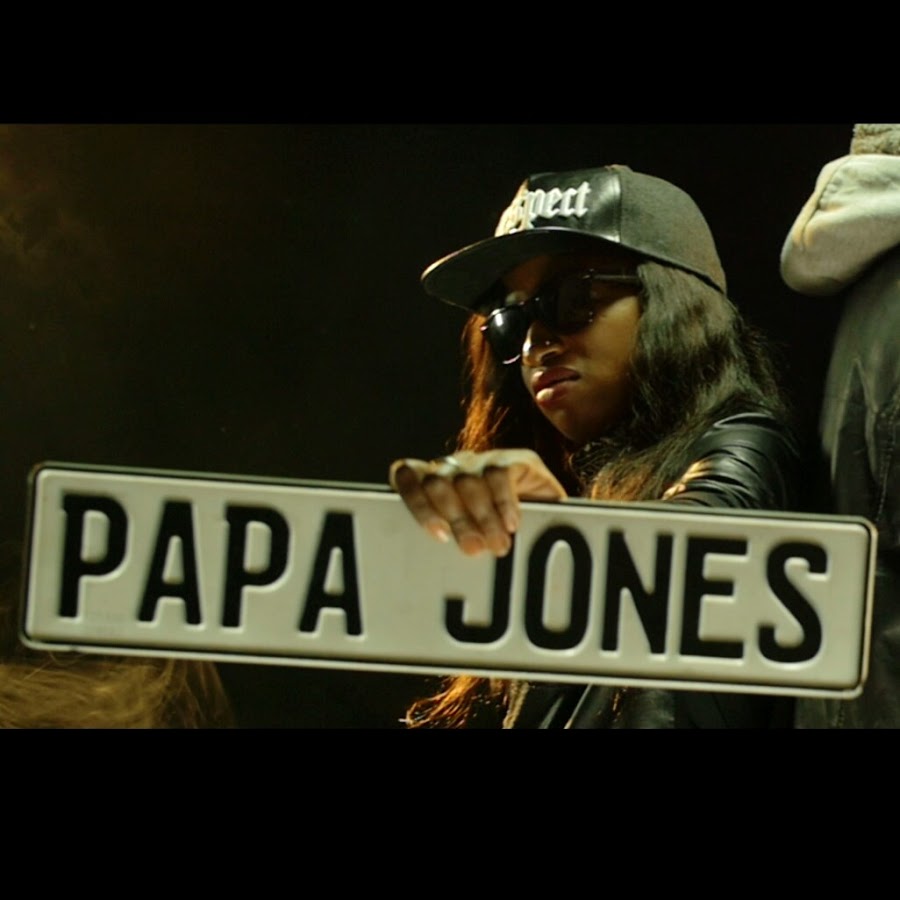 Khaligraph Jones' success didn't just happen on a flick of a button or just happened from nowhere, his' sweat, hard work, dedication and tears made him the success rapper that he is and a few hours back, being a poet that he with God given talent with rap prowess, he shared his entire life in a short video film that will make you respect him even more if you haven't already.
This clip is so personal, informative with detailed with a distinguishing rap delivery that will make you enjoy as well as respect his hustle and journey that has seen him being an endorser for big brands like Google, Mount Kenya Mafia, Tusker and even RedBull.
After you take a listen to this personal tell-all, you have to admit that his rise to success wasn't that easy but yet he made. So can you confidently respect the ogs?