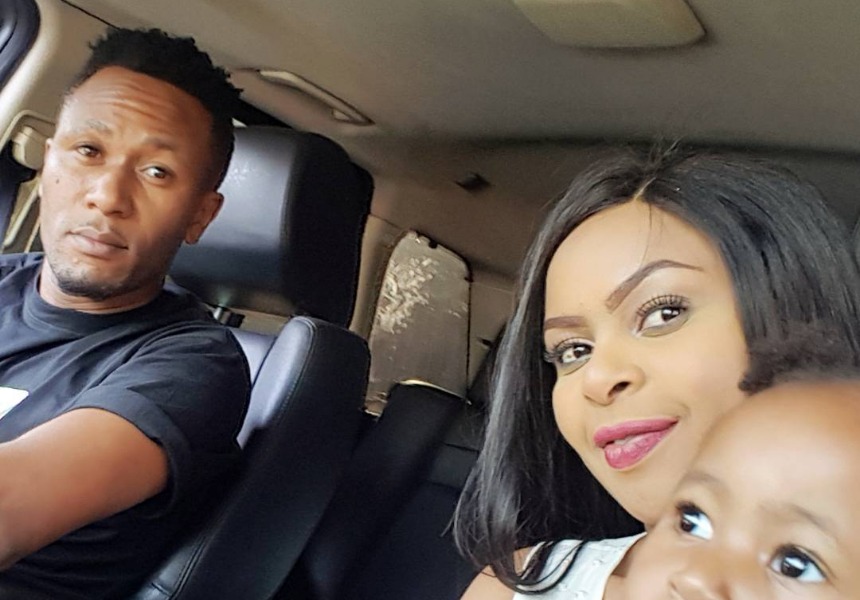 Ilikuwa osmosis! Dj Mo refutes claims that he is the father of Dj Pierra's daughter
Dj Mo has had an interesting week with rumours swirling that the daughter he has with Size 8 closely resembles Dj Pierra's daughter.  This is an observation that just won't fade away into oblivion. The former Tahidi High actress and media personality gave birth to a bouncing baby girl, Ricca Pokőt, in July last year.
In a past interview on K24 television, Pierra disclosed that she would be raising the child as a single mother because she broke up with the baby's daddy just before she discovered that she was pregnant.
Meanwhile, gospel's celebrity couple DJ Mo and Size 8 were about eight months in, since welcoming their daughter, Ladasha Belle Wambui. For months since Ricca's arrival, social media users have been left intrigued by the uncanny resemblance between the two celebrity babies.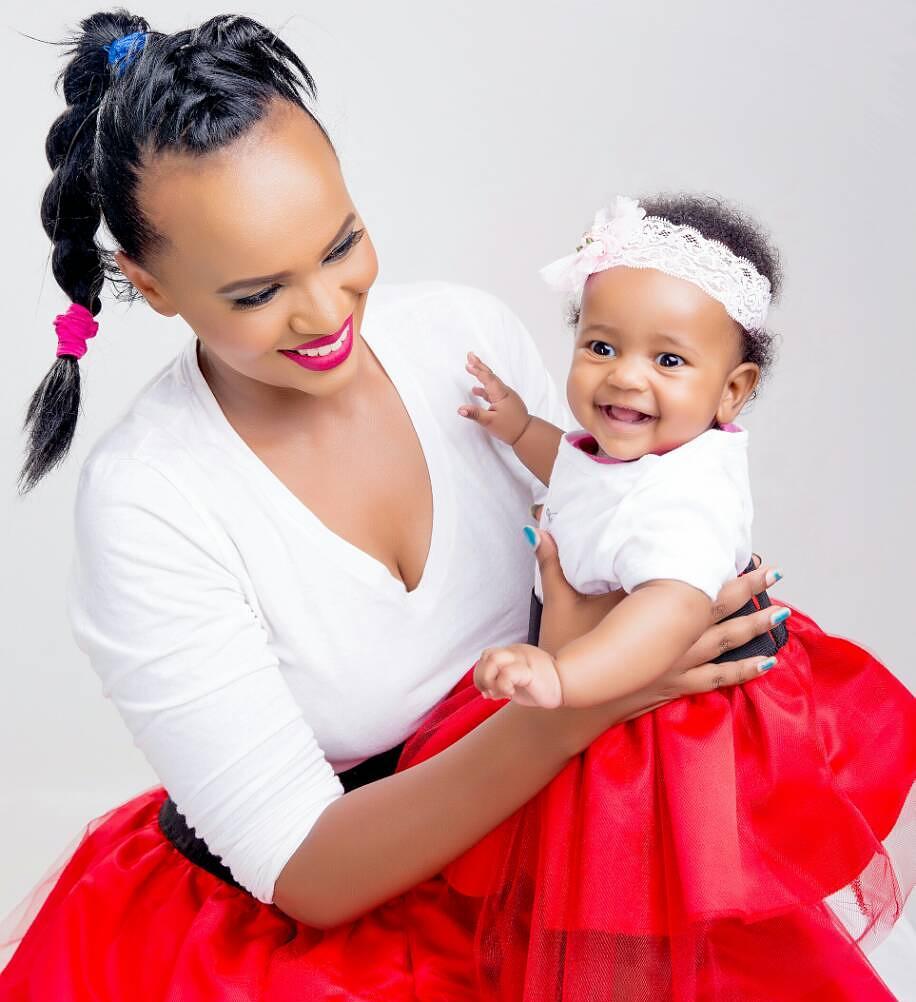 DJ Mo has had to speak up about rumours that he might have sired baby Ricca Pokőt. The Crossover 101 resident DJ has, however, laughed off the rumors saying he laughs whenever someone says he is Pierra's baby daddy. Speaking on Dr. Ofweneke's The Tonight Show, DJ Mo revealed that he was good friends with Pierra and the striking resemblance between their daughters was mere coincidence. He joked:
"No am not the father. Actually Pierra is a good friend of mine. Like the other day we were laughing and am like kwani this thing happened and we didn't know. It happened through osmosis."
There you have it folks. The got a baby by osmosis. Miracles do happen especially to gospel deejays.