discovering talent in the slums
Talent is something God deliberately embedded in every one of us for varies purposes for our own good for survival, social well being, spiritual development or other according to the measure every one of us can contain irrespective of our ethnicity or training.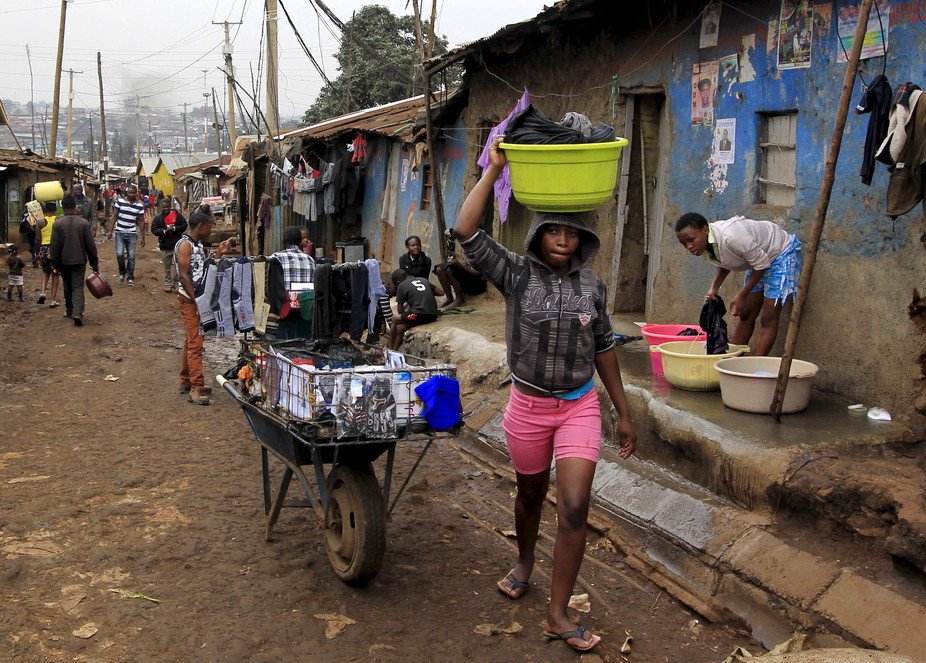 Walking in the slums, one would come across hardworking women and men doing unique things in terms of innovations and varied creative ideas and plans only far away due to financial and moral support that they need to develop and harness their efforts. Its common knowledge that most of our brightest minds have roots from the same slums we are always looking down upon and yet they also at some point neglect the same.
The slums are full of talent that can be tapped very well when a keen eye is constantly trailing over to grab and put to good use the potentials. I could see young ladies and men capable of being models, sales people, Magistrates or any other technocrats give the chance to pursue the same. Having talked to some of them in person, you would get brilliant reasoning that needs assistance from well wishers or non-governmental organizations that have capacity to handle their needs exclusively.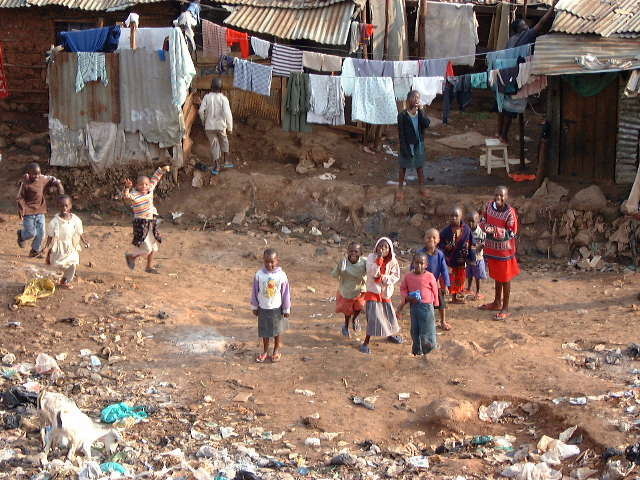 You and me can also lend a hand to this course by identifying some of them who either need education, mentoring or financial need and come to their aid reasonably.
Its noble for us to realize that this is a part of our community we shouldn't do without since they have a lot we could learn from the given the right environment we all have been privileged to be in by Gods design.