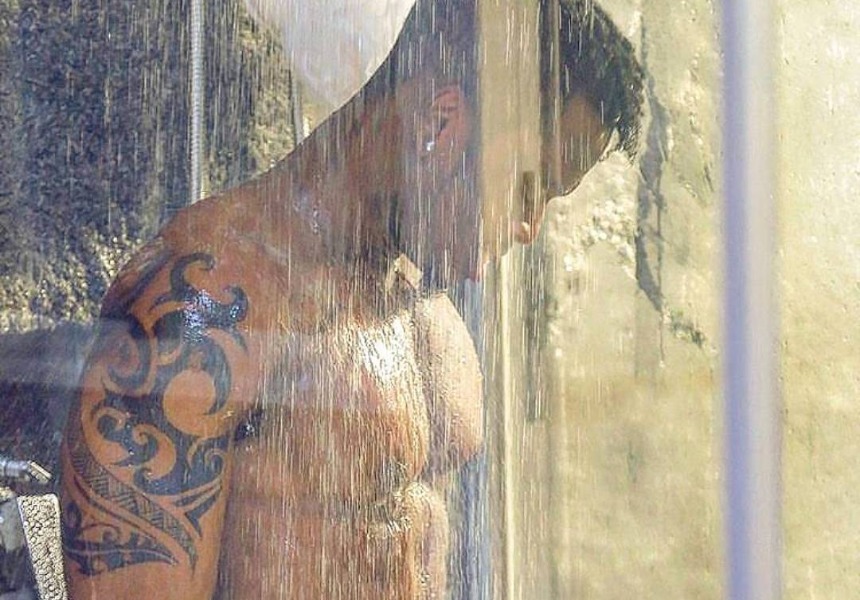 Diamond Platnumz releases new song that appears to be a diss track
Diamond Platnumz always knows how to court controversy because it is good for his brand. The much in-demand singer has released a song entitled "Sikomi", which in English means, I won't stop. The song is believed to be directed at his baby mama Hamisa Mobeto and also his former flame Wema Sepetu .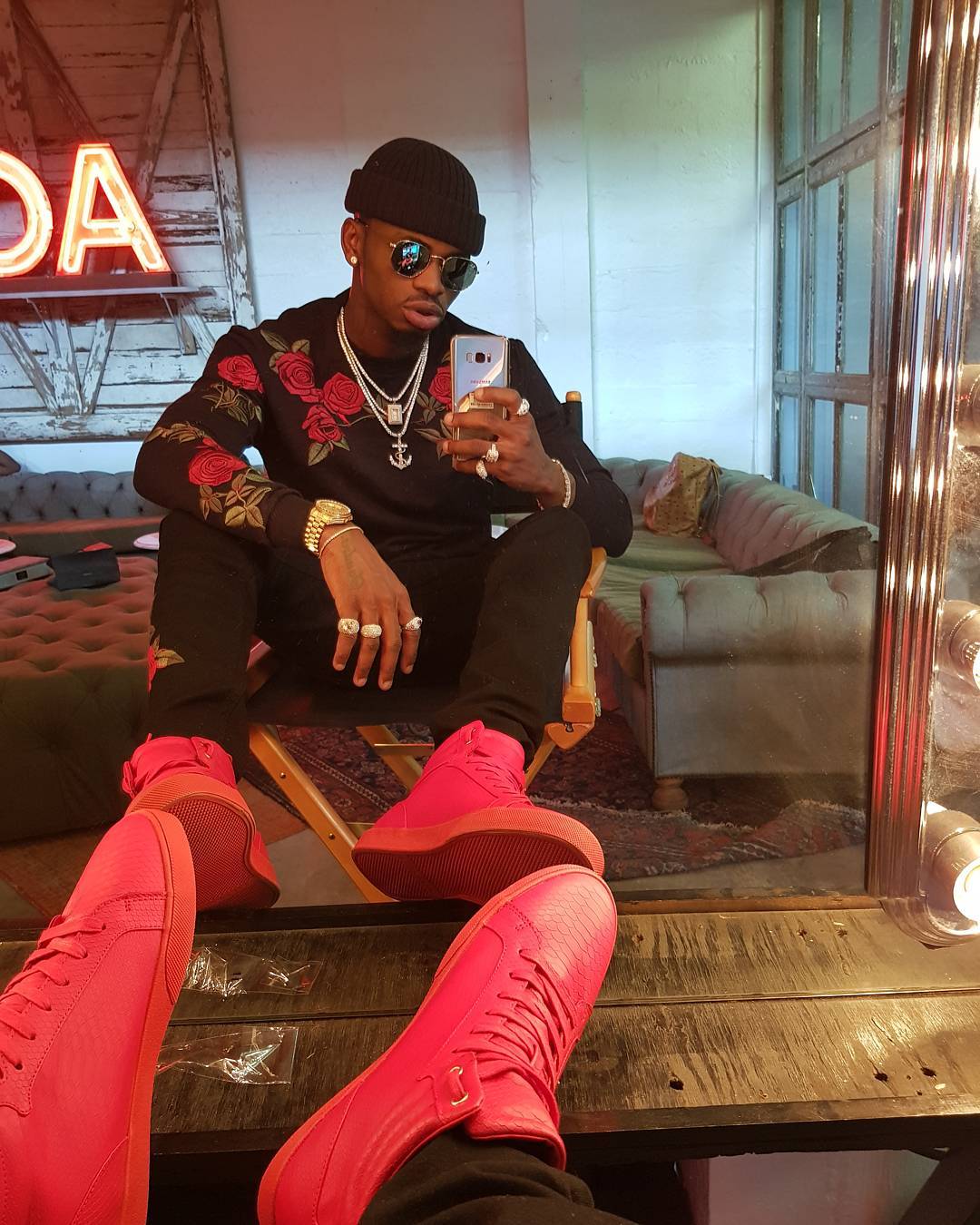 Diamond normally has a knack for doing inspirational songs or love ballads which can also provide moral education. His latest song seems to be a clear step from this norm.The song has such a wonderful and melodious beat that just draws you into the song. The lyrics are summed up in him refusing to be beat into the ground by his struggles and the people causing the struggles. But it is a dis track nonetheless targeting his baby mamas and ex lovers that is done so well you might not even get that vibe from it. From me this song gets an A, for a great beat and lyrics to match.
Some comments from fans:
There you have it. Take a listen to the song below: