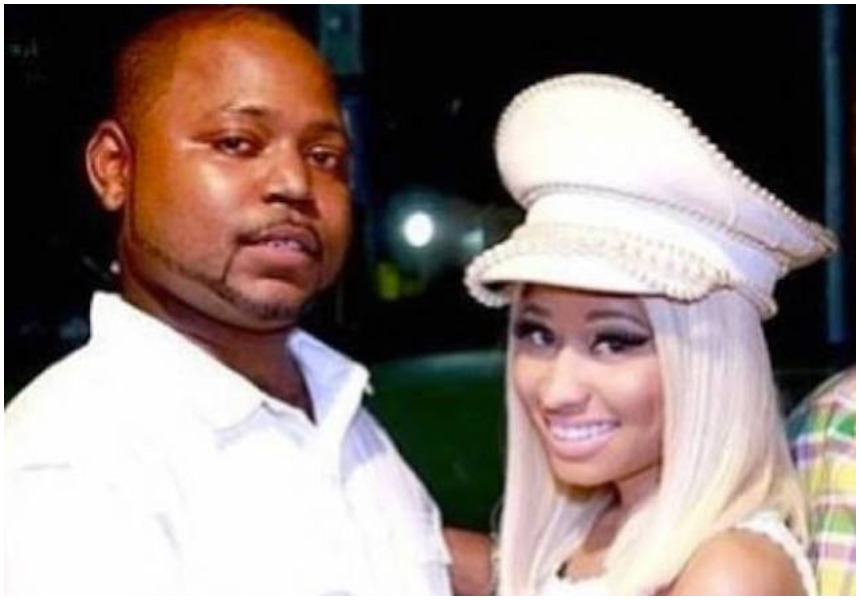 Court finds Nicki Minaj's brother guilty of raping 11 year old stepdaughter
Nicki Minaj's older brother Jelani Maraj looks at the possibility of spending the rest of his life behind bars after court found him guilty of raping his stepdaughter.
The victim who is now 13 years old bravely took the stand to say Jelani Maraj repeatedly raped her in their Long Island home when he was married to her mother.
The verdict for Jelani Maraj came in on Thursday November 9th in Long Island. Nicki Minaj's brother was found guilty of predatory sexual assault against a child and endangering the welfare of a child.
Jelani Maraj's lawyer attempted to convince jurors that the allegations were concocted in order to extort millions of dollars from the Jelani's millionaire sister Nicki Minaj.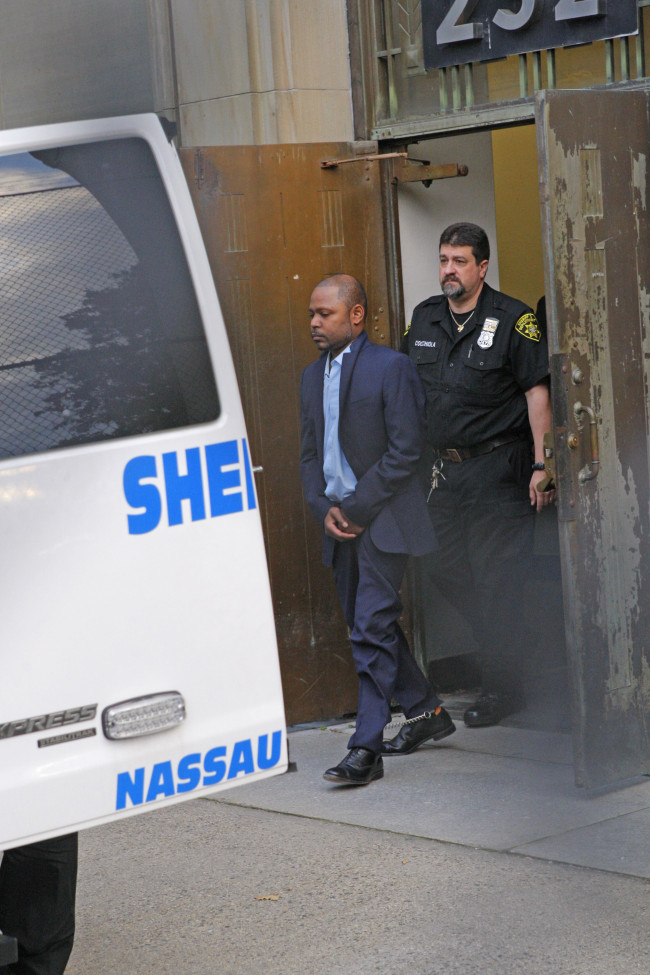 Nicki Minaj never testified during the trial despite claims she would be by her brother's defense team. Jelani will be sentenced on December 14th.