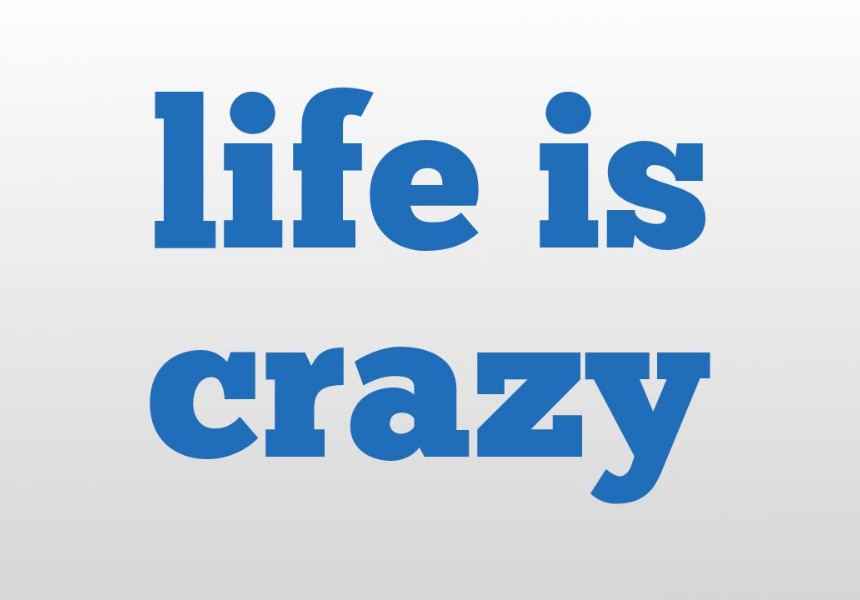 Mhuni mwingine! County government official sexually defiles 15 year old class six pupil!
County government officials are rarely seen or heard of. They are the underbelly of devolved government, the people who keep the county government running(hmm!paying salaries without services). A certain county official has become very popular because of his nefarious ways. Police are looking for an official of the county government official who has been accused of sexually defiling a 15-year-old Class Six pupil.
They also claimed the officer made the victim pregnant and facilitated an abortion. What!? Speaking in his office yesterday, Kilifi OCPD Alexander Makau said the official is on the run after being confronted with the accusations and ordered to report to detectives.  Mr Makau said;
"I want to confirm that he defiled a child and we are pursuing him. We have processed the case file and we are supposed to obtain a warrant of arrest. We promise that by the end of the week, we will have arrested him. When ones commits an offence he will run away. And this is serious, it is not a petty offence and so he must be on the run. My area OCS is still pursuing the suspect. We are trucking his phone. Some of his numbers are on and others have been switched off."
The Standard found out that a requisition letter to compel the officer to go to Kilifi Police Station on November 16, 2017, was delivered to his office on November 14. Since the summons the man has since disappeared.
The victim's father, a casual worker in Shanzu, said he was summoned by the head teacher. The father said:
"The head teacher called me to school because my daughter had become rude to the teachers and she also had a lot of money. She was missing from home. We started searching for her and we found her in Marembo. I took her to the police." 
Again a sick individual strikes! Messing up a young girls life. Shame!