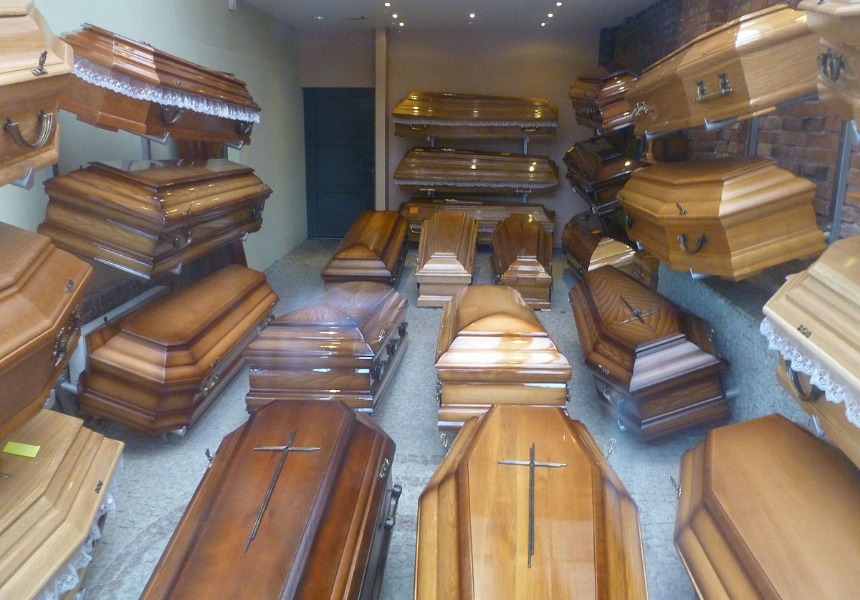 maiti imekataa kubebwa! Corpse refuses to leave city building in terrifying experience for tenants
A corpse brought life to a standstill in the Nairobi CBD after it allegedly got stuck. Initial reports indicate the 'body refused' to leave the funeral home on Tuesday, November 21. The body of the deceased had been kept at one of the funeral homes in the CBD pending journey upcountry for burial. There are actually funeral homes in the city center!? Who knew?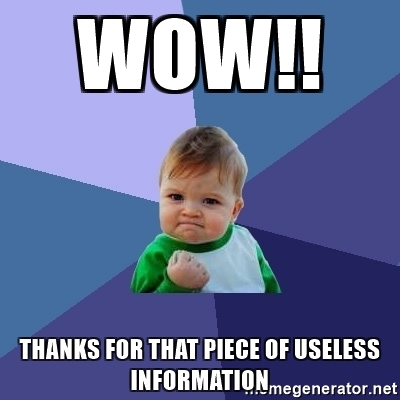 The removal or lack there-of of corpse left the members of public in a superstitious daze. The incident happened along Nairobi's Mfangano street where North Rift shuttle main offices are located. It was established from relatives claiming the body, that the body had refused to leave through the door and hence the need for a crane.  The crane was then used because of the height of the storey-ed building.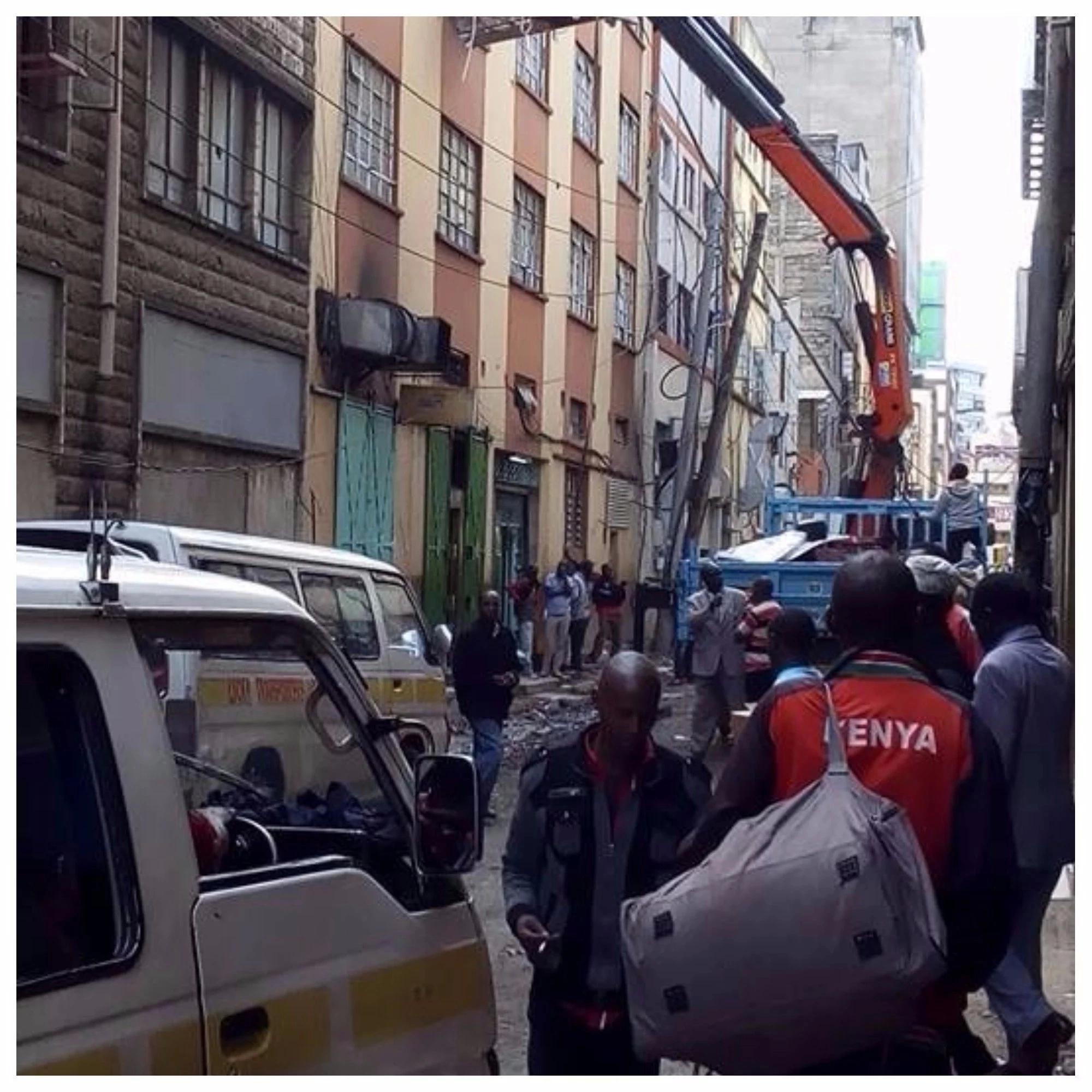 This just doesn't make sense? This funeral home has been operating for sometime I figure. So what was so special about this corpse. Was it 12 feet tall and 5 feet wide? Was it? The corpse is said to have finally been taken home after being pulled out of the window. Finally! Such cases are not strange in Kenya, especially Western Kenya where cases of bodies refusing to go home abound.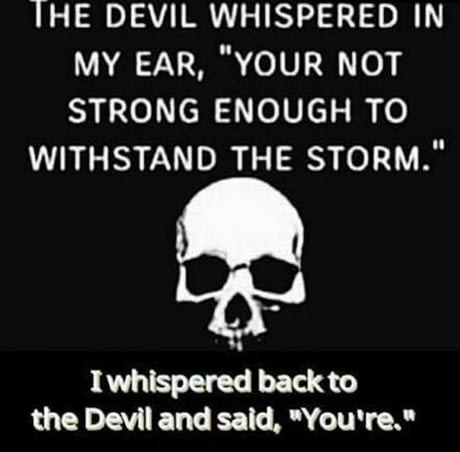 This makes me want to sing the chorus of the famous Luhya melody that speaks about being bewitched. I need me the comfort after such bad behaviours by a certain corpse.
Here is the song: