Corazon Kwamboka's sister leaves nothing to imagination as she shares sumptuous suggestive photos
Joy Angujah who is the little sister to socialite cum advocate cum entrepreneur, Corazon Kwamboka knows how to get people's attention on the internet by doing nothing but showing her body or twerking to music and posting them on the gram. Her Instagram Live is lit by the way, follow her.
Joy Angujah was exposed early on this year for wanting to have raw lungula and confessed that she loves giving head, she dusted off from that and she focused on building her brand and built she did.
The lass who is petite but thick on the right places finally ventured into the music video industry as a vixen with her first gig being in the cameo for Arrow bwoy's latest single 'Lover Boy' (which features Voltage Music)where she shakes what her mother gave her has a knack of leaving and/or making men go gaga over her and with the recent photos she released on the gram, we can't honestly blame our men for what she does to them.
Check out some of the photos that makes men drool all day and make them sleep with Vaseline at night with the lights switched off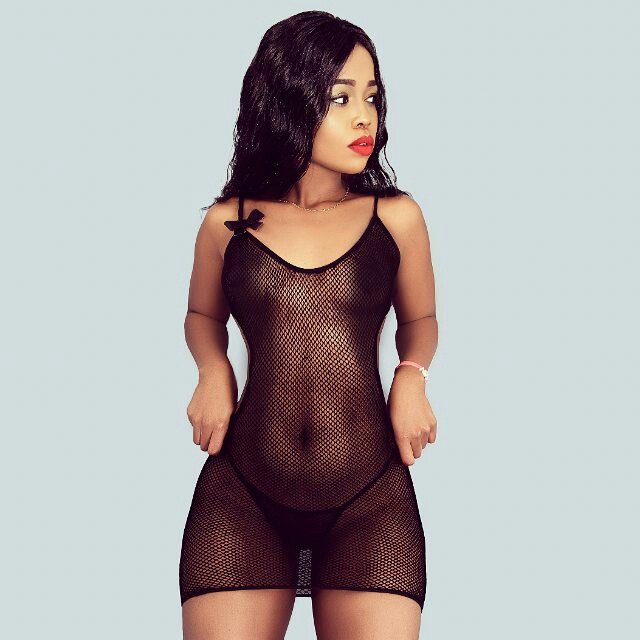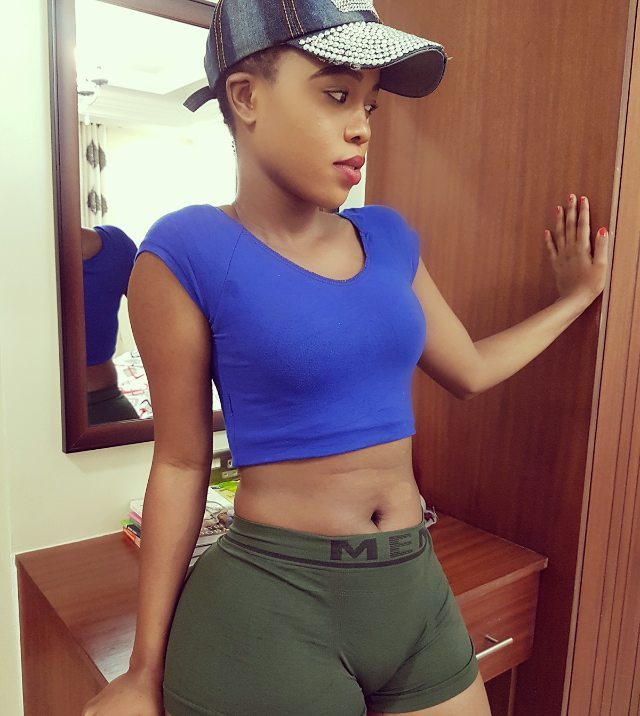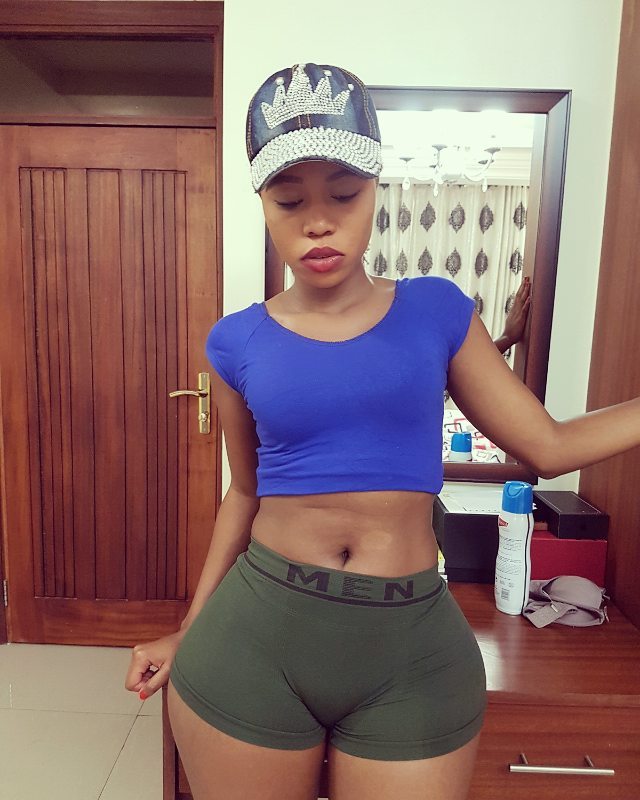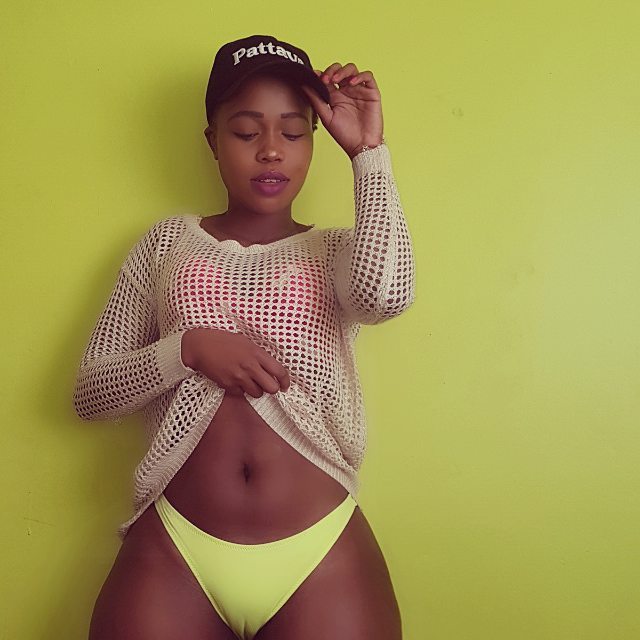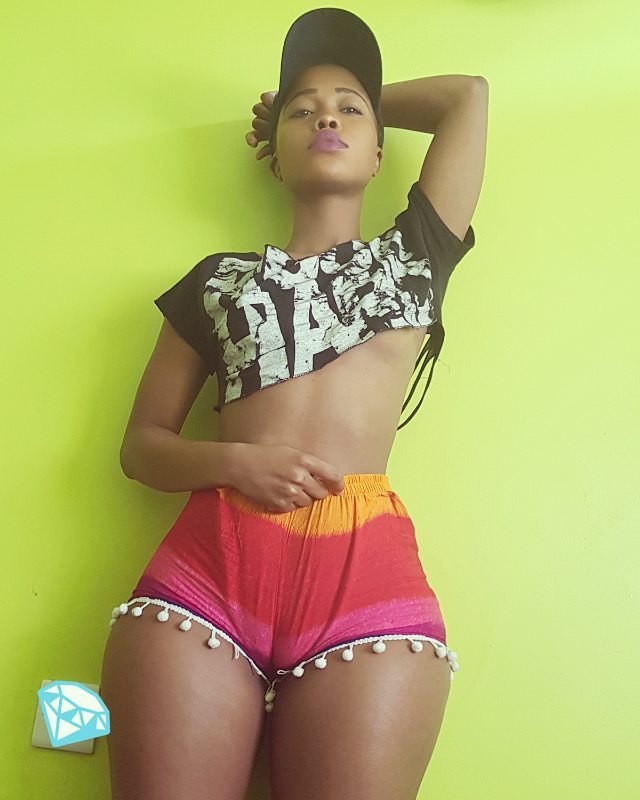 If she managed to do all these in a few year, I can't imagine what's in store for us come 2018!