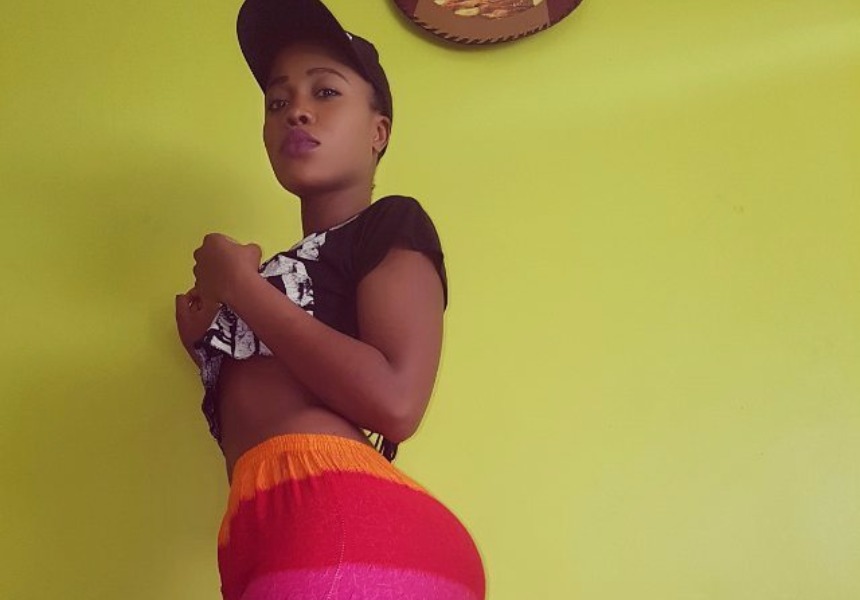 Corazon Kwamboka's sister shows her nunu manenoz for the whole world to see
Corazon Kwamboka's little sister, Joy Angujah is yet another beautiful soul who wants to make it big in the entertainment scene. But she will do so by following her big sister's footsteps which she isn't afraid to follow river to ocean.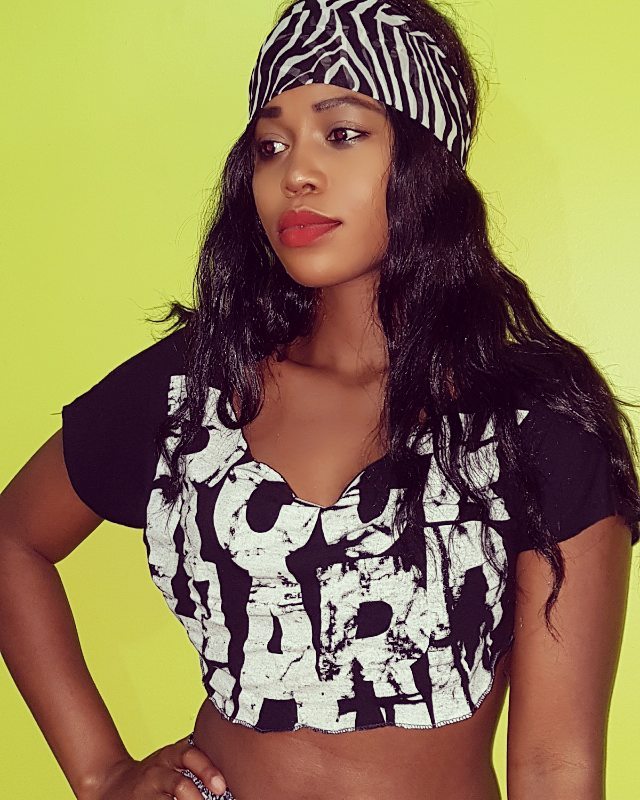 The 5′ 6″ beauty is well endowed and blessed with the perfect body. She might not be as thick as her big sister but Angujah is "blessed" just right with what she got. Joy Angujah posted:
"3much to handle 5'6😂✨ …Not given a boob cleavage but look at that cli??…. Badd #tbaby?? #Badd?? #taureandime??" ~ 
The extremely flexible (probably a yogi) beauty isn't shy of the camera as she took some appetizing photos of her guava for the whole world to see. She seems proud of her guava because she took not one, not two, but three photos showing the outline of her nunu. Lord bless her soul for being so considerate!