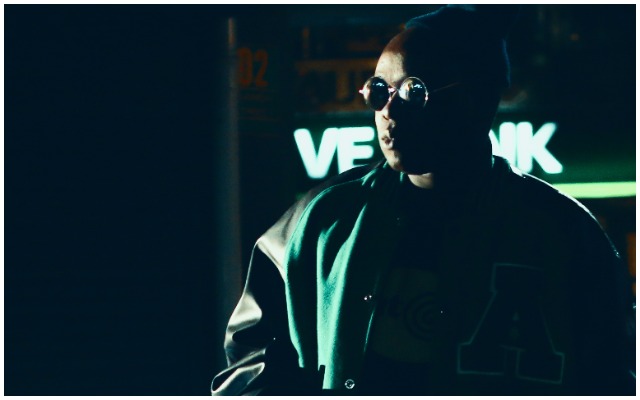 Bobby Mapesa and Calvo Mistari 'Sema' will make you bite your lip until blood drip
They took Kenya and the whole of east African region by storm with their single 'Tuzidi' which shook the entertainment industry as we know it and also threw shots aimed at the mainstream artistes. Fast forward to today, Calvo Mistari and Bobby Mapesa are back again to make the whole country bow down to their feet once again with their new single 'Sema'.
"This is a fire track. Radio will love the groove, Djs will go crazy from the first note!" – Dillie said
The single 'Sema' is off their up and coming album 'BC' which is set to get released later on December 2017. It is now official, Calvo Mistari and Bobby Mapesa are to be known as BC (which is an acronym to Bobby Mapesa and Calvo Mistari)since they are now a music group just like The Kansoul only that they are a man short.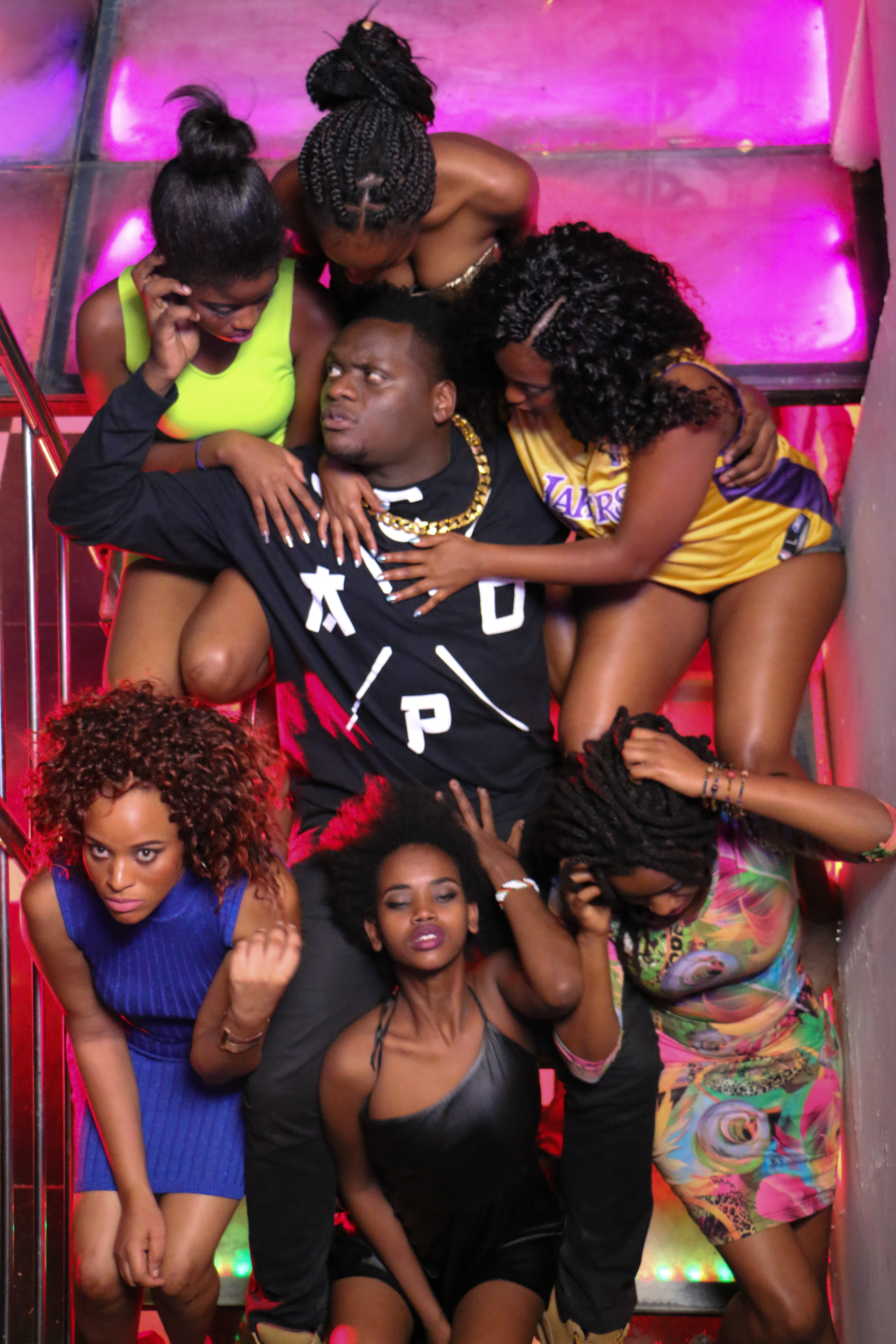 Thus BC is the new group in town as the rappers have decided to put a body of work together and amaze Kenyans and the whole world, indeed you are not ready for this.
The music video for the single was shot by Team Mistari as directed by Odibz and the epic beat was produced by Dillie under House of Dillie and was officially mastered by the legend himself, Erick Musyoka.
"This is the type of a song that most people wish to speak of but hold their tongue ili wasiingiliwe!" – Bobby Mapesa added speaking about the song and the sensual themed video
'Sema' is a sensual club song that is set to rock Dancehall and Hip Hop Lovers alike.