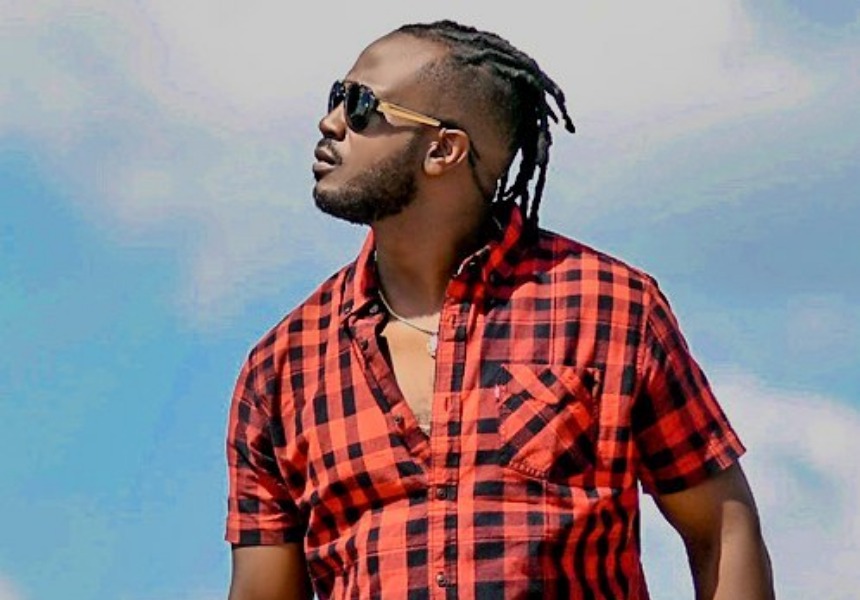 karibu afe! Bebe Cool survives fatal road accident that lost him a friend
Bebe Cool may not be one to believe in guardian angels but this week's happenings may be making him reconsider his position. The Ugandan artist was very lucky to survive a car accident that left his friend and fellow artist dead and others injured.
The incident which happened at 2 a.m  took place in the suburb area of Kireka where the two artists had just shared the stage during a performance. Eye witnesses who saw the incident say they saw a speeding Toyota Harrier ram into Bebe Cool's hummer hitting Dizzy Nuts who was standing next to the passenger door where the two artists were having a conversation.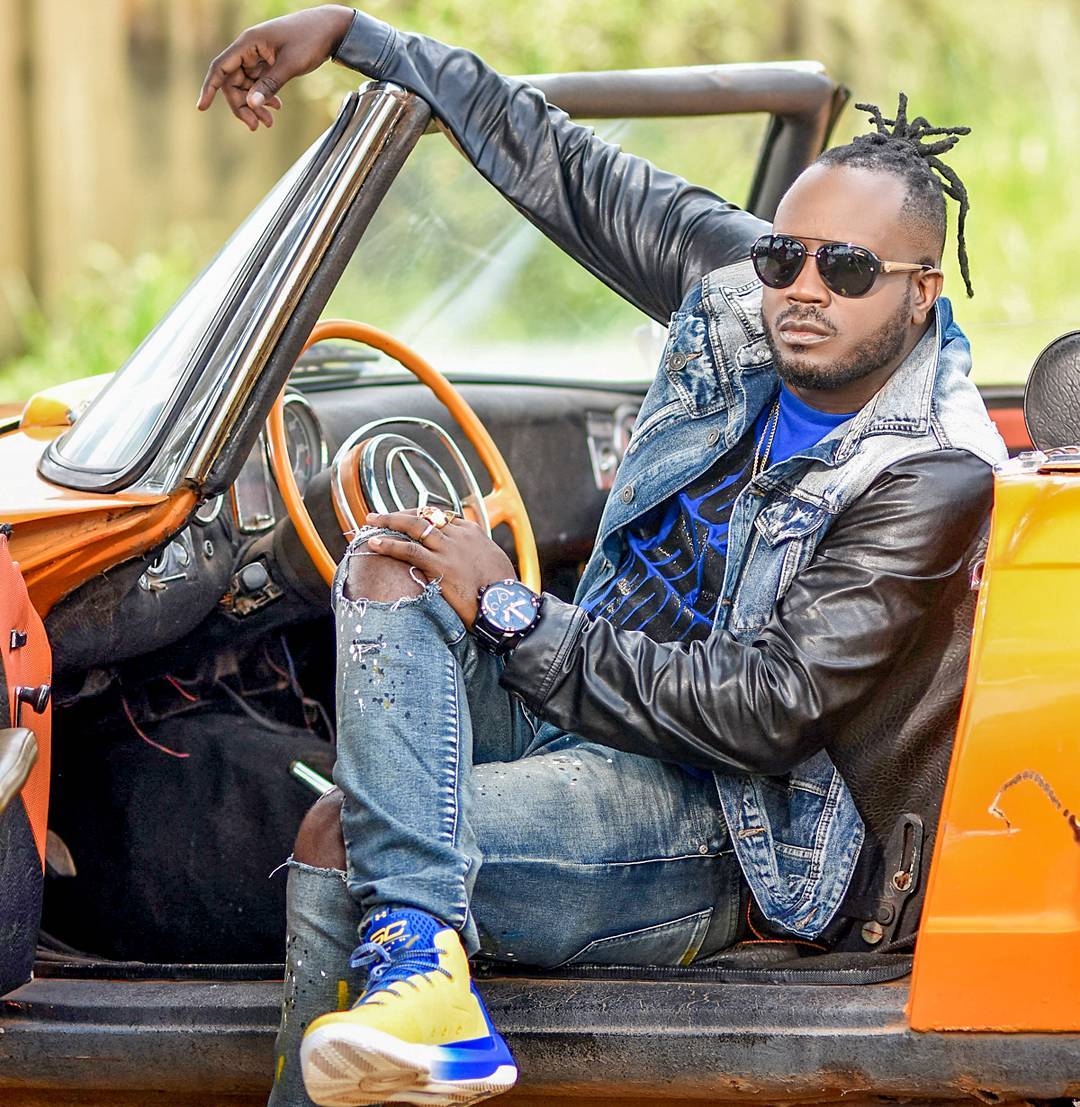 The impact of the accident left the deceased rolling into a ditch. He was rushed to a nearby hospital but was pronounced dead minutes later.
According to Ugandan tabloids, a manager at Victoria club claims that the intention of the driver behind the hit and run was meant to kill Bebe who was seated inside his car. Whatever must have gone on between Bebe Cool and the driver?
Escaping with barely a scratch, the respected dancehall artist is yet to say a word about the shocking incident that took place over the weekend. Condolences from celebrities in Uganda came quick and fast. Artist Renah Nalumansi tweeted:
''RIP Dizzy Nuts. I appreciate that I was part of your musical journey. I will forever miss you. Sleep well Brother.'' 
Dizzy Nuts became popular after a collabo in 2008 with Bebe Cool titled 'Fire Burn Dem' was released. Details of the driver are yet to emerge as investigations continue. Wah! One moment you are there, the next you are gone!