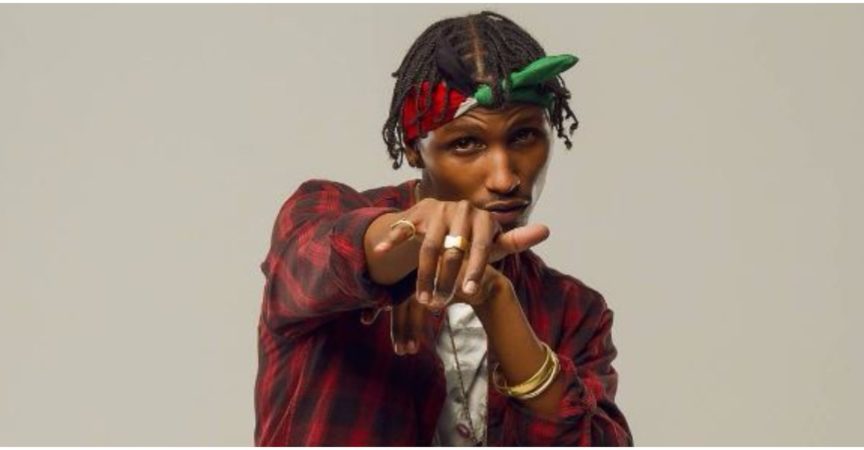 is Barak Jacuzzi the new hip hop king in Kenya?
Barak Jacuzzi  has bombarded our airwaves with good quality hip hop music and his background might just be the reason why he is bound to win in the hip hop game where many have failed to.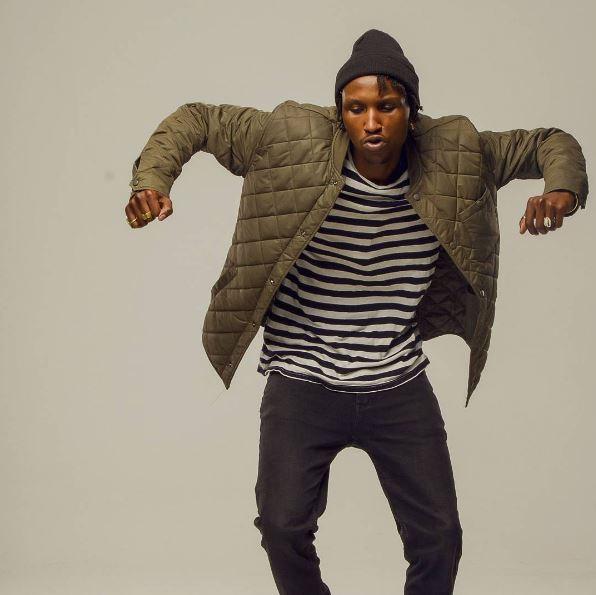 Barak Jacuzzi who also goes by the moniker The Coco Ma$ta not to be confused with D'Banj's persona Koko Master is a multi-talented entertainer who hails from Columbia, South Carolina is an artiste and a media correspondent who runs a vlog called MoJuice on YouTube and also hosts at Whats Good Network so he be getting that guap.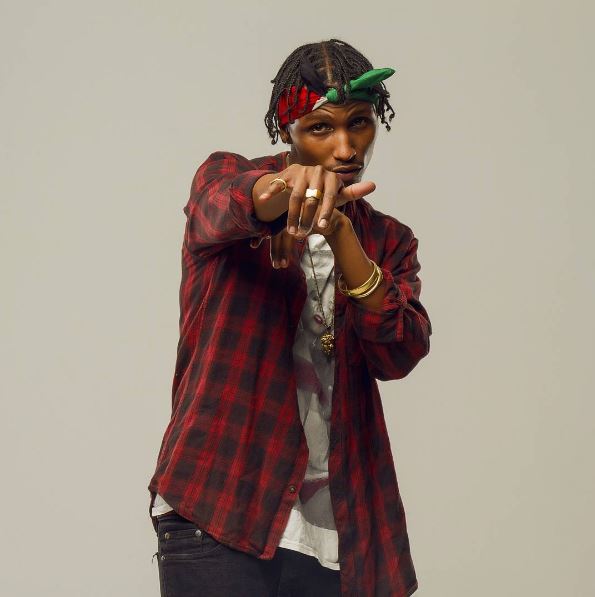 Jacuzzi has been able to hang out with the best of the game, international-wise having interviewed Fetty Wap in one of his vlog shows. Barak can both trap and rap effortlessly so that means he is a true rap act plus his bars have gone to school of thought, he is indeed a man to watch this year. Keep an eye on him, he is indeed going places.
Barak Jacuzzi who is a protégé of Octopizzo is a member of the Tergat Gang which as of now comprise of Octopizzo, himself and Boutross ADF who has just released a song called 'Tergat Gang'(the Kenyan Taylor Gang[sic])
His single '
No Adlibs'
is what has convince many that he is indeed the chosen one in the music industry, especially the hip hop scene. It seems like there are new rapartistes acts coming up and Barak Jacuzzi is definitely one of them.
Barak Jacuzzi recently released his first ever EP 'Juice Bar' which is currently doing fine. The hip hop industry is about to feel the impact of the Jacuzzi season I tell you, you better get yourself ready for this new kid on the block, he got the
MoJuice.
oh! and one more thing though it is not related to music whatsoever, he is bringing swag back to Kenyan clarks 'Sahara', I wanna get me one of those after watching his 'No Adlis' video, how he rocked them is sleek.