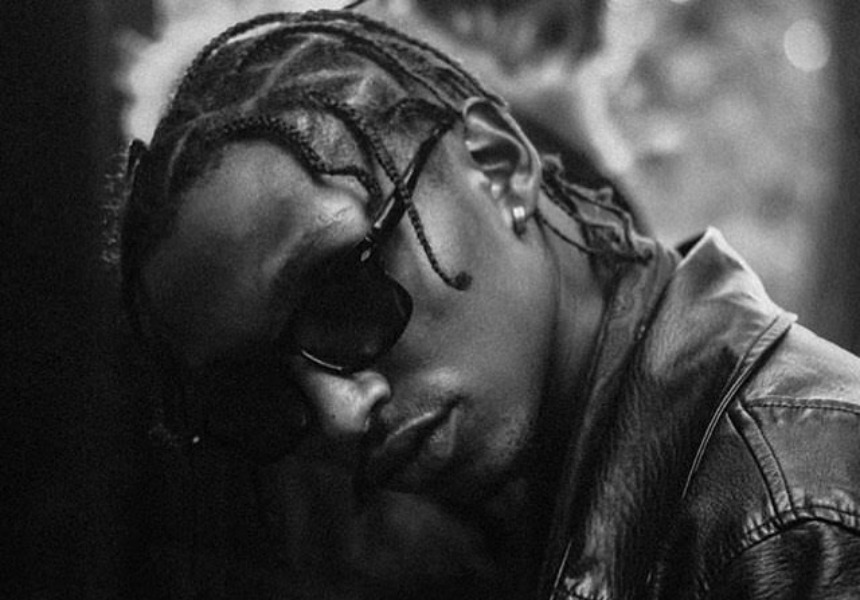 Barak Jacuzzi just buried Gucci Gang
Barak Jacuzzi just gave us a new version of Gucci Gang originally done by Lil Pump. Many people did their own versions, even American upcoming independent rapper, Austin Kassabian did it justice hands down, if you haven't heard that version go check it out.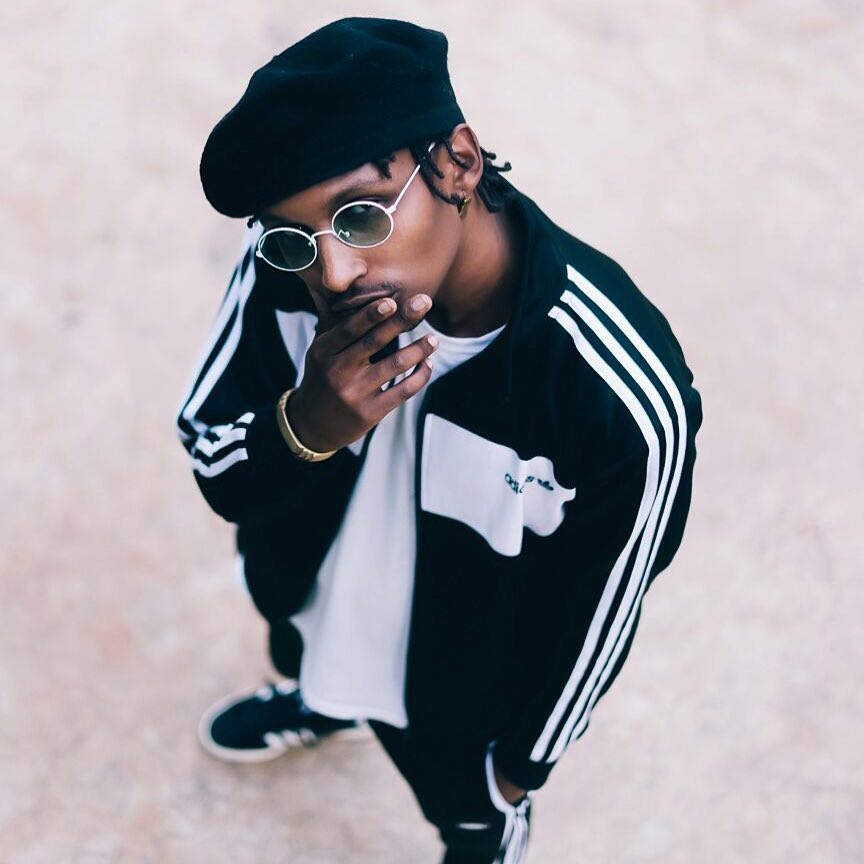 Jacuzzi on the other hand just did his own rendition of the hit single 'Gucci Gang' only this time it's dubbed Cuzzi Gang which comes from his name Jacuzzi and you know Jacuzzi isn't known to lack those punchlines so the single has bars after bars like his ' No Ad libs' single(which video was pulled out from YouTube from unknown reasons but you can listen to the audio here)
Barak Jacuzzi aka Mr. Mo Juice aka Coco Masta aka Pretty Ra$ta aka a lot of names just dropped a verse that might have buried the Gucci Gang track if he had jumped on the single. Now Barak Jacuzzi is a prospect to look out for in the neo hip hop game not only in Kenya but regionally.
Here's the Gucci Cuzzi Gang verse on