Babu Owino's supporters form human cordon around him to prevent police from re-arresting him as Kibera court finally frees him
Babu Owino has finally been freed after speeding three nights behind bars. The Embakasi East MP was briefly freed on Wednesday 27th but police quickly re-arrested him as he was leaving Milimani court.
The controversial Embakasi East MP was today Thursday 28th September freed by the Kibera court on a cash bail of Kes 200,000 or a bond of Kes 500,000.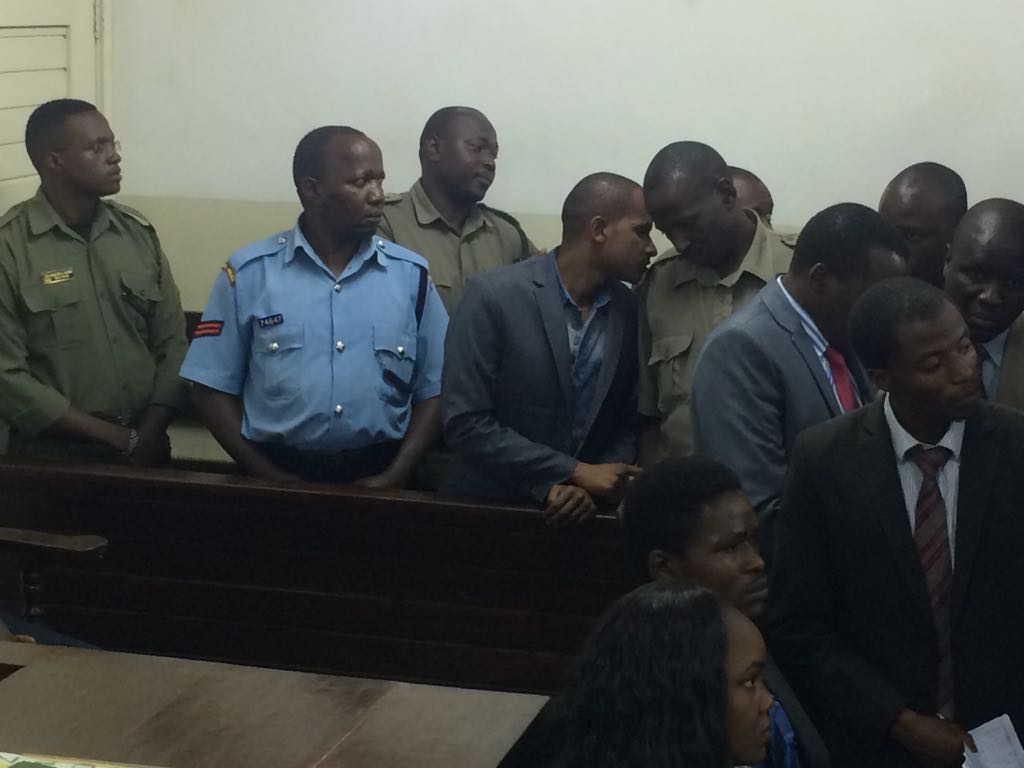 The court ruled that the prosecution did not produce satisfactory evidence showing Babu Owino will interfere with witness if granted freedom. The prosecution wanted the MP to be locked till the case is concluded.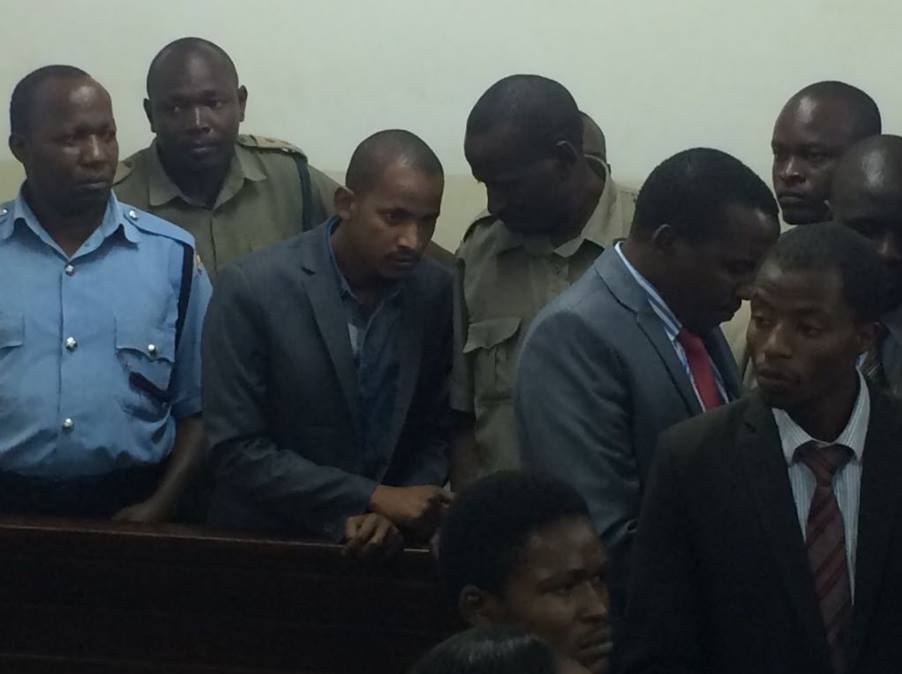 Babu's supporters who had thronged Kibera court formed human cordon around him to prevent police from arresting him again. Meanwhile celebrations erupted in Kibera as the MP was leaving the court.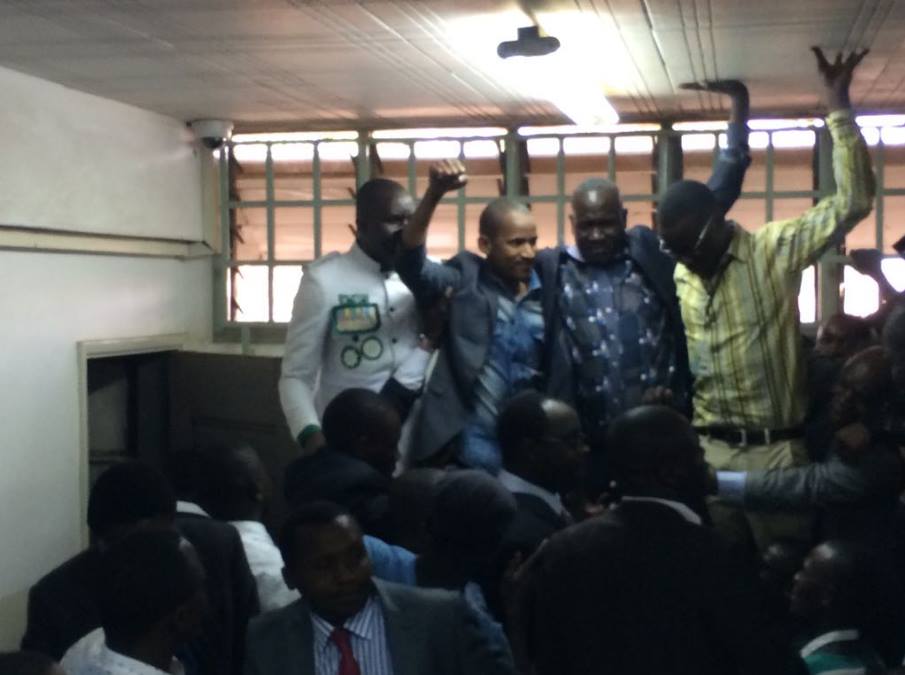 Here's the video of the reaction in Kibera Law Court after Babu Owino was released on cash bail