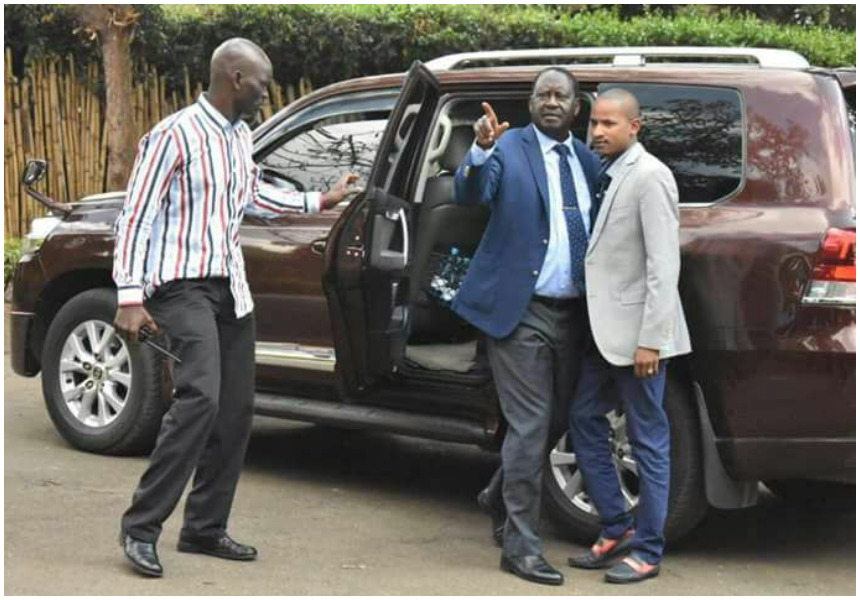 Babu Owino states his irreducible minimum that banks must meet before he opens CDF account with them
Controversy is another name for Babu Owino. The Embakasi East legislator has now issued financial institutions with orders which he say they must abide with if he is to bank with them.
Babu Owino has given banks ultimatum which he says must be met before he opens Constituency Development Fund (CDF) account with them.
The Embakasi East MP is following the recent wave of Nasa dubbed 'Resist'. The coalition is boycotting products and services from companies that support Jubilee.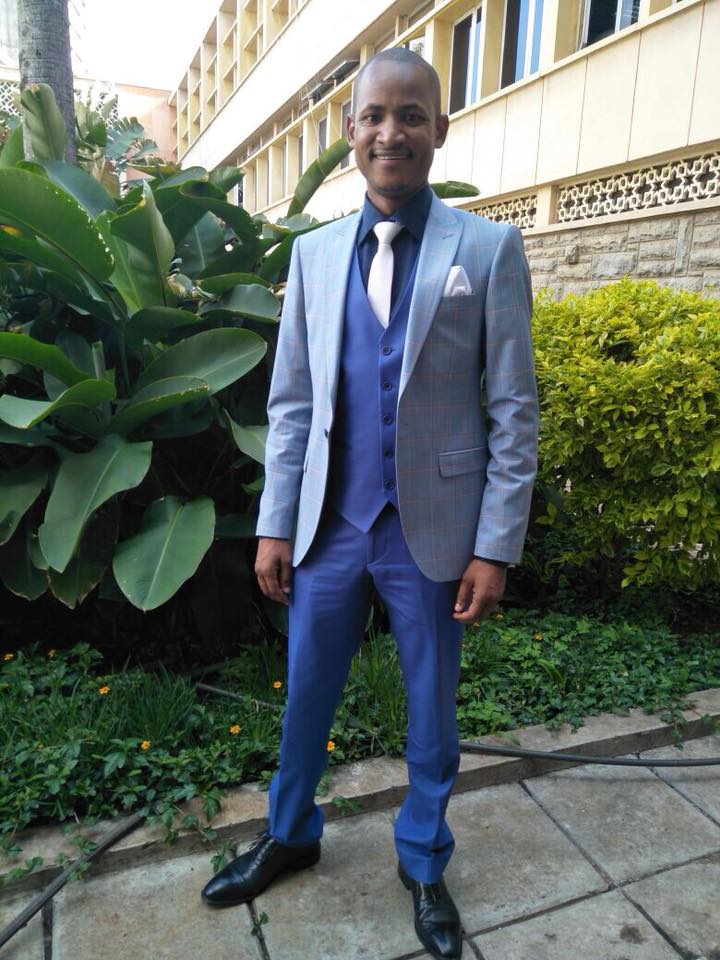 Similarly Babu Owino has given banks his irreducible minimum. Babu says banks must employ at least 10 Embakasi East residents before he opens CDF account with them.
"For me to open Embakasi east cdf account with any bank in Kenya or proceed with the existing account,the bank must provide employment opportunities to at least 10 residents of Embakasi east.If the above Condition is not met the bank should forget business from us.DO ME I DO YOU," wrote Babu Owino.