Auntie Boss actress Eve D'Souza mourns the death of her father
Eve D'Souza is still devastated by the death of her father. The popular actress lost his dad three years ago but she is still traumatized to date.
Eve says didn't visit her father's grave for three years because she is still struggling to come to term with his sudden demise. She explains that she feared visiting her father's grave because the pain she feels.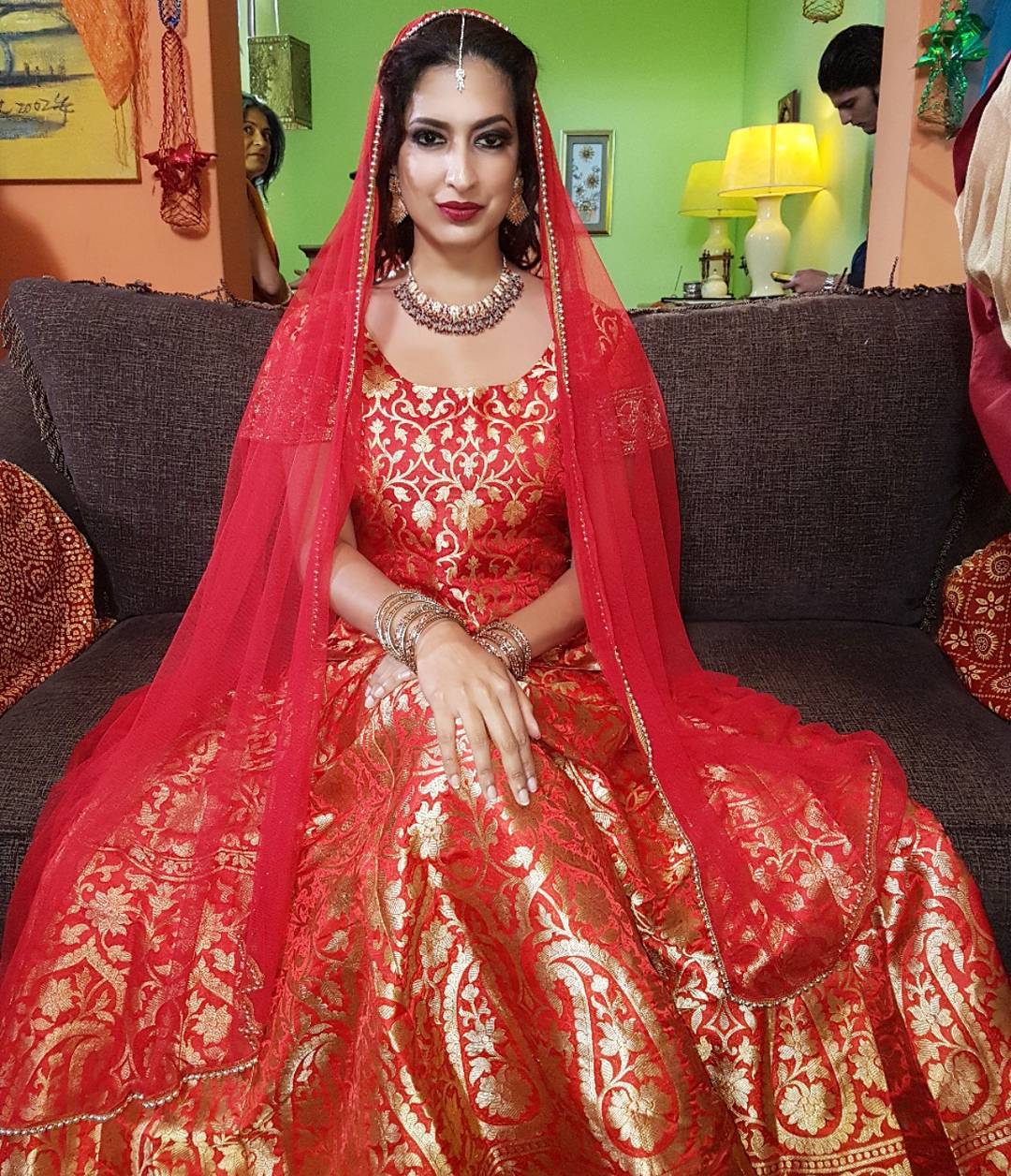 The Auntie Boss actress explains that every time she hears of someone's passing it shocks her to the core.
"It was 3 years yesterday since my dad passed. I don't talk about his death much. I hadn't visited his grave since we buried him. It was time this week to redo the grave. I dreaded it, because seeing where he lay would make it real.
Everyone copes with death differently, but the emotions are similar I think. It often begins with shock and feeling numb, especially if the death was sudden. Everything seems unreal. With time the pain sets in. Sadness, loneliness, helplessness, and guilt may come over you in waves. Eventually comes a slowly growing acceptance of what has happened, but it's not necessarily a happy acceptance.
"I often wonder why does it hurt so much? Death is inevitable but every time I hear of someone passing it shocks me to my core.
"I guess we hurt so much because we love so greatly. My heart goes out to you if you're struggling with a difficult loss too. It's important for our healing to remember the love we were blessed to experience was a rare and wonderful thing. While i mourn, i stay grateful for what i had ❤ Rest in peace Dad, always loved
Dedicated to all the beautiful souls we've lost." wrote Eve D'Souza.