artiste profile, the multi- talented Zoocci Coke Dope
Zoocci Coke Dope who isn't just a talented singer and rapper is also a record producer and by the age of 20 he was already turning heads in Cap City with his records and also produced for Blaklez's 'Freedom or Fame'. The talented multi-talent rap act who recently dropped his EP Morning Star started producing beats at the tender age of 10 years old and he never stopped ever since.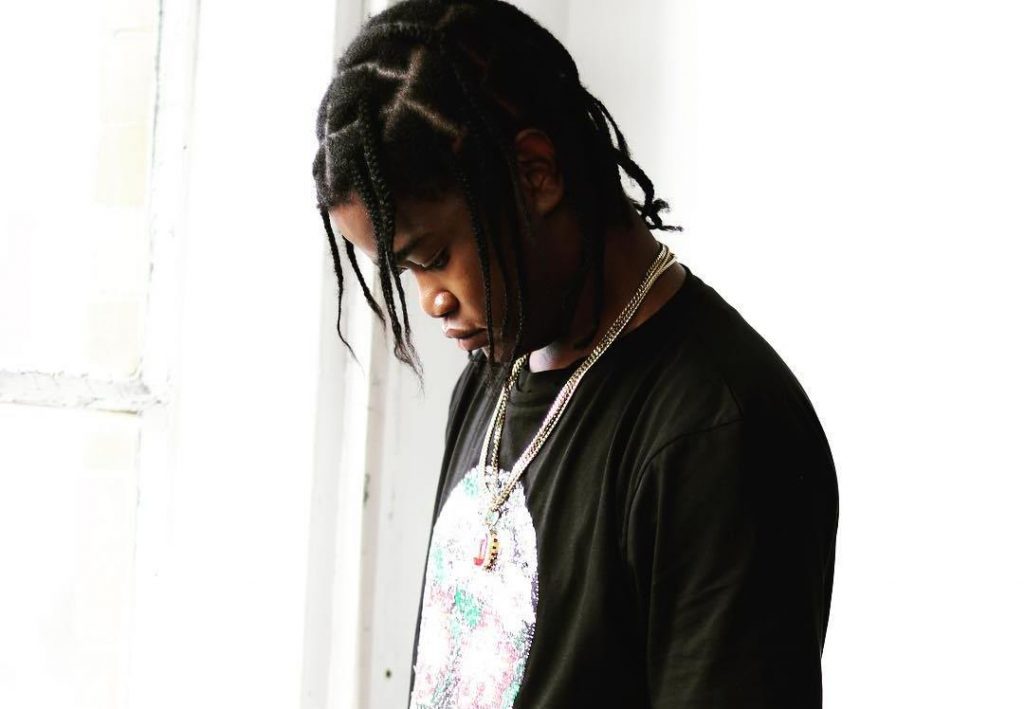 Real name Andile Sibabalwe, Zoocci Coke Dope dropped his EP 'Morning Star' on the 31st of July 2017 and the streets can't seem to have enough of it with nice features like Stogie T, A-Reece, Ginger Trill, Kid X, Die Mondez and BLFR the EP is nothing short of amazing. That being said, here is what you need to know about the most popping artiste today not only in Cap City or Jozi but regionally Zoocci Coke Dope.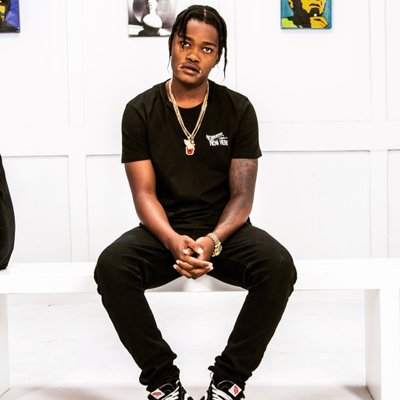 Zoocci Coke Dope started producing when he was at the tender age of 10 years old using Fruity Loops Studio(FL Studio) for recording and using Cubase and Pro Tools for recording & mixing. For a young kid to start doing that at the very tendr age is nothing shrt of talent. Apparently making beats was a hobby for the talented record producer and he started to believe that they were pretty good and when people started to like them he decided to work with up and coming artistes but later on he decided to go professional and he has never looked back ever since.
The 23 years old rapper, singer and record producer has worked with numerous talented artistes and the artistes in question believe that he is the next person to take the  SA rap game to the next level, all you got to do is watch this space and find out as history is made by the young, talented and down to earth artiste.
"I've always hoped SA Hip Hop would move towards the direction its moving to now. Obviously there are still those guys who drag us back but the likes of AKA, Da Les & Cashtime Life are the epitome of SA Hip Hop for me." – Zoocci Coke Dope said on an interview with Hype Magazine in 2014.
His beats has made him get recognized by talented artistes and he would want to work with Da L.E.S and K.O in future and the way he is winning, I can see that happening in the foreseeable future than later as talent like Zooci Coke Dope's is something that can't be overlooked plus he is popping today in the streets and online and everywhere, everywhere I tell as even my homies in places like Kenya and Uganda are starting to feel his music.
"There's no way to actually describe it, because I make music according to how I feel but if I really had to, I'd say "clean and hard". My beats are hard but sound clean." – Zooci Coke Dope continued to speak about his beats while sitting down with Hype Magazine.
If you haven't heard the EP 'Morning Star' by the talented rap act that got the streets talking, have a listen to it below and know why Zoocci Coke Dope is taking the streets with a bang!