artiste profile, Steves J. Bryan
Steves J. Bryan is a rapper. His music, manner, and magnetism are undeniably, what make him different from the other rappers we are used to hearing.  The rapper was born on September 19th 1989 at Cap Haitien, Haiti under the legal the name of Steves Bryan Joseph. The rapper is born of a Dominican mother and Haitian father.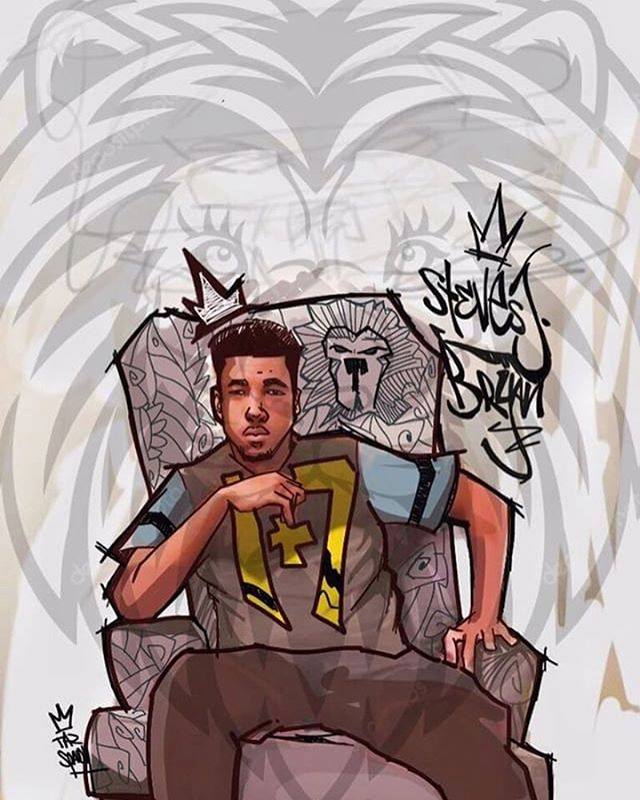 Previous to becoming the man he is today, the rapper has had his own share of struggles that he has overcome in the course of prayer and meditation.  He speaks of his struggles in his music but not in his daily life. "I once told my mama I was hungry. She told me to go dream about food, that honestly did help me, because I was required to use my mind" he recalls.
Steves explains that his struggles have taught him to manage his emotions,  to make right decisions and predominantly to be a leader within his community, family and friends.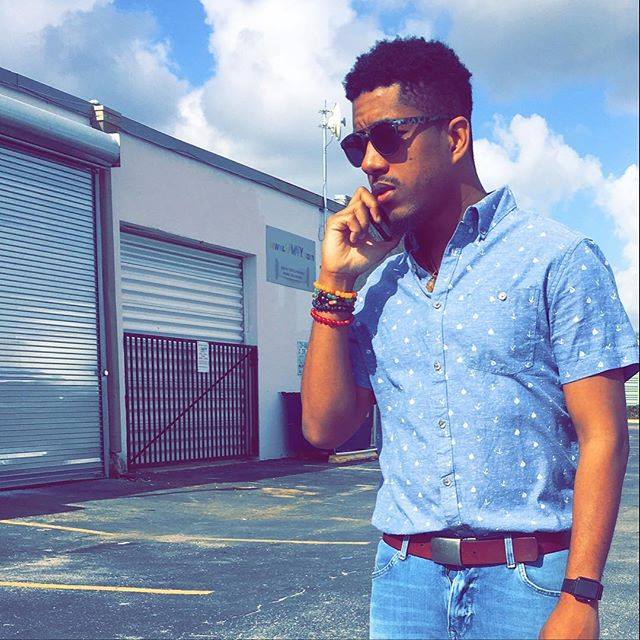 "I don't use my struggles for honor or glory. I know my potentials. I use my struggles to help young minders in order for them to be strong.  If people want to look at the good things I have done and follow them that's great.  As you follow the good I've done, remember that I have done wrong like every one else. I'm not perfect." He explains.