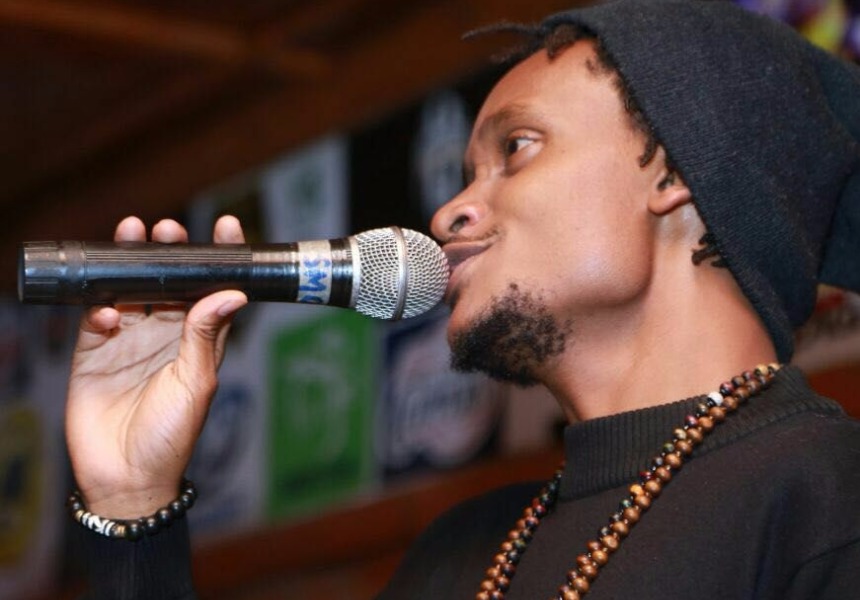 Artiste profile, Mwachari
Mwachari is a Kenyan Singer, Songwriter, Performer and Actor. Brought up in the coastal city of Mombasa, Kenya, he started singing at age 8 after joining the church kids singing group at Mombasa Pentecostal Church, but it wasn't until he was 16 when he fully embraced music as a way of life, taking every opportunity to sing and perform in High School events, playing active roles in Music and Drama Festivals, singing and acting became a way of sharing and appreciating life, a way of expression, 'After silence, that which comes nearest to expressing the inexpressible is Music'.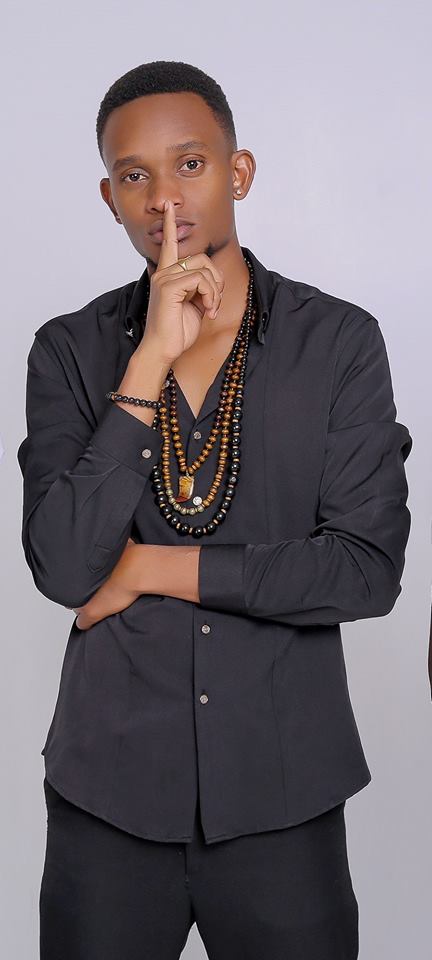 Growing up, His greatest musical influences were Swahili Nation, Usher, Maxwell, Craig David, Boyz 2 Men and gospel singing group Acappella. He later joined Penya Africa's artist development program, Sauti Academy in 2013 where he learned and sharpened his songwriting, performance and vocal skills.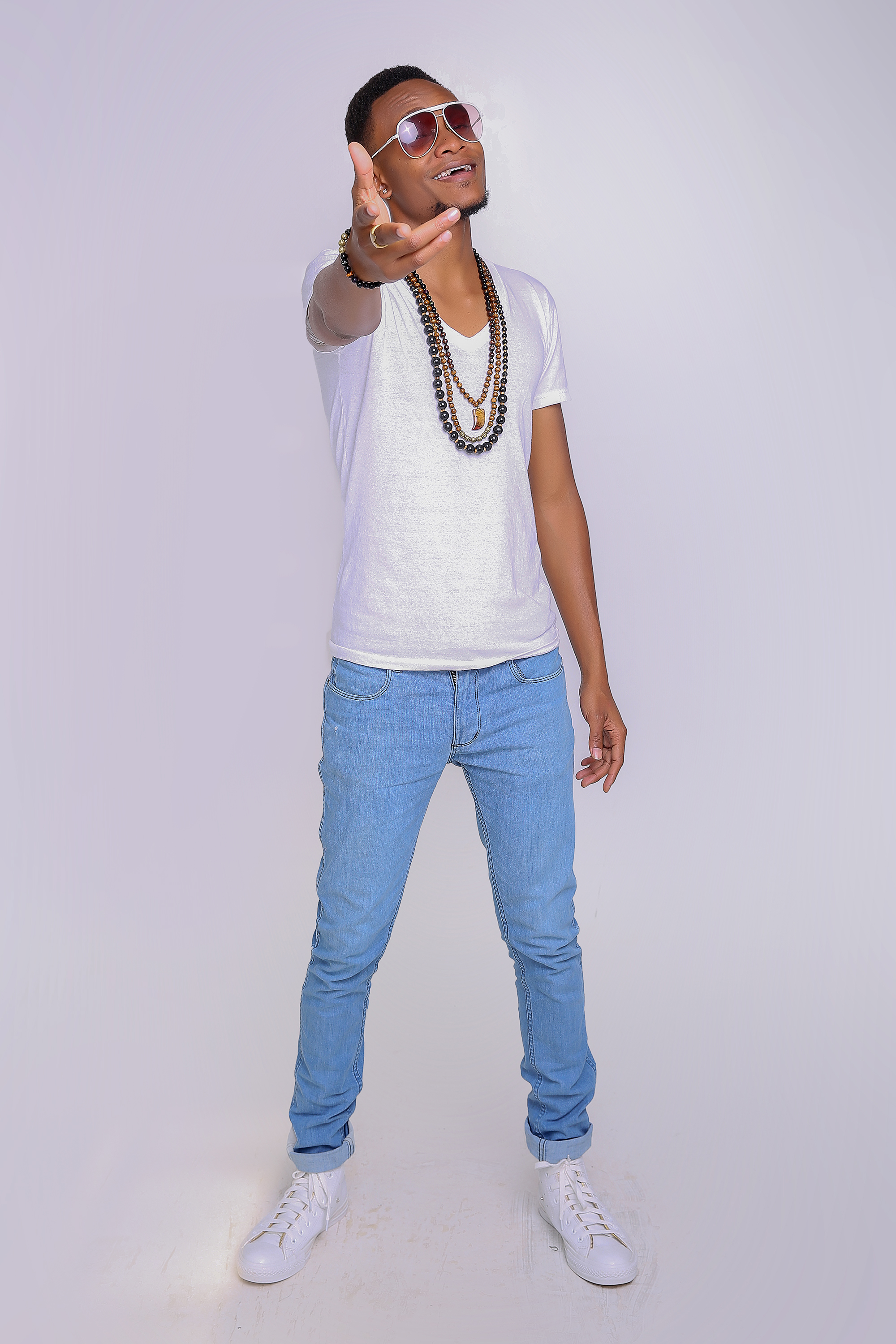 With a heavily R & B afro-pop musical style, laid back persona and rich acoustic sound, his unique mellow voice leaves the ear yearning for more of his addictive melodies.
Named Nairobi's 3rd best Male Vocalist in December's Issue of UP magazine 2014 after D Major and Sauti Sol's Bien Aime, Mwachari has had the privilege to work on a demo recording for a musical with renowned singer, songwriter, performer & political activist Erick Wainaina, among other Sauti Academy Alumni. He was formerly the lead vocalist of the Hot Sounds band that performs in different entertainment spots in Nairobi and its Environs.
His acting has seen him play supporting roles in a number of TV series, Movies and Shows. 'Jane & Abel' and 'Sumu la Penzi ' a Kenyan TV Drama Series currently airing on DSTV'S Maisha Magic channel 161,'Urembo' currently airing on Star Times Media, 'Sweetest Taboo' another Kenyan TV series that premiered on Star Times Media and 'Waliobaki' a comedy that is currently airing on Ktn every Saturday at 7:30pm.
They Say Music washes away from the soul the dust of everyday life; He strives to be that kind of musician you'd want to listen to everyday.