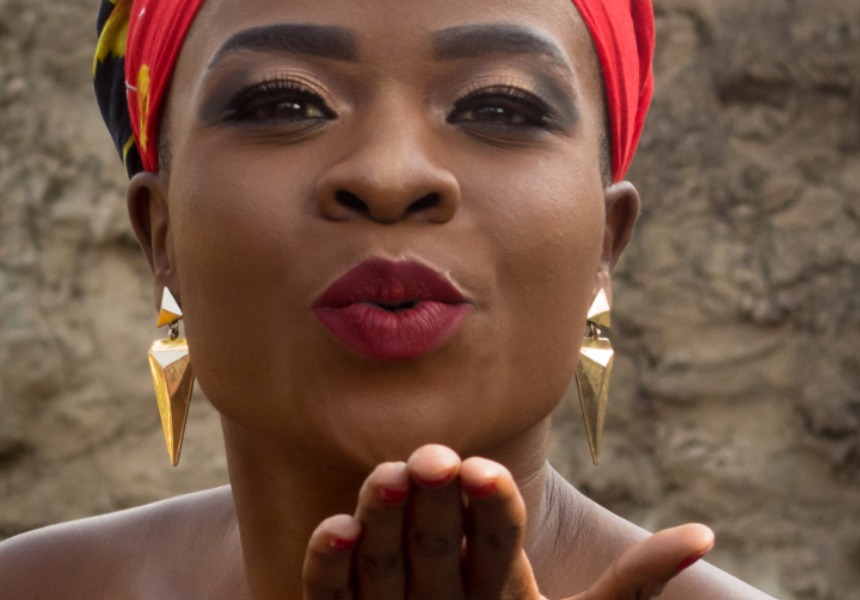 Asali, Kiswahili for 'honey'. This is the definition of the multi-talented Kenyan musician. Her music is a fusion of Afro jazz, spoken word poetry and Kijiba chants. Born and raised in Nairobi, the capital city of Kenya Asali developed a thirst for traditional expression. Thus 'Kijiba' was born. Kijiba is the sound of her chanting spirit. The spirit that is free from gender, time and space. Kijiba is Asalis tribe, her expression of truth. She artistically interweaves Kijiba chants into her music making it enchanting and captivating.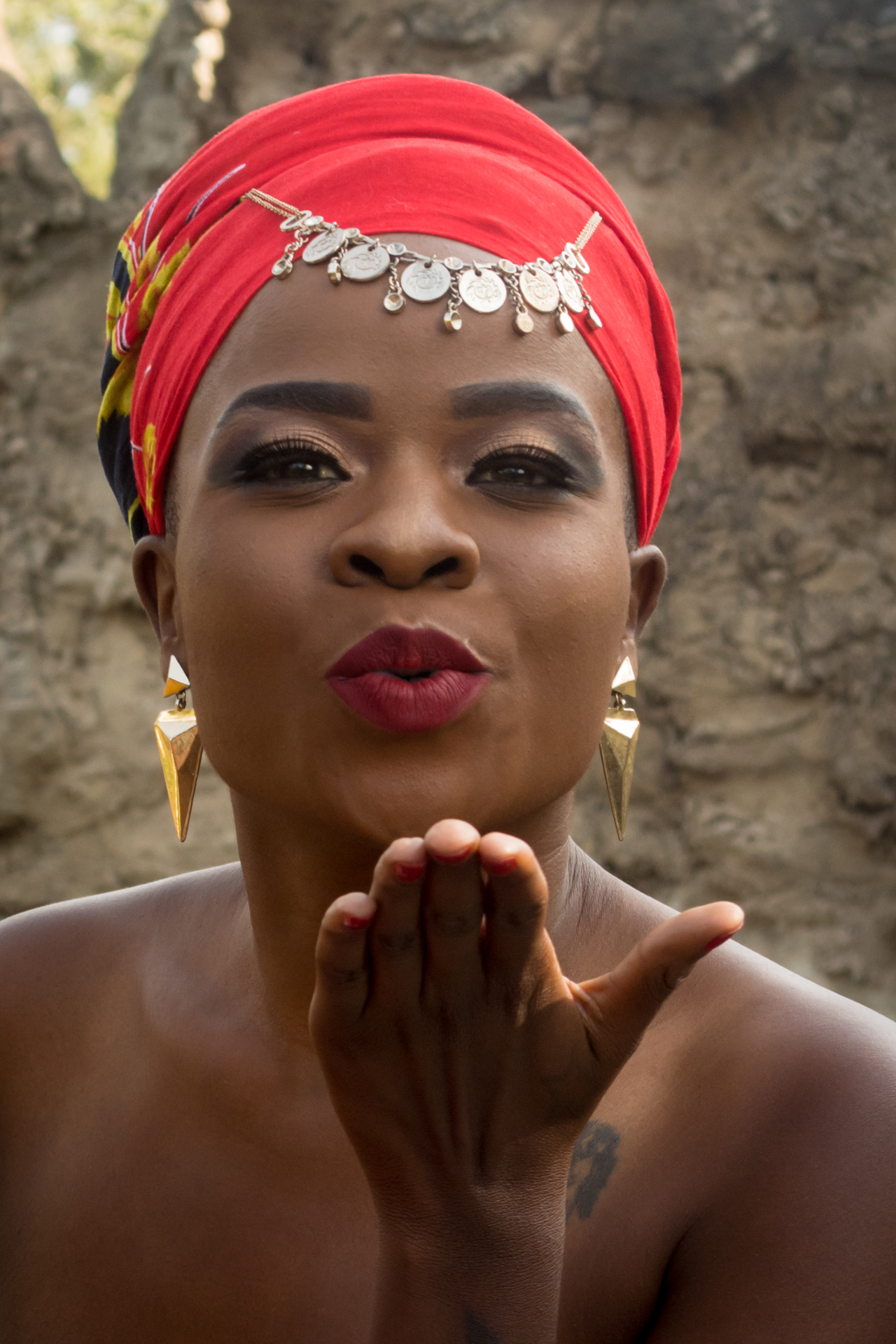 "Asali's stage presence can easily be likened to that of a mighty African Priestess or griot as she brings an intensity to every performance, entrancing the audience with her powerful voice "
Asali launched her debut album titled 'Baba Speaks' in June 2010. She fused Afro jazz and spoken word to create this master piece of her musical expression. Asali has performed this album in Kenya and at a number of international shows and festivals Like; FROWG festival (Denmark 2010), Harare International Festival of Arts (HIFA 2011), the Umoja International festival in Maputo (2012) and many more.
She is also both a stage and screen actress. Asali is a Kenyan household name. She acted the main role in a TV series titled 'Waridi' (Flower) on' Citizen TV' a top national Kenyan TV Station. She was a part of the cast of 'Mo Faya' a Kenyan musical play written by renown Kenyan musician Eric Wainaina. She was a part of the musical for eight years. As an ensemble they toured both locally and internationally with the musical play to countries like Switzerland and USA where they performed at the New York Musical Festival (NYMF) in 2009.
Also read: multi talented Asali releases new song 'Baby Moto' with Tuma
Asali is a very passionate and gifted Spoken word artist and Poet. She won the second ever Kenya Monologue slam night in 2009, taking a trophy and cash prize home. She also won the title of 'Slam Queen' at the Slam Africa spoken word Slam night in August 2012. She has performed her spoken word poetry in various international festivals as well like at the 'Worldwide Words' festival Denmark in 2010.
Asali is a vocal coach as well. She coaches less privileged children in her society. She trains children from Spurgeons School in the slum of Kibera and Valley view school in Mathare slum. She trains them under an umbrella UK based organization called Anno's Africa. In 2012 she had the privilege of taking four of her students (age 9-12) from Kibera slum, Nairobi to Wales for a cross cultural collaboration with welsh children where they performed songs at the Eisteddfod yr Urdd Eryri 2012 festival. She was the proud vocal coach of this kid's choir. She is currently pursuing her honours degree in music live performance at AFDA University in Johannesburg, South Africa.
By:
HIFA (Harare International Festival of Arts) PRESS (2011).