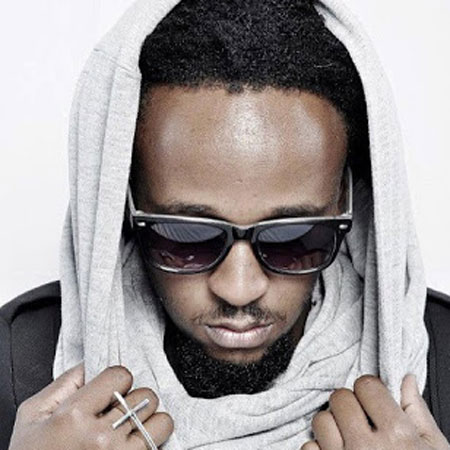 Anto Neosoul oul meets his long time friend, Lupita Nyong'o "the snob" who surprisingly didn't snob on him
Lupita Ny'ongo has lately been acting kinda snobbish. I can't hold it against her but sweet damn! Why would you go ahead and ask folks not take photos of you in your own damn country if I may stress that point. I know she was born in Mexico so technically she ain't purely Kenyan but here is where she was raised, so she can at least show some decency and let us welcome her, hell! Maybe even take a selfie or two with her. She can be snobby all she wants elsewhere but not in this beautiful country of ours, Kenya.
Moving on.
Poor Anto NeoSoul was happy as f**k to take a selfie with his longtime buddy, Lupita Ny'ongo (he was sincerely happy by the way, poor Anto NeoSoul) even though she didn't want to get out of the car. What are you afraid of Lupita Nyong'o that you can't get out of the car and take a photo with Anto NeoSoul. What?
Even though she's acting really weird because of her fame and stardom, we won't hold it against her, we won't because we forgive her for her nincompoop, childish behavior.
A quick note to Lupita Nyong'o
Just do what you came to do here in Kenya and gerrara hia.