Akothee anataka mtoto wa Mchino! utaezana?
Akothee whose birth name is Esther Akoth is one very controversial woman and who doesn't shy away from it. I actually think she revels in it. When she isn't stirring any controversy of her own herself, she dives in headfirst into one that most people would rather avoid with rather bad spelling I would posit.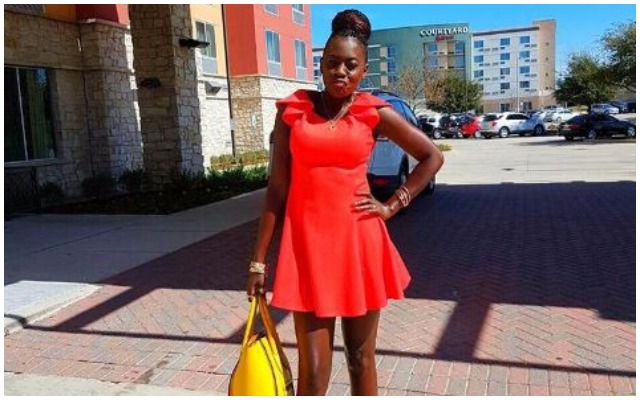 But I think that is what makes her so memerable( I know it's supposed to be memorable), her penchant for outrageous comments and outlandish behaviours. The lady who boasts/claims about being Kenya's richest musician has made tongues go gaga with a crazy and humourous post about her fertility and potential sponsors.
You see Akothee hajatosheka na baby daddy kutoka Europe na Africa pekee, anataka wa Asia pia. This lady clearly is not joking around when it comes to the call of filling the world. She takes it to heart and with great conviction. I like her spirit. At least the kids she would get would be well provided for and be very attractive. Hi-five for ma-point-fives. That last sentence was a bit off I think. Hmm?
Anywho, here is her very funny post on Instagram:
"Now you know why giving birth is my greatest hobby, first I have too many eggs. If left inside can cause troubles, 2 , my kitchen is big enough, to accommodate all my kids, whether their fathers are from China or kuadalumpa or Asia am already done with Africa and Europe #international baby mama, don't tell me am advising young girls wrongly, they have their own brains to follow what's right and leave the wrongs, we found ourselves here, just turned the table unticlockwise to suite our circumstances , something's can't be changed, we can only do better"