9 American A-list artists and Hollywood celebrities that have rubbed shoulders with Diamond Platnumz (Photos)
From Tandale to the world! Diamond Platnumz is on his way to conquer the world and there is no stopping him. The Tanzanian singer has rubbed shoulders and worked with top American celebrities.
So who are the American entertainment bigwigs that have rubbed shoulders with Diamond?
1.Kevin Hart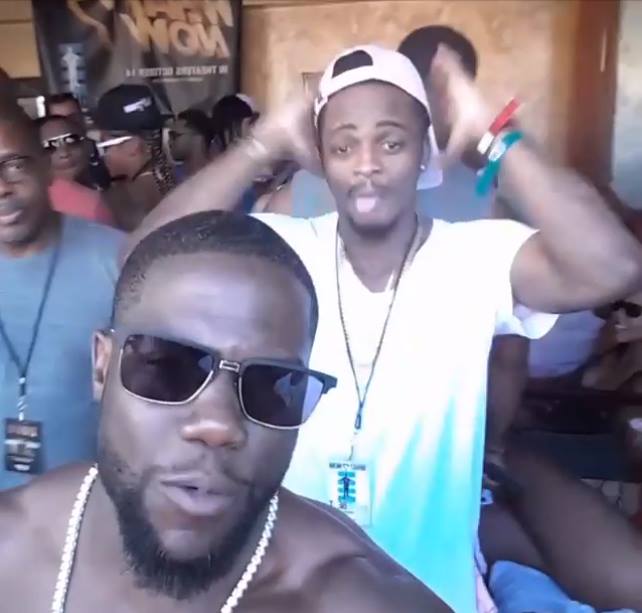 Diamond and Kevin Hart were seen partying like wild cats in Las Vegas in 2016. The American comedian shared various videos of Diamond and him at the party and also at their hotel.
2. Ne-Yo
Diamond first met Ne-Yo in Durban, South Africa at the 2015 MTV Africa Music Awards (MAMA). The two once again met in Nairobi where they recorded an audio. Then Diamond flew to US for the shooting of their collabo 'Marry Me'.
3. Charlie Sheen
The popular American actor, who is famous for movies such as Platoon, Wall Street, Young Guns, Eight Men Out, Major League, Hot Shots, The Three Musketeers etc, also rubbed shoulders with Diamond in Las Vegas in 2016.
4. Yo Gotti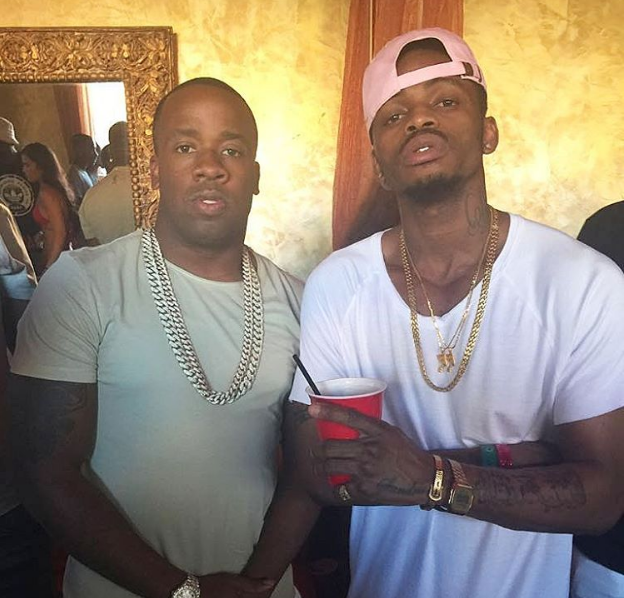 American rapper Yo Gotti met Diamond during the singer's trip to Las Vegas. Diamond expressed his desire to work with Yo Gotti when they met.
5. Kanye West
Diamond and Kanye West met at Los Angeles International Airport in 2016. The two met by chance at the airport as they were going about their business. Kanye West stopped Diamond when he saw him because he liked his sneakers.
The American rapper asked Diamond to allow him to take photos of his sneakers and they ended up taking a selfie together.
6. Morgan Heritage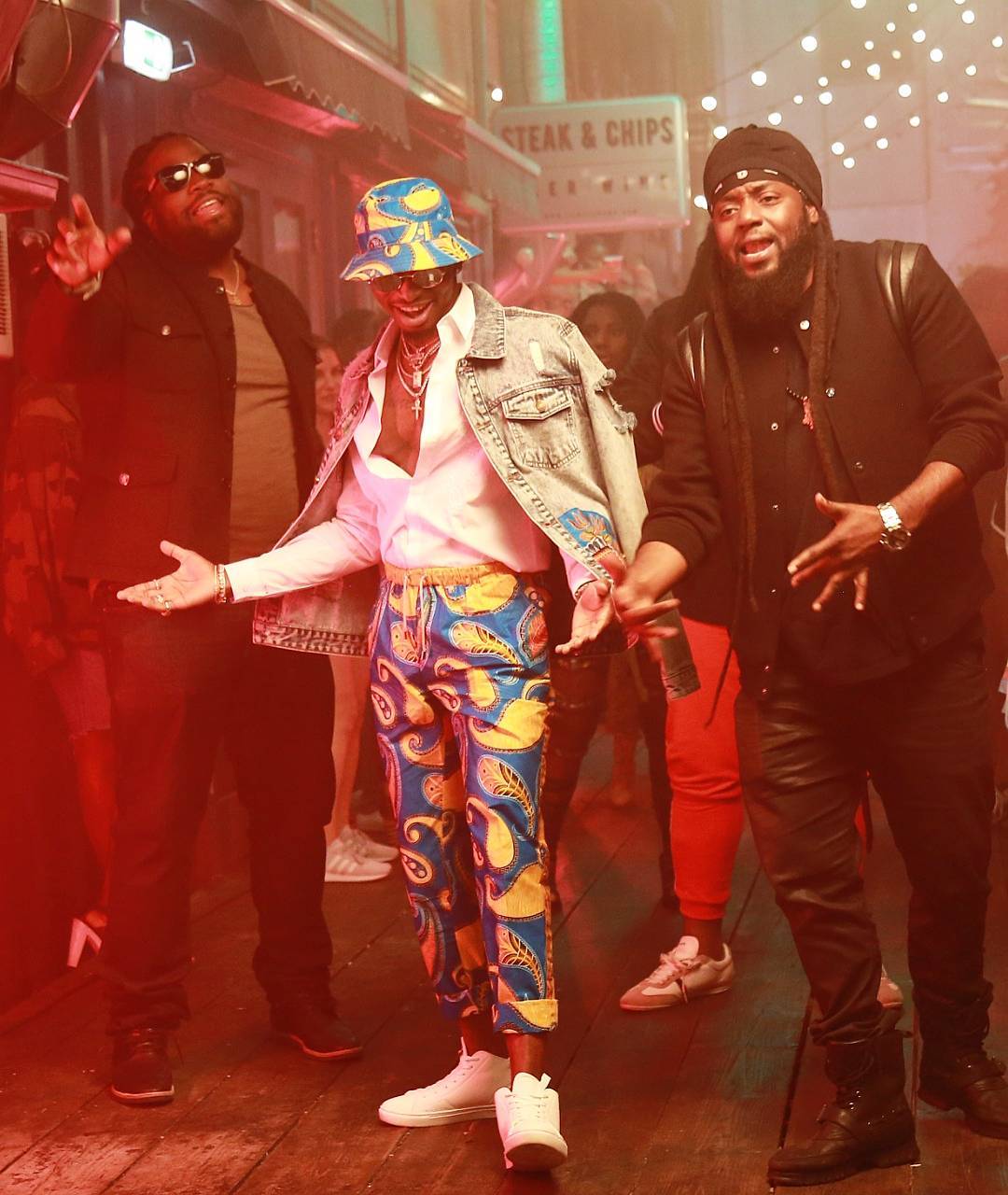 The American reggae band met Diamond in 2016 when they flew to Dar es Salaam for a meeting with him. And the product of their meeting was 'Hallelujah' hit song that is currently dominating the airwaves.
7. 'Empire' star Bryshere Y. Gray aka Yazz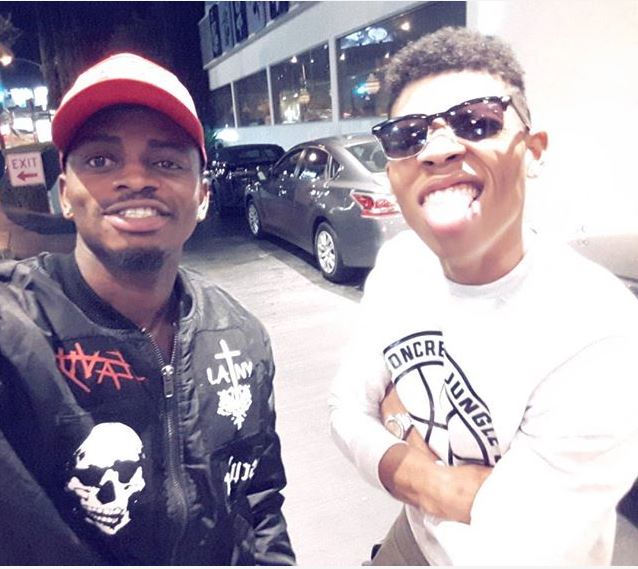 Diamond also got to meet with 'Empire' star Bryshere Y. Gray aka Yazz who plays Hakeem Lyon in the popular musical drama television series. The two met in Los Angeles.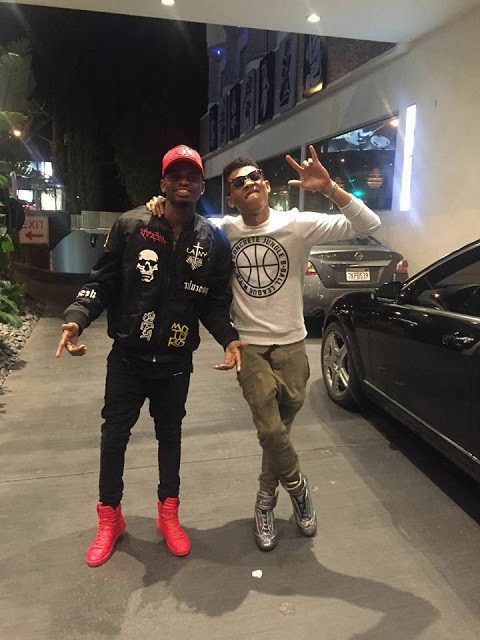 8. Rick Ross
Diamond met the American rapper in October 2017. The Tanzanian superstar flew to Miami, Florida to shoot a new video with Rick Ross.
9. Luc Belaire founder Brett Berish
Billionaire wine mogul Brett Berish  hosted Diamond at his house in October 2017. Diamond, Rick Ross and DJ Khalid are Luc Belaire's brand ambassadors.