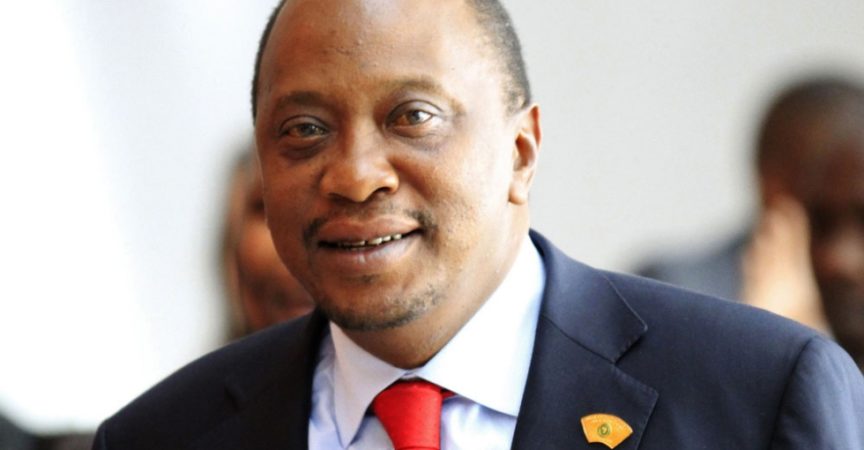 Uhuru Kenyatta Is 'Stealing' What Belongs To Him! (VIDEO)
Politics in Kenya today is totally something else. At a time, it was a criminal act to address the President just any how, that was Moi era, these days, Uhuru Kenyatta has been attacked and shade thrown at by just about anyone, and he just remains calm, what a President.

Kenyans during the Moi era believed that every man or woman beside them was an agent serving him, you would hear people say, whisper, Moi could be listening.
That ended after he was ousted by the then well organized opposition or can it be said that Kenyans were already tired of his governance? It only shows that the People have the power to put up or replace leaders who they feel are just doing nothing!

Anyway Kingi Ngombo is firing shots at Uhuru Kenyatta and why corruption is so massive in Kenya today. In a video doing rounds online,this what they have described the MCA as.

Kingi Ngombo commonly known as Kingi Mwiru is as eloquent and controversial as any top politician can be…
And why is Corruption UN-tamed in Kenya, he blames Uhuru Kenyatta:
He believes the source of corruption in Kenya arises from the fact Jomo Kenyatta has his picture on the Kenyan currency and Uhuru is currently stealing what belongs to him