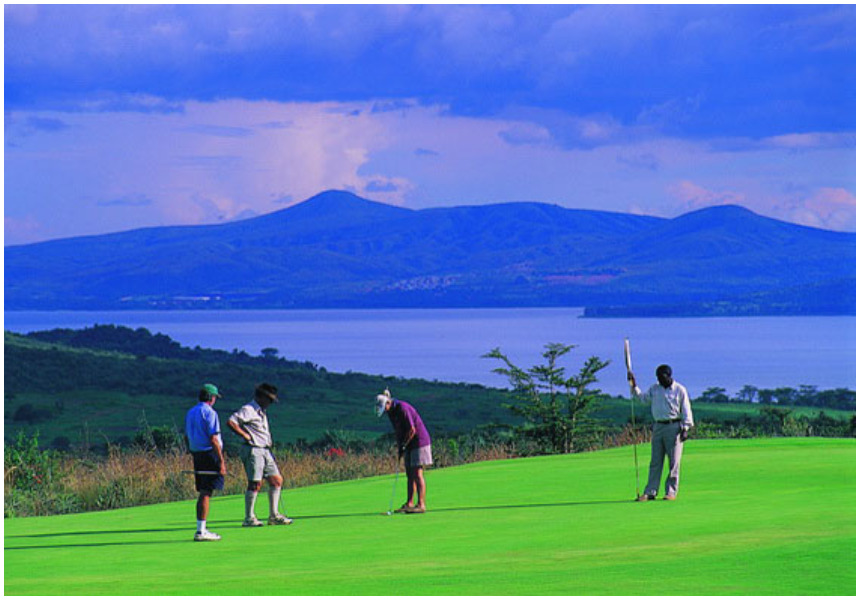 5 perfect weekend getaways in Naivasha that you should visit if you are escaping city's hustle and bustle
The holiday season is here and people are looking for ideal places to relax as they reflect on their ups and down throughout the year.
For Nairobi residents Naivasha is arguably the perfect place to relax especially in you want to drive to your holiday paradise.
Naivasha is the best place to be if you are a Nairobian looking for a perfect weekend getaway. The lakeside town is only two-hour drive from the capital and most importantly Naivasha has several renowned resorts.
For starters, a good weekend getaway or any holiday retreat required planning. Lucky nowadays well-established tour and travel companies that do all the donkey work for holiday seekers.
Below is the list of 5 perfect weekend getaways in Naivasha
1. Kiboko Luxury Camp
It's a luxury camp situated at the shores of Lake Naivasha with a spectacular view of the Lake.
2. Camp Carnelley's
It's a resort on the shores of Lake Naivasha that offers exciting activities like wild safari, tours and walks, fishing, boating etc.
3. Great Rift Valley Lodge
Located on the perch above Lake Naivasha, Great Rift Valley Lodge offers panoramic view of the sweeping floor of the world's largest valley.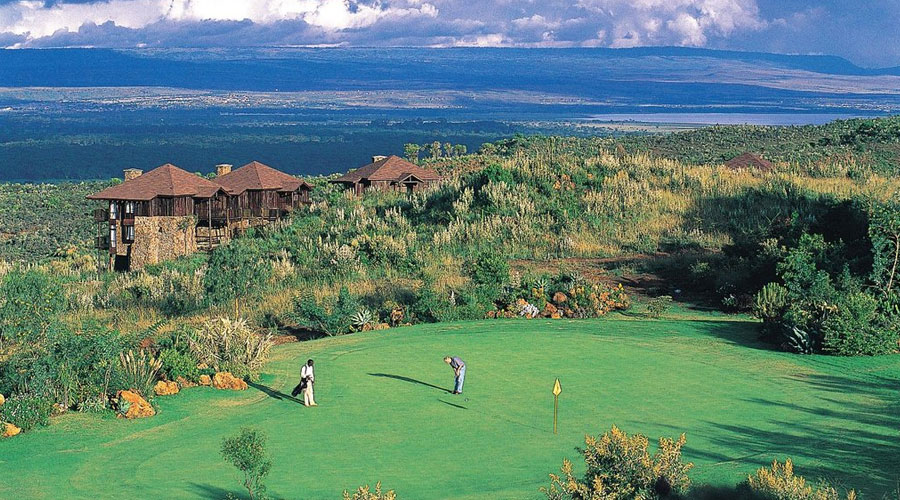 4. Sawela Lodges
It's one of the best top safari lodges and hotels in Naivasha. Sawela Lodges offers guests a variety of recreational activities to choose from.
5. Lake Naivasha Sopa Resort
A strategically placed luxury hotel besides the famous Lake Naivasha. Sopa resort is set in a big grassland that is manicured to the level best and studded with Acacia bushes and trees, the resort is not only home to giraffe, waterbuck and Colobus monkeys.