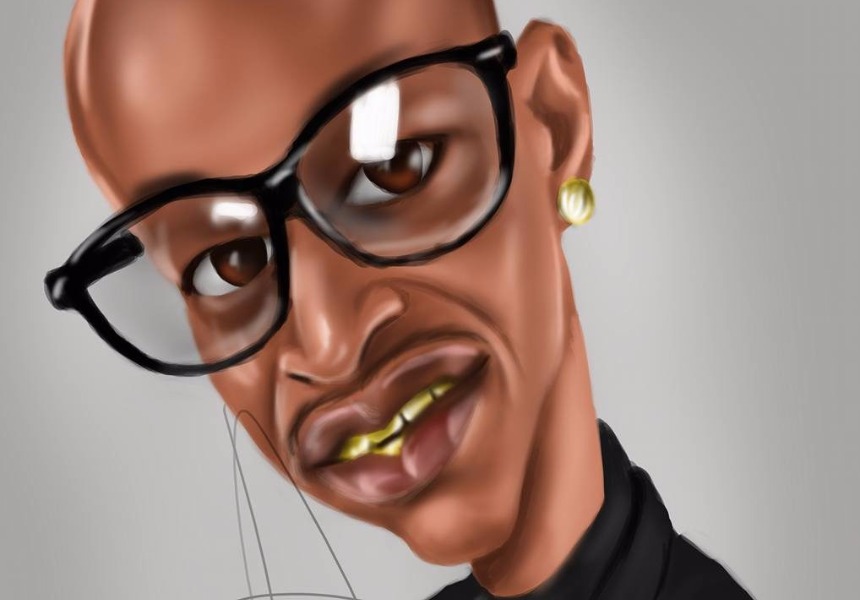 Prezzo opens up about his failed marriage and why he doesn't see his daughter anymore.
Most of us have regrets in how we run our lives. So to hear Prezzo tell his story about his marriage and his daughter was sad but also showed that celebs have the same problems that we face.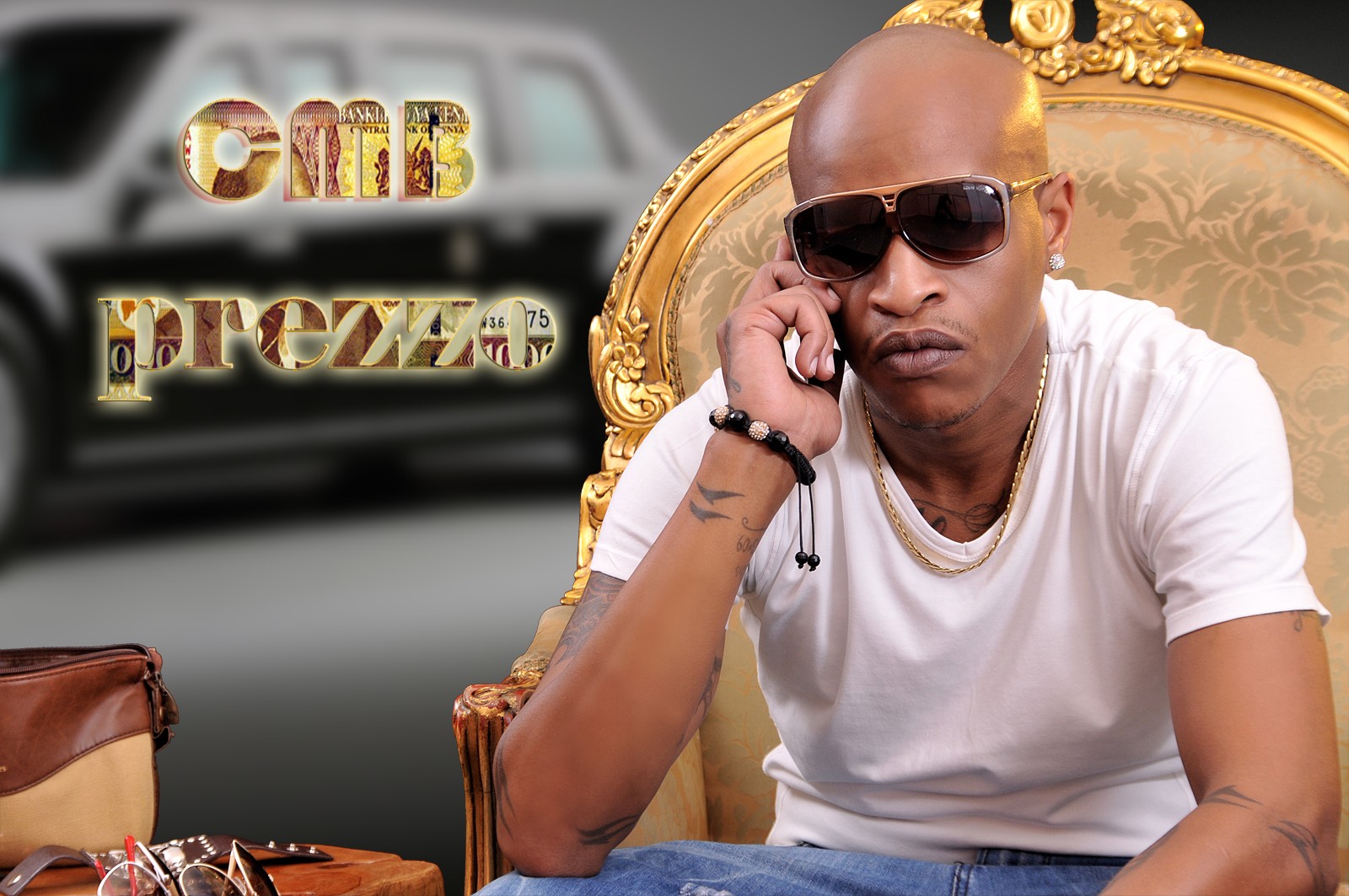 Prezzo appeared on Kalekye Mumo's show Talk Central where he talked about his ex-wife and daughter. He said," Marriage life was really great, the best part about it is I got a beautiful baby girl out of it. With Daisy, she loved Jackson Ngechu Mkini but she hated Prezzo. She wanted me to focus on being an accountant, clerk or something like that, she hated the fact that Prezzo was surrounded by ladies but thing is I spent time building the brand."
Kalekye asked whether the rumours were true that Daisy asked for the divorce because he was violent towards her? He retorted," I am a very very sweet person reason being I was raised by a single mum so when I give you love, I give you all my love, the kind that makes you Koo-Koo, It makes you go psycho. There was no violence. she gave birth to a beautiful girl for me so I have never laid my hands on a woman."
He also added that his relationship with his daughter became very problematic when they divorced."It's complicated. I think Daisy just needs some time to exhale. I would never talk ill about Daisy because she is the mother to my child. I never ever went to court to claim my daughter but I believe in God I believe that through his grace that everything is gonna fall into place." He finished.
There you have it, folks, the struggle is real for everyone. Rich or poor everyone is going through their own personal hell.