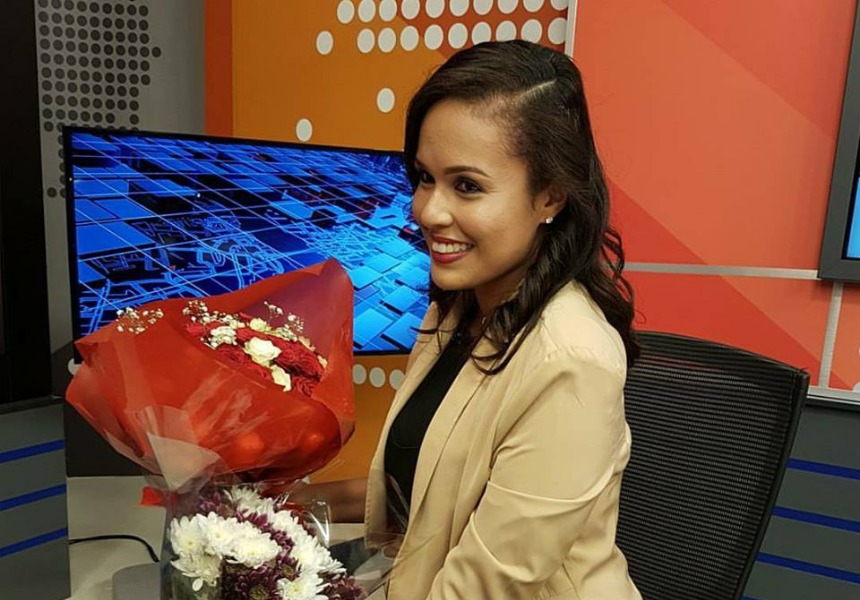 i quit my job because i was in love says former k24 news presenter
How many people can sincerely state that they quit their jobs for love? Well, former K24 presenter Karen Karimi says she did.
I hope most people could have that luxury of leaving a well-paying job for love because things in our current economy are tough. So to quit a wonderful job to marry someone, then the only logical reason for that is that the person who will support the marriage is really pulling down the big bucks.
Where is my sugar mommy when I really need her at the moment? I also feel I can quit my job for the love of a sugar mommy. I feel that I have a lot of love to give my prospective sugar mommy. A lot!
Anywho, Karen revealed this information while participating in the social media "love chain' challenge, a charitable initiative by the House of Dior that requires participants to say what they would do for love.
And as you can see our homegirl wrote on Instagram that she quit her job for the love of her life, a pilot who is based in Qatar. This is what she wrote on her page: