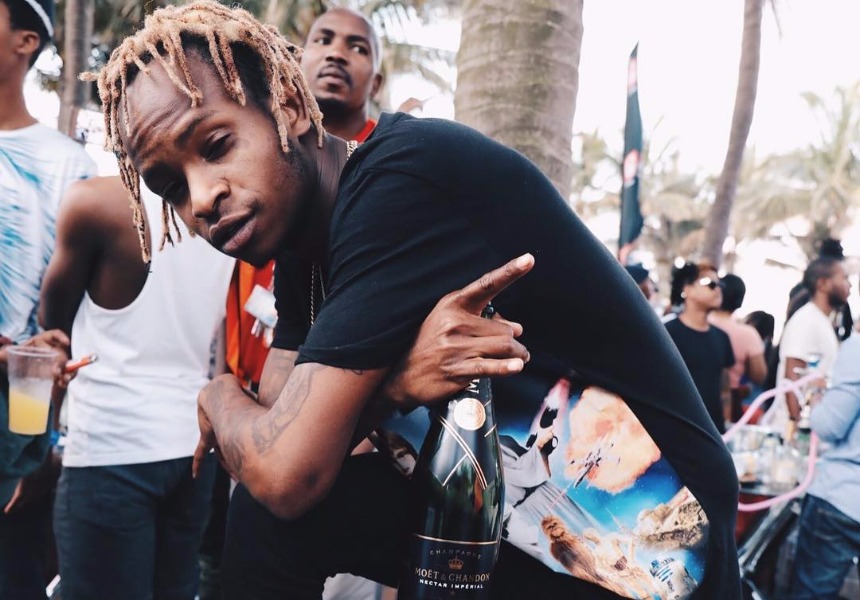 Gemini Major on location shooting music video with Patoranking
Gemini Major the talented rapper and music producer is busy shooting the visuals for his latest project with Patoranking who just dropped a music video for 'Love You Die' with Diamond Platnumz.
Gemini Major hasn't released the name of the project yet so he is keeping us in the dark because he ideally wants to drop the song together with the visuals, understandable. In the past month, Gemini talked about working with Patoranking but he didn't go into details with the same, I bet this is the project he was talking about in that tweet.
In the meantime, here's how busy Gemini Major and Patoranking are shooting for the visuals for the unnamed single together.