Octopizzo shares a photo of her adorable daughter, Akinyi
Octopizzo is one rapper that is always family oriented and will always come forth to talk about his family because he is proud of his kids no matter what. The Kibera, self made rapper has more than three kids and he loves all of them in equal measure. Most of you might just know about her daughter, Tracy but there's Akinyi also and he took to social media to express how happy and proud he is to have her.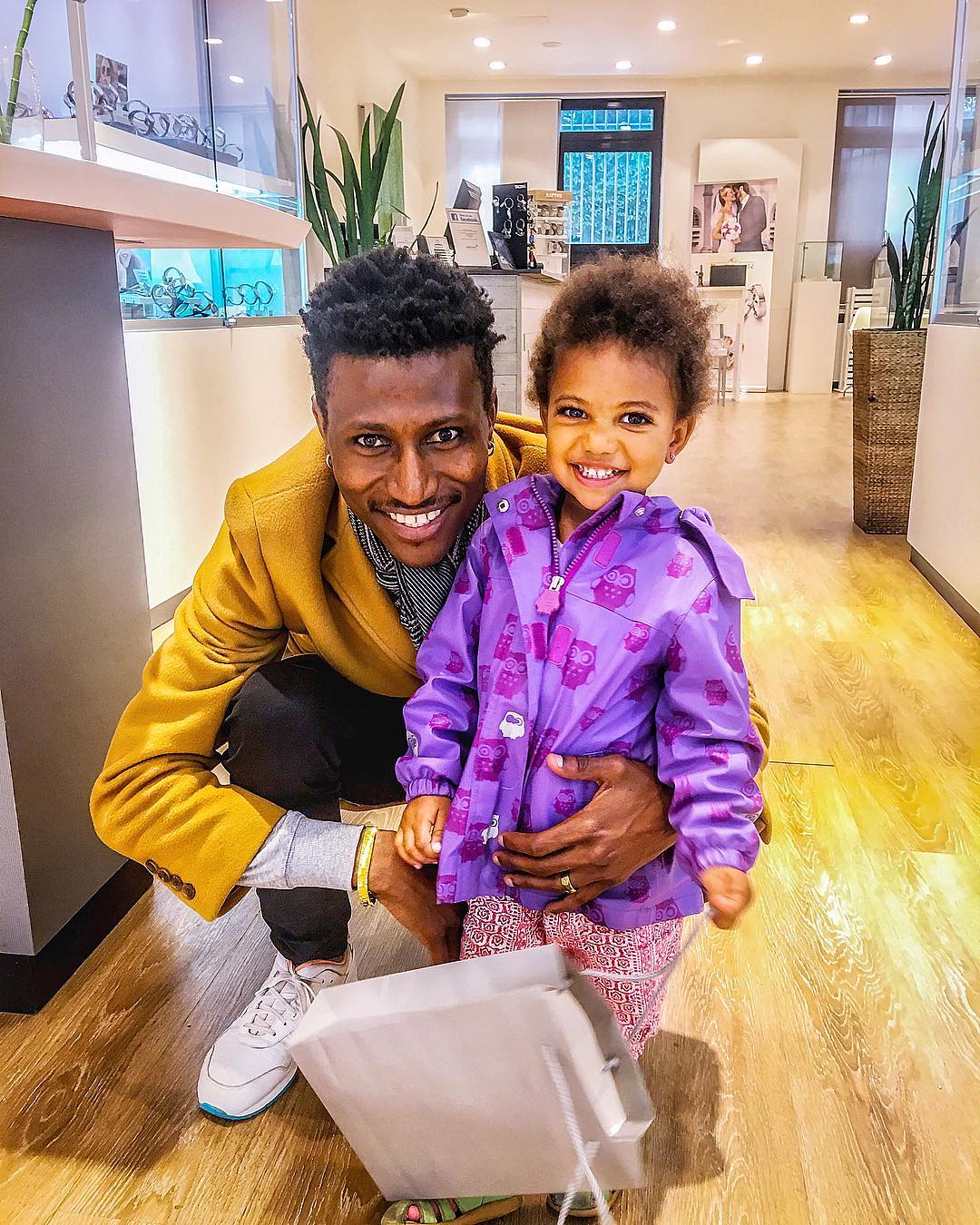 "Is a Furahiday with my amazing Miss Akinyi. Happy Soul, Blessed is an understatement.
My daughters Rock!!" – Octopizzo posted
Every daughter really deserves a dad like Octopizzo in their life.