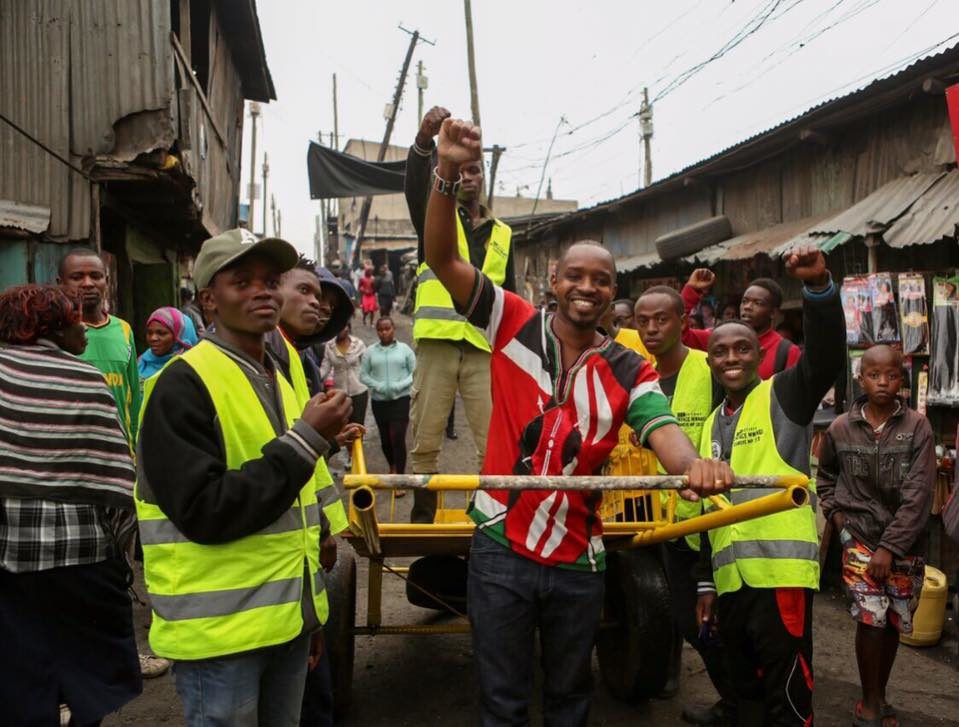 Boniface Mwangi concedes defeat to Jaguar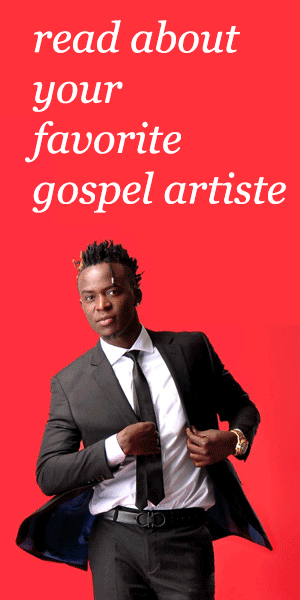 Starehe aspirant Boniface Mwangi vying under the Ukweli Party who was vying for the Starehe constituency seat conceded defeat to Charles "Jaguar" Njagua vying under the Jubilee Party who won the seat.
Musician and now politician, Jaguar is now the Starehe Constituency member of parliament with Boniface Mwangi coming in close second while ODM's Steve Mbogo came in at number 3.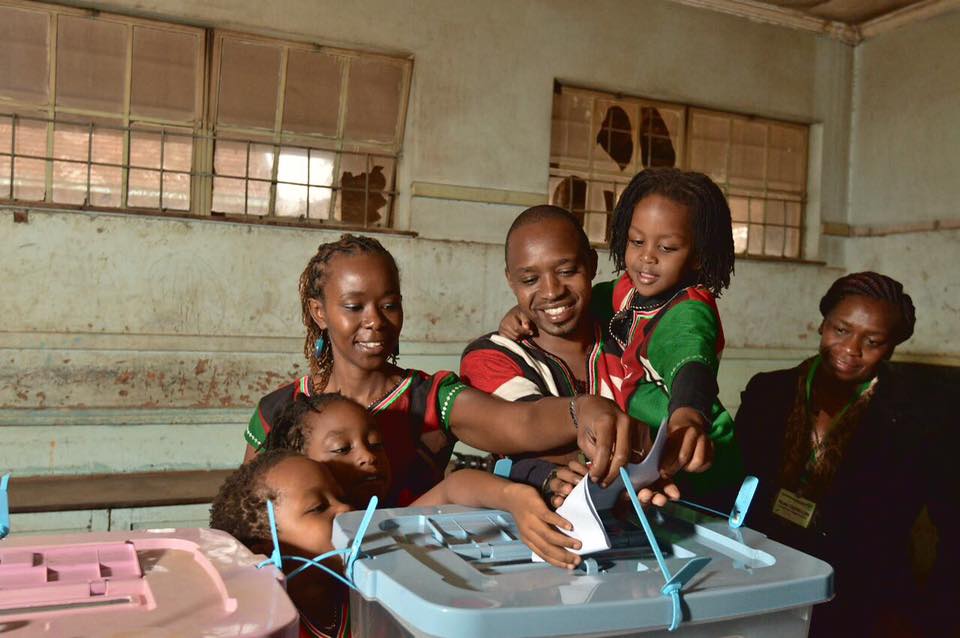 "We get the future we fight for.
I would like to take this opportunity to say thank you to everyone who supported me in this race. My campaign team, who worked day and night to ensure we got this far. The thousands of Kenyans who funded my campaign, thank you. To all the Kenyans who voted for me, thank you for believing in me and demonstrating your hope for building a better Kenya. We ran an honest, innovative and revolutionary campaign; we did our best. l am humbled by the love and support l got from all of you.
Our campaign proved that our country is yearning for change and our people are ready for a different kind of politics. Our campaign has shown that you can run a campaign based on issues and not tribe and that you can actually gain traction from this. This gives me hope in our people and our country. It gives me hope that in 2022, matters of tribe and political party allegiance will no longer be a big deal, as long as you run on issues.
The people of Starehe have spoken and l respect their decision.
To the Starehe MP-elect, l wish you all the best. God bless you and God bless Kenya. #TeamCOURAGE" – Boniface Mwangi posted