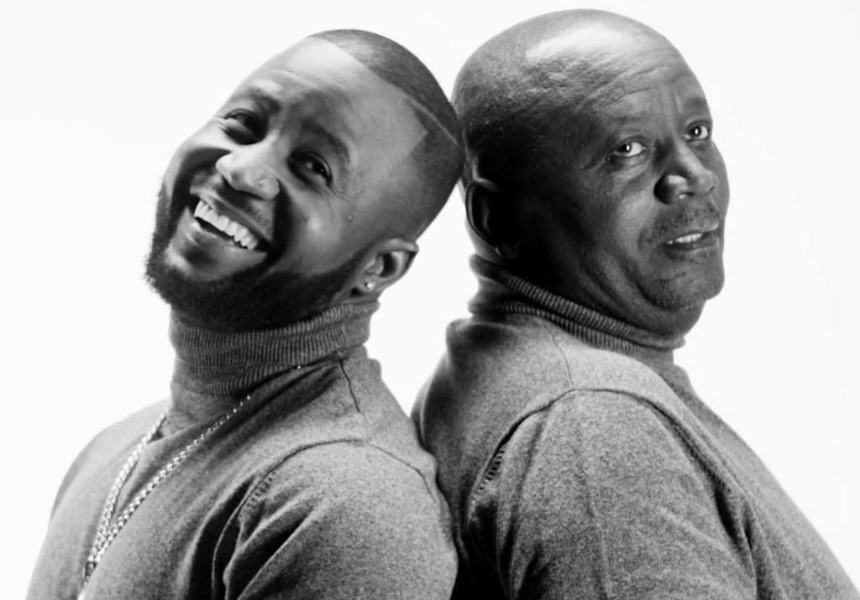 Video of Cassper Nyovest's dad stealing the show on his house warming party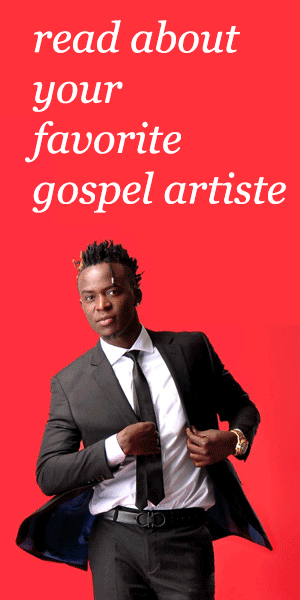 Apparently The Phoolo family are one of the few talented family arguably in the whole of South Africa. Letsebela Phoolo is a talented dancer who isn't afraid to let the whole world know that he can dance. I see where Cassper Nyovest's talent comes from, it runs in the family.
Also read, Cassper Nyovest breaks the internet with 'Tito Mboweni'
If you are lost for a minute there am talking about Cassper Nyovest(Refiloe Maele Phoolo) who shared a video recently of his cool father(Letsebela Phoolo) dancing on the house that he bought for ten million, that's a cool R10 million.
Truth be told, I have not seen any other entertainer let alone an artiste have a close relationship the way Cassper Nyovest has with his parents. You have to see him with his mother (Muzuki Phoolo), to understand why Cassper Nyovest is the coolest celebrity in South Africa and probably in the whole region today, I mean he even dedicated a song 'Superman' to his dad and named his album 'Thuto' after his sister, if you were looking for a role model, Cassper Nyovest is sure the prime definition of one. I just love Cassper Nyovest and his family, I really do.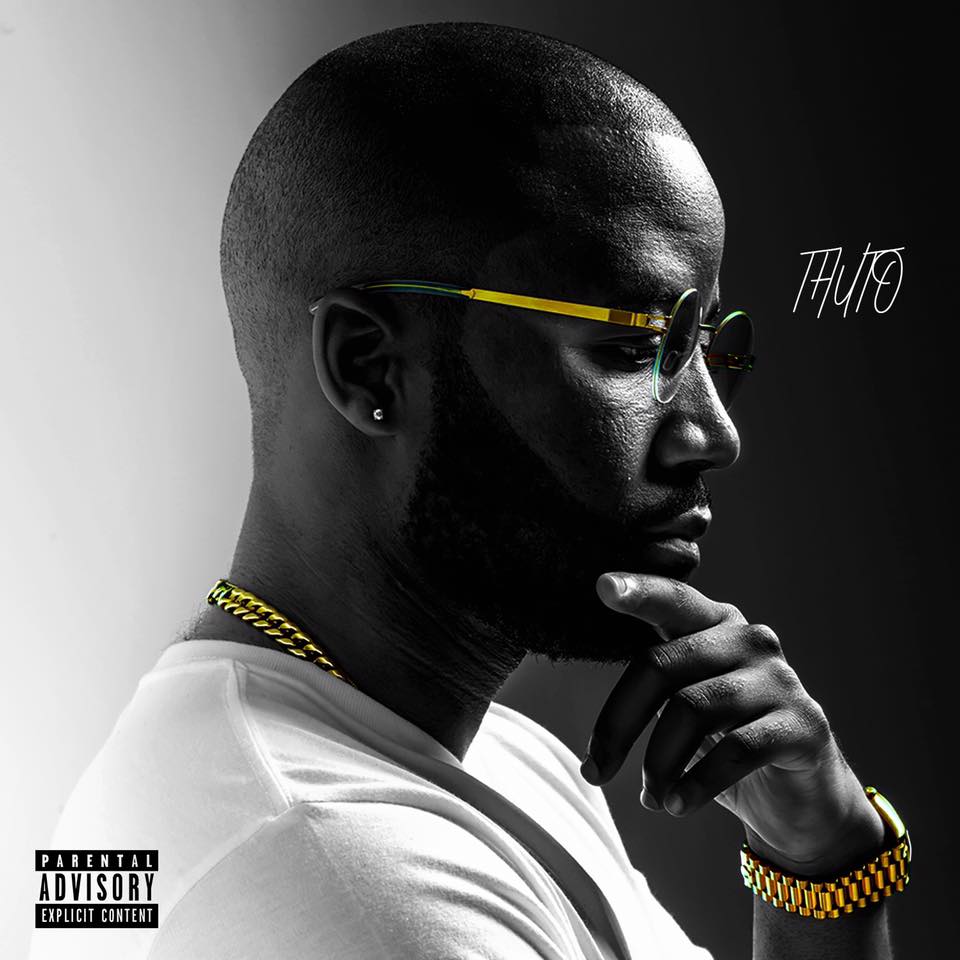 Watch the video of his dad dancing on his house warming party that took place this past weekend.
Cassper Nyovest's father steals the show at his family house warming!!! What a rockstar!!! You can see where he gets it from. Ta Miller!!! pic.twitter.com/S1hSmOQchy

— Thuto the album out (@CassperNyovest) July 30, 2017