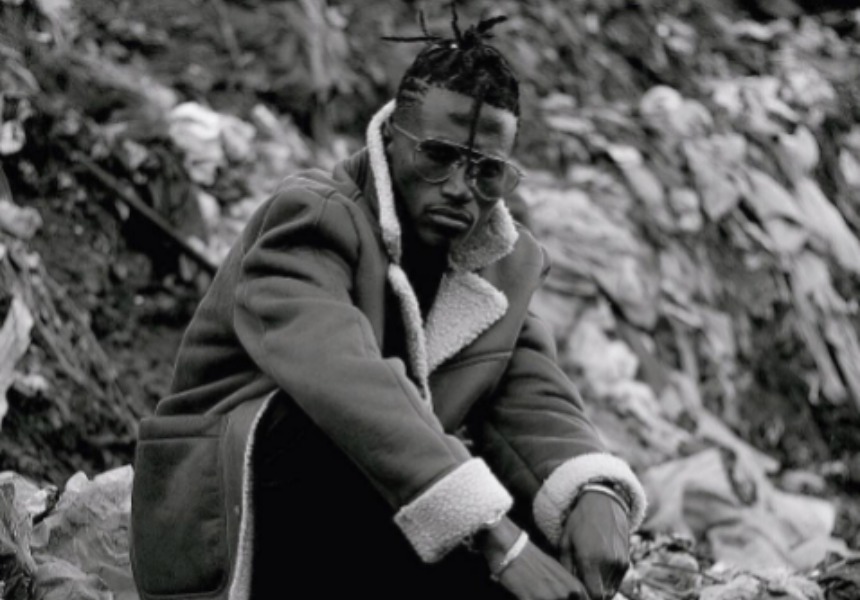 Octopizzo reminisces how far he came from in a hearty post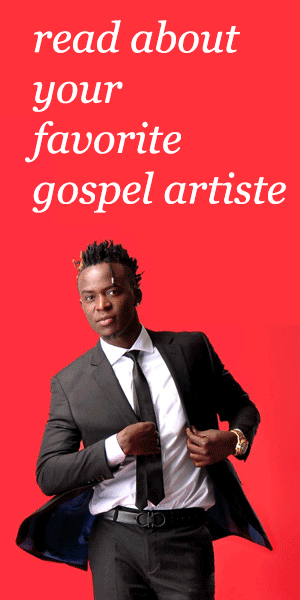 Octopizzo is the pioneer of Kenya's international rapper who made it big by staying original and doing music by the sheng slang when people thought deemed that impossible.
Thanks to him, Kibera is now on the map not because of the negative aspects but because of the positivity it has on it. Octopizzo, Kayvo Kforce, Mistake, Virusi and Kayvo Kforce are now a musical force from Kibera and have made it in the music industry because of believing in themselves and not letting their background define them whatsoever.
Octopizzo shared a picture of himself while he was still residing in Kibera with nothing but hope and dreams and fast forward to today, he is a well accomplished musician and humanitarian.
"Though the road's been rocky it sure feels great! We should not judge people by their peak of excellence; but by the distance they have traveled from the point where they started. It has never been about the destination but the journey. " – Octopizzo posted