Arrow Bwoy releases new song 'Murder'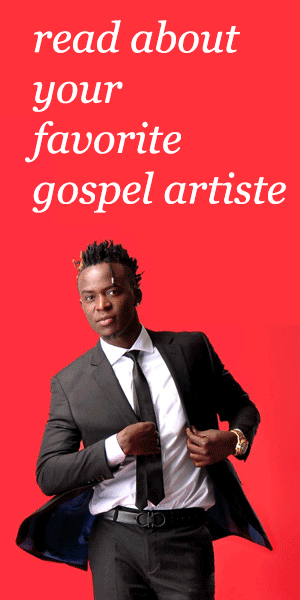 Singer and songwriter Arrow Bwoy has released a new single dubbed Murder.
Murder is inspired by the different paths that everyone chooses to follow but somehow the universe has a way of connecting people.
"Murder is about a bartender who is madly in love with a lady who is dedicated to the Church and the Lord. Some jobs are considered ungodly and may not be fit enough for others," says Arrow Bwoy.
The song was recorded at FastCash Cliga and Produced by by Jack Jack on The Beat. The video was directed by Johnson Kyalo for Empire Films, watch the music video below