this is the Kenyan socialite who allegedly slept with WizKid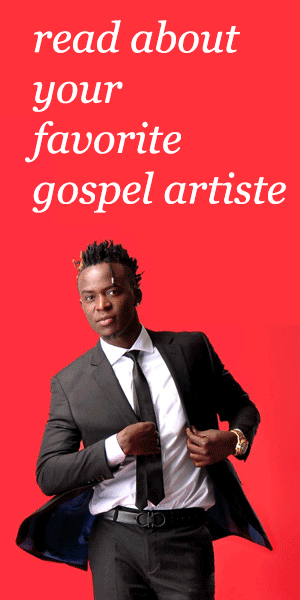 There's no lie that Nigerian men are into Kenyan ladies for reasons that I don't know, out of ten women, you are bound to find 3 women who have been with Nigerian men or dating or have dated them.
Maybe we are just too sweet for them and they know how to treat us right.
Wizkid who was recently in the country to perform at the K.I.C.C where the show was sold out allegedly had a nice time with a Kenyan socialite, Nicole Batate.
According to the socialite, the Nigerian Afropop musician is as skilled in the bedroom issues the way is as talented musically. Nicole Batate explained in details on how her passionate night was with the 'Come Closer' musician by an elaborate post on her Instagram page.
She wrote:
…we got into the hotel room finally after a long night of him performing and as we got in,he shut the door behind us as I placed my handbag on the couch.. He then grabbed my nyash from behind with one hand on my boobs rubbing on my nipple making the other boob jealous, its nipple swelling in small bumps and making it hard. Slowly he moved and kissed my neck from behind..towards my ear and then into my ear lobe causing me not to recognize my level of attention coz he took all my concentration. I found myself in a dancing state where only my waist was moving and my thighs rubbing on each other just as a mother rubs Vaseline on her palms before applying on a baby. He then turned me around,we facing each other. He kissed my lips,with my eyes closed we kisses for secs…mins..hour..I don't recall.As usual I don't wear underwear only three times a month! So he slowly went on his knees with one hand still on my boobs,his tongue down there..I was dripping. His song was playing at the background, this made me even more confused as its one of my best hits,I don't know for how long he stayed feeding on that honey pot, all I recall was I was on the floor with my legs apart.At this level if you could ask me my name,am sorry but I would just say. WIZKID…..
……………..To be continued.