multi talented Asali releases new song 'Baby Moto' with Tuma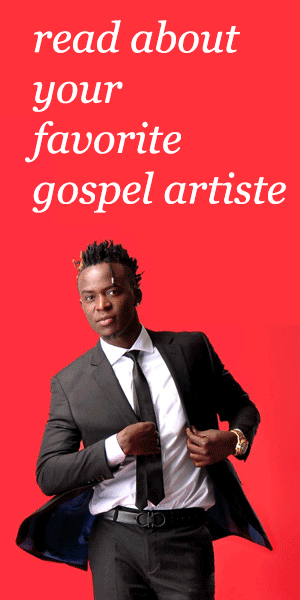 Spoken word artiste, singer and actor Asali has released a tremendous new song dubbed 'Baby Moto' together with talented producer Tuma. Baby Moto is an Afro Urban song with an authentic African rhythm, with a story that delves into themes of attraction, passion and love.
"I sing of the man who sets the dance floor on fire… and the desire of every young woman to dance with him, " says Asali.
When Isukuti meets Trance, the African night will ignite. 'Baby Moto' captures the celebration of African dance, and the music of love and passion, set to the warming heartbeat of the Lipala… padded on a bed of EDM synths.
Watch video here below