King Kaka releases video for 'Koth Biro'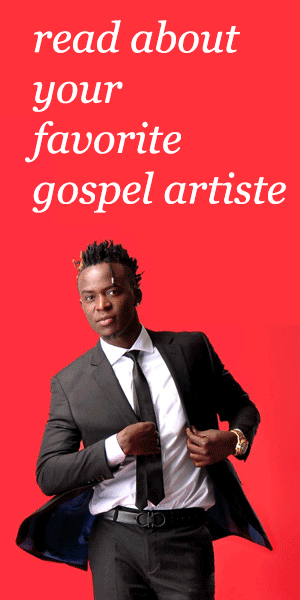 Artiste King Kaka has released the video to the single, 'Koth Biro' which features the legendary Ayub Ogada from the album Success Begins Now.
Koth Biro which translates to 'Rain Is Coming'  in Luo was inspired by his trip with UNICEF Kenya to Turkana to visit their programmes.
Also read: Stitch Blaze just dropped the 'Koth Biro' single
"I saw kids walking half a day just to get a 5-litre jerrican of water. I saw kids who had malnutrition, a family who had not had a descent meal in weeks surviving on a fruit called 'Makoma' which keeps their tummy full. In the same country, people throw away food, leave taps running and money meant for drought relief is embezzled. Play your part, make a difference," says King Kaka.
Koth Biro was produced by Provoke and the video was directed by Johnson Kyalo for Empire films.
FACTS to take home:
1.1 million Children in Kenya are food insecure.
About 175,000 children in Kenya miss out on school due to drought.
2.7 million people in Kenya are in urgent need of safe drinking water.
Watch the music video below