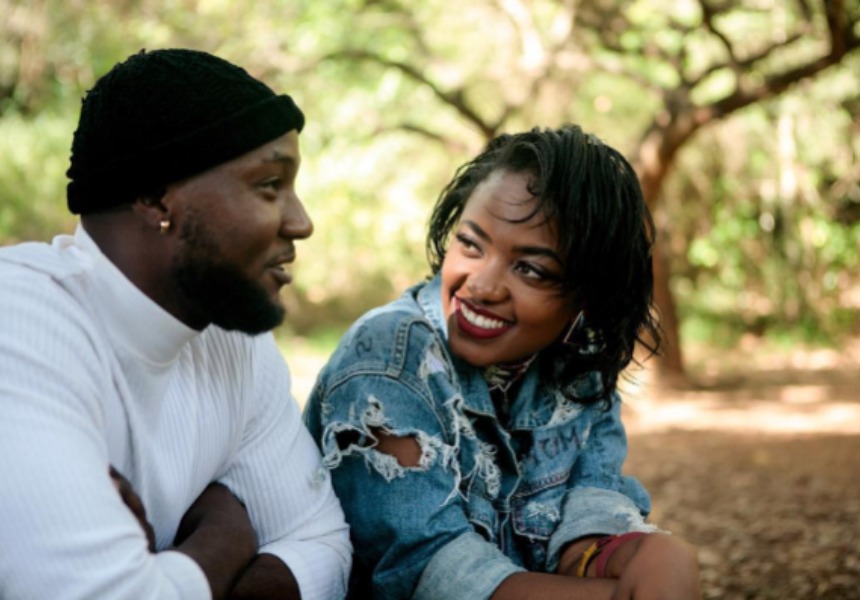 Steph Kapela features Kemunto to release 'Only One'
Steph Kapela is not only a certified singer but apparently he is also a bonafide rapper and he can actually spit some bars over Atwal Produced beats and actually his rap prowess is on point. The multi talented musician who got the whole country talking after releasing 'Got The Sauce' single has come back again with a new single dubbed 'Only One' which features the talented Wendy Kemunto.
Also read: Steph Kapela is becoming the new face of east African RnB
These two artistes does justice to this love song. It is no lie that Steph Kapela is coming up and coming up real fast because of his talent, dedication and hard work. According to close friends, the versatile artiste usually spend most of his time in studio putting on work.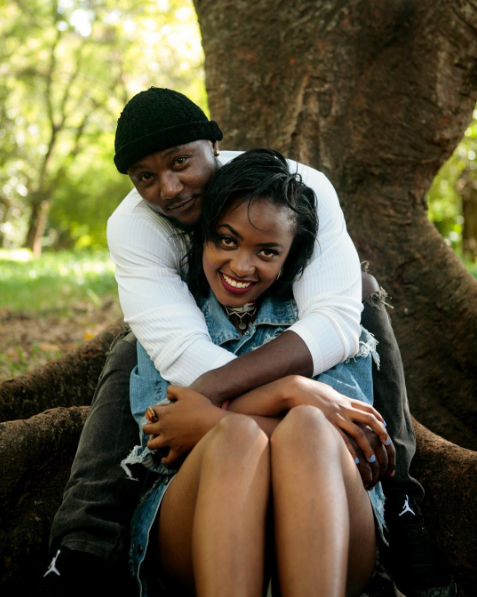 "The level of work and dedication this guy puts in his music is just what we need in Kenya right now. Yall are really looking at the future !! I kid you not. Such an honour to have the opportunity to work with you learnt so much . Keep up the fire you're on the way to the tooop " – Kemunto said about Steph Kapela
Have a listen to the single 'Only One' below