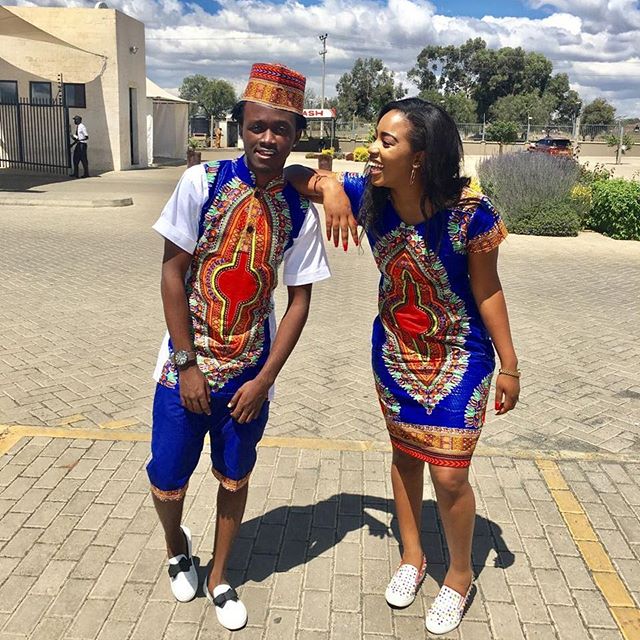 Singer Bahati to wed his prayer partner Diana Marua in August
Gospel singer Bahati will wed his prayer partner now his fiancee Diana Marua this coming August. The two met when Diana was auditioning to vixen in Bahati's video.
Bahati confirms that the plans are on to final wed Diana,for him to enjoy her fruits officially.
He says,' The wedding is going to take place in August. We will be going to Bondo where Diana's family comes from to do the traditional ceremony.
We have already done the informal introduction to both our families and that is why I am saying this is no longer just between Diana and me but also our entire families.'
He further adds,' Marriage is an institution created by God. He has spoken. I will follow after his will. I want to settle down. I want my kids to grow with me. I want this now.
I know that people say that Diana is more mature and that is the other reason I am happy with her. That was me growing up ahead of my age as an orphan.'
Credits:sde