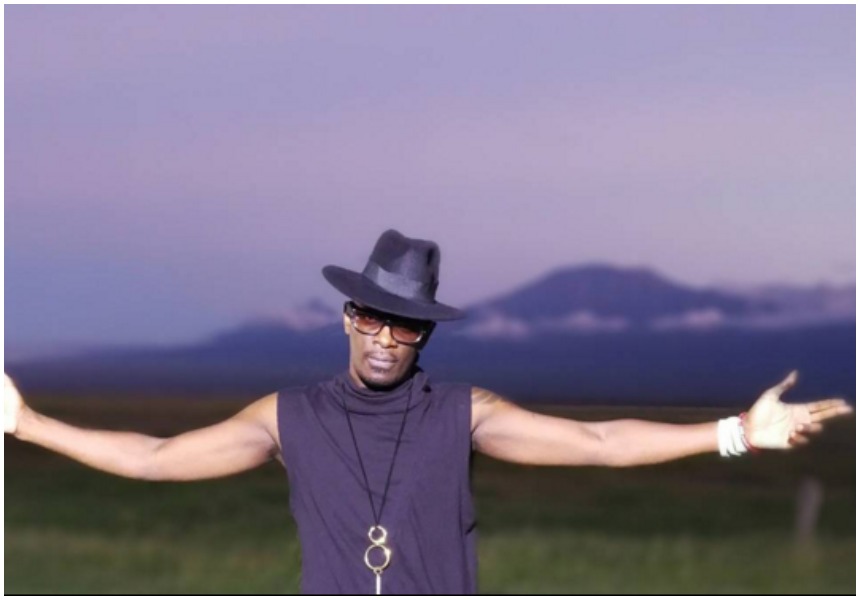 Nameless' latest single 'Inspire' is officially the ladies' anthem
Nameless has officially come back with a bang after a brief hiatus from the music business. He recently came back after getting featured by the reggae music band, Gravitti band in their 'Sweetie' record that he was featured in.
Also read: Gravitti Band and Nameless release 'Sweetie'
The talented musician who is considered a music legend not only in Kenya but the whole of the east African region recently released the music video for his hit single 'Inspire'. Nameless has been working on the record 'Inspire' for the longest time having shared a video of himself jamming to the then-unreleased version of it early last year. Here's the video of himself jamming to the song last year.
Nameless finally released the music video for the single this year which is somewhat the anthem for ladies in the region and the video having the special appearance of a beautiful multi-talent, Maureen Angel Waititu who is not only a beauty but also an advocate of the High Court and a model makes the music video more welcoming and much more captivating.
Also read: eye candy, multi talented Maureen Angel Waititu
Here's the music video for 'Inspire' by Nameless