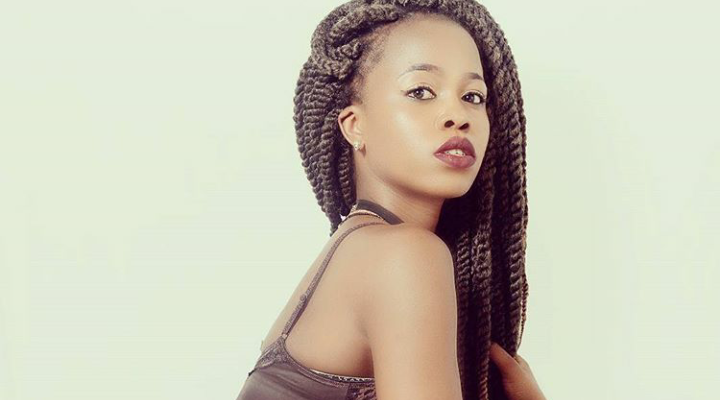 "I love giving head" Corazon's sister exposed as she bargains for a weekend of raw lungula with a sponsor
Corazon Kwamboka's sister Joy Agunjah is getting money the way she knows how and it seems she is really good at it I might add, through selling her body to the highest body.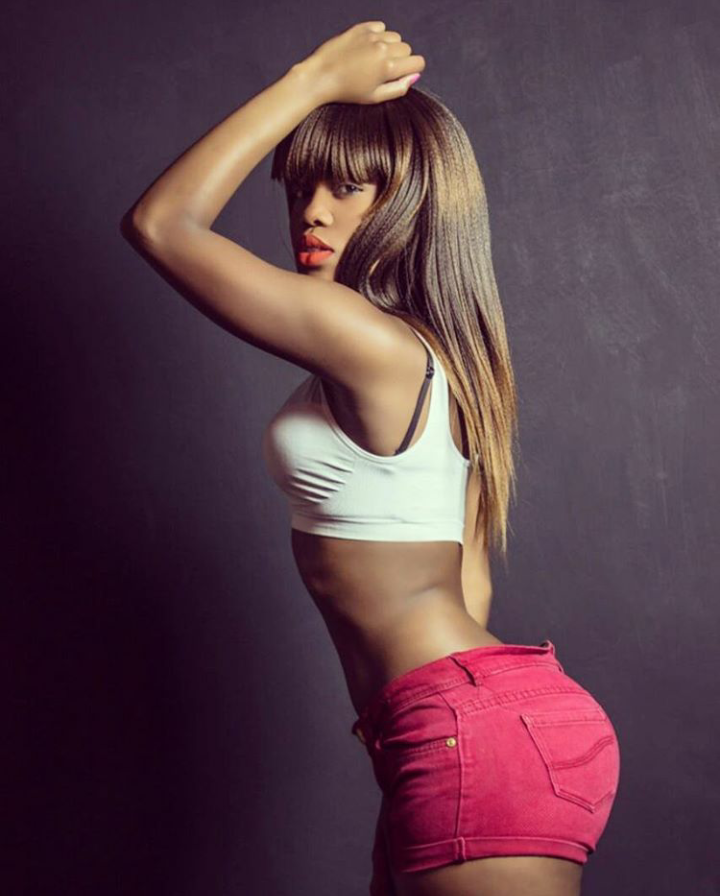 I don't intend to throw shade at Joy Angujah in any what of what she is doing to get paid but these are some allegations that if you don't have a substantial evidence to back you up might make you be slammed with slander charges, so we have the evidence that proves what she is doing is indeed prostitution.
"I love giving head …" Joy Agunjah told the anonymous 'sponsor' who she was chatting with on social media.
There are screenshots currently doing rounds on social media about her selling her nunu nothing less than 50,000 Kenya shillings (about $482) but you can only smash it with boots, without condoms there is no 'game' to pay for.
At least we can say she is playing it safe by always insisting to protect herself, it's only sad she got exposed
Check out the screenshots of the conversation of Joy Angujah with her alleged 'sponsor'
This story was first reported by Ghafla