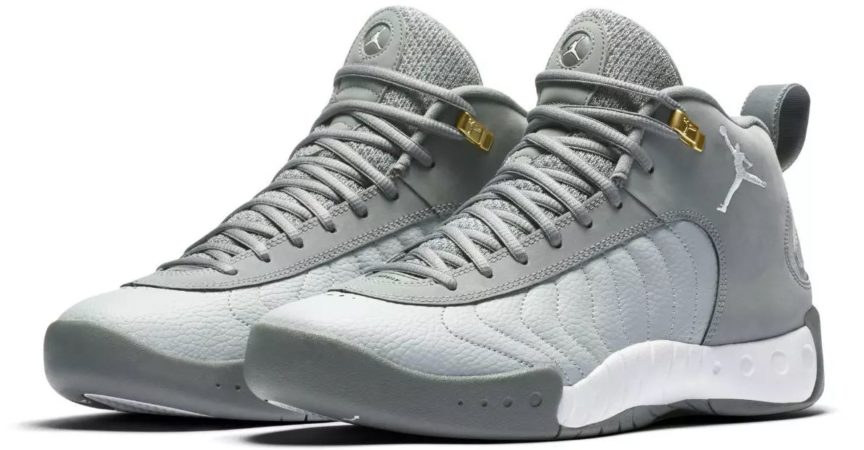 Jumpman premier sneaker is coming back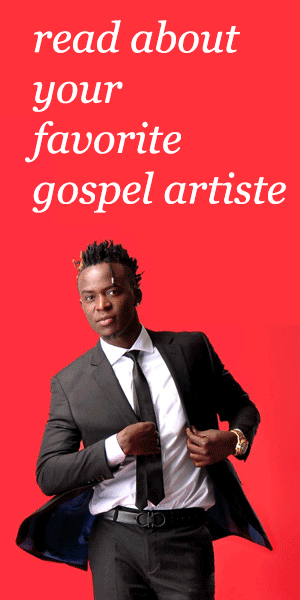 If you are a sneaker head and you know your sneakers, then you might as well know that the Jordan Jumpman Pro was officially released in 1997 with a retro getting done in 2008 and got a massive reception.
The most unique feature of the Jumpman Pro was the sleek comparison to the Air Jordan 12 that swayed and shook the sneaker world as we know it.
Jordan Jumpman Pro is coming back though the official date hasn't been announce just yet.
Keep it here for more news on the first Jordans
images via
US11