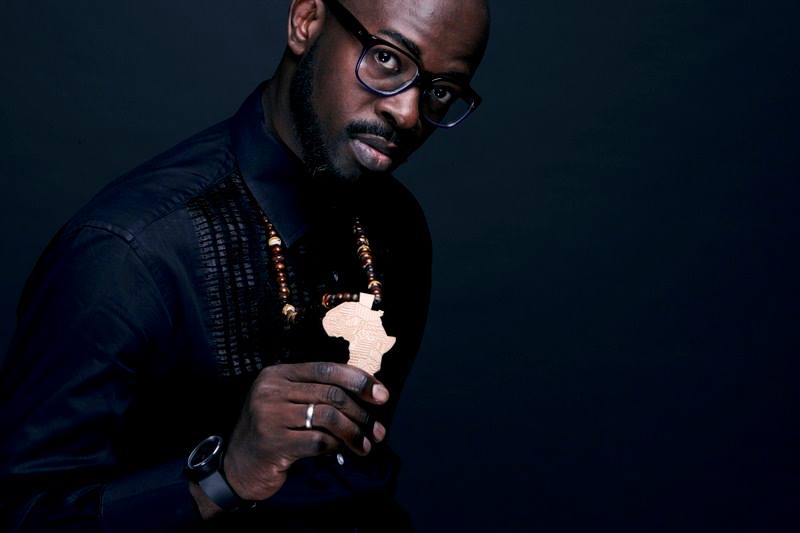 Black Coffee gets robbed at gunpoint in Johannesburg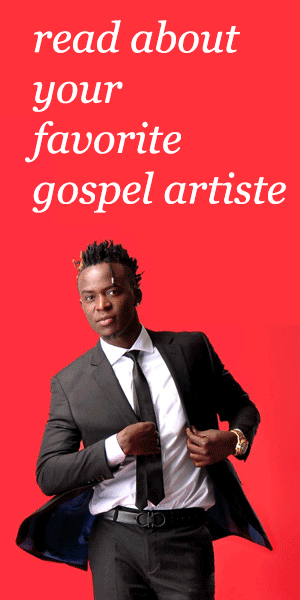 Dj Black Coffee who recently got married to his sweetheart Mbali 'Enhle' Mlotshwa, this happens. The award winning DJ announced this terrible incident via Twitter that unknown man smashed his window open with a hammer and then pointed a gun at him asking for his watch which he complied.
A random guy demanded I opened the window at the Garage,smashed it with a hammer,pointed a gun demanded I gave him my watch… Black Coffee said
Black Coffee was unharmed after the incident and he was grateful that he survived the incident.
Also read: Black Coffee weds his sweetheart
1.A random guy demanded I opened the window at the Garage,smashed it with a hammer,pointed a gun demanded I gave him my watch… pic.twitter.com/ossXKB1m1Q

— #PIECESOFME (@RealBlackCoffee) January 7, 2017