RIP Joho: shock as 'Recce Squad' officer sends Governor Hassan Joho this death message!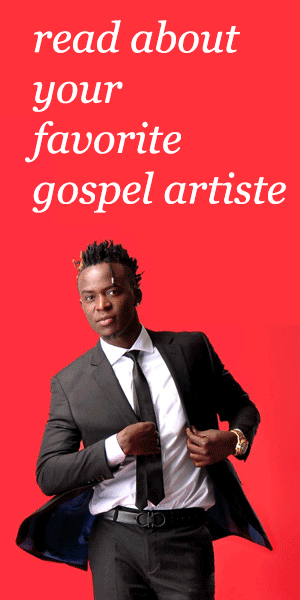 Man who claimed to be a member of the police elite unit, Recce Squad, and threatened to kill Mbita MP Millie Odhiambo is at it again.
This time round he posted on Facebook a message in which he concluded that Mombasa Governor Hassan Joho will be assassinated.
A man claiming to be a Recce Squad officer has posted a controversial 'Rest In Peace' message on Facebook directed at Mombasa Governor Hassan Joho.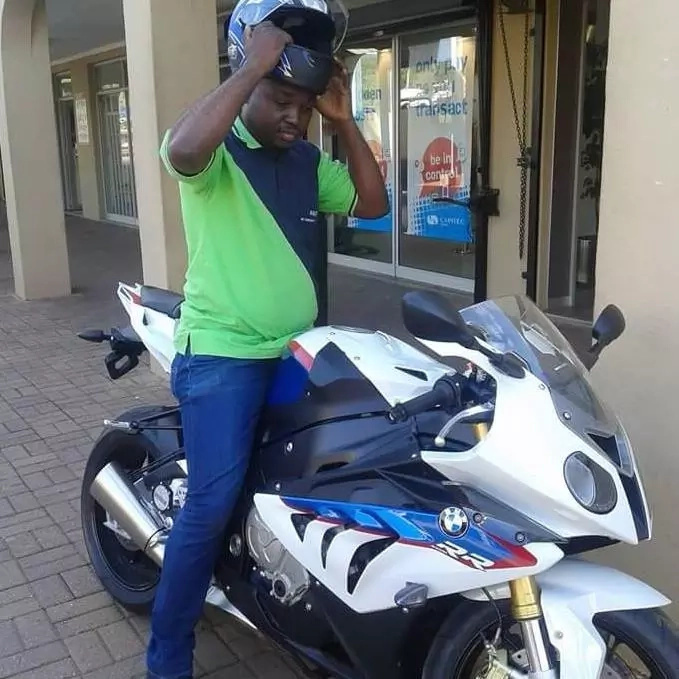 The man identifying himself on Facebook as Kipchirchir Alfie stated on Sunday that Joho and his counterpart of Kilifi Amason Kingi were on their own adding that the former would be assassinated by cartels in the drug syndicates.
Alfie also posted a picture of a gun held by a hand. He said that the government should not be blamed for Joho's death but his enemies.
His threat comes barely two days after governors Joho and Kingi's security detail was withdrawn.
Joho had earlier dressed down President Uhuru Kenyatta for not initiating any beneficial project to the people of the Coast region.
'That dick head Joho and his crackhead counterpart Kingi are on their own. Mnakojolea serikali inayowalinda.
Joho will be assassinated by his nemesis the drug cartels. Halafu niskie mtu anasema oooh serikali.
Junet na Millie wakikuja mkia. Mtajua ukicheza na moto utaungua.
#RIP-JOHO' he posted together with that pistol photo.
It is yet to be confirmed if Alfie is actually a police officer and why the government never took action against him when he first threatened Opposition MPs Millie Odhiambo and Junet Mohamed.
below is the screenshot of the official post from Facebook