Kayvo Kforce has that African sauce that everyone is talking about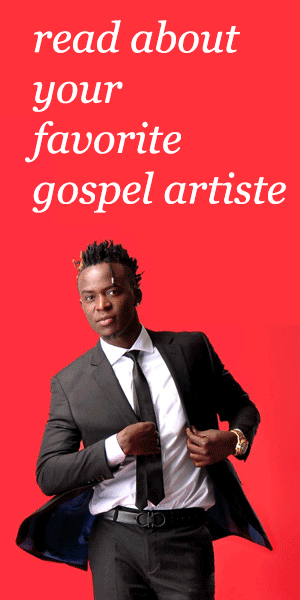 Kayvo Kforce knows how to instill powerful punchlines to his superb lyrics and his latest single 'sauce' with Reign and Keb is nothing less of exquisite.
The namba name rap star has out done himself on this one. The video is on fleek plus the music is somewhat melody to my ear, I just can't seem to hear enough of this track.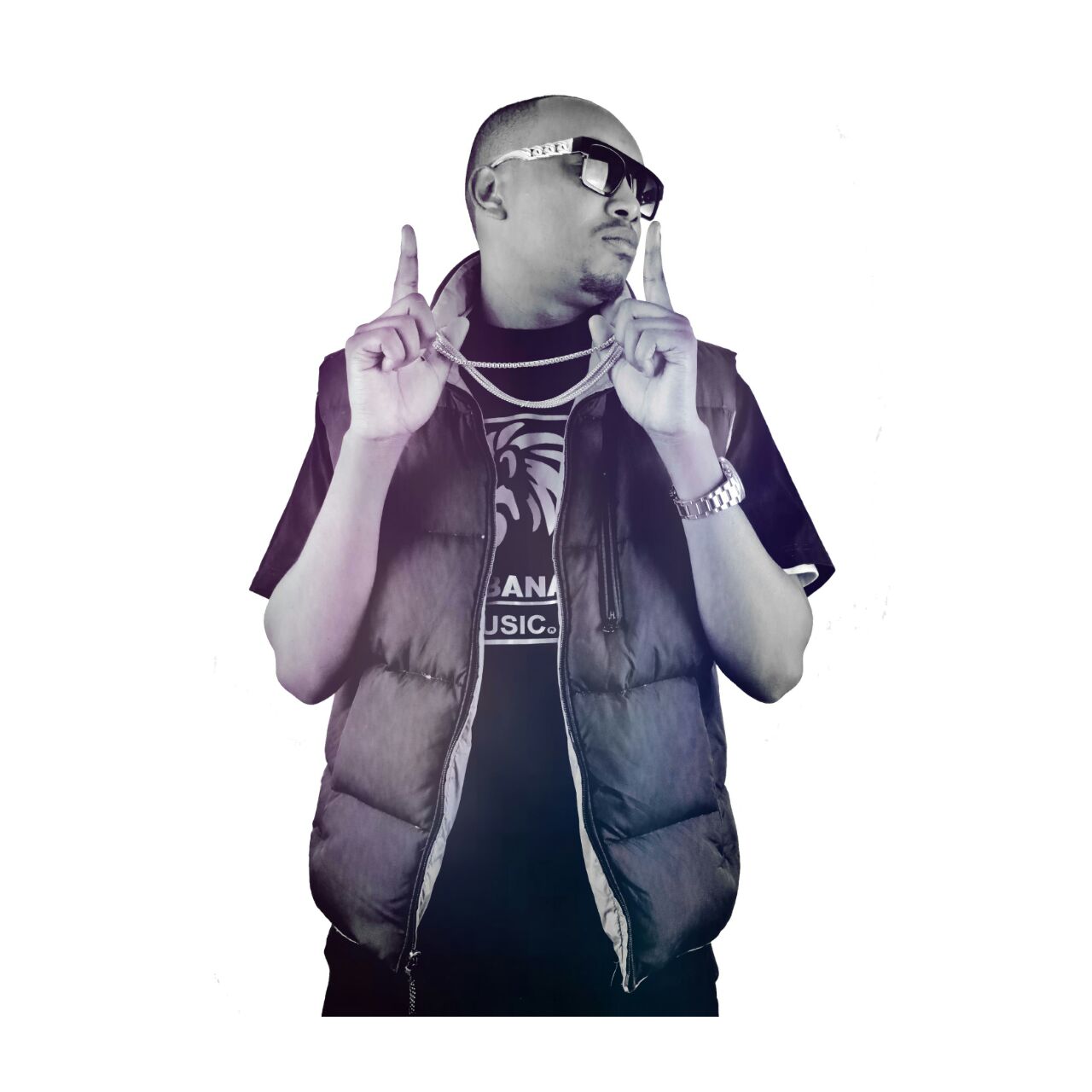 If you once doubted Kayvo's talent on the mic, 'sauce' is an exclusive reason why he should be considered the 'one' in the music entertainment scene. This single alone can attest to the mere fact of him being the mist sought after artiste in Kenya when it comes to rap.