Video drama:"Leo utajua kwa nini unafaa kuachana na mabwana za watu" Wife cuts clande's hair til she bleeds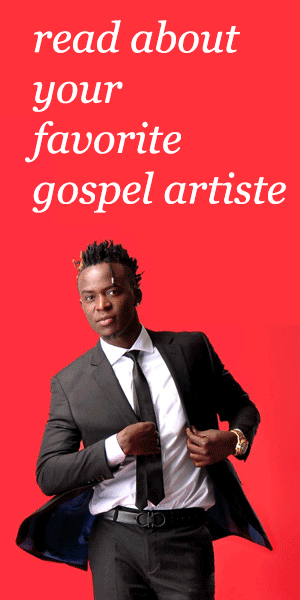 There is nothing worse than a smitten woman, the devil they say is far much better. A video of a woman shaving her hubby's side chick has gotten mpango wa kando attractees shivers down their bodies.
The videos shows how brutal it can get if you happen to be caught in between these love triangles. Woman can be killers, how she cuts the hair is barbaric but who am I to say.
Anyway, here is the video where one Bree is being warned she will be next: